What have I been up to lately? Well, I have been a very busy lady to say the least. The most exciting thing I've been up to is rebranding my business. I've spent the last year collecting little tidbits of design that I think represent myself as a photographer. It's been incredibly fun, but I must admit… I am so impatient about it! I am on the edge of my seat just ready to show everyone my new website and logo! Ahhhh… but until then, I have some things to distract me. Like the fact that it's my favorite season. Today, the leaves are the perfect color, I've had chili in the crock-pot all day, and tonight we are carving pumpkins! Good times. Good times.
My new site will be up soon, but in the meantime here's what I've been up to.
A gorgeous Richmond wedding that I second shot with my pal Lauryn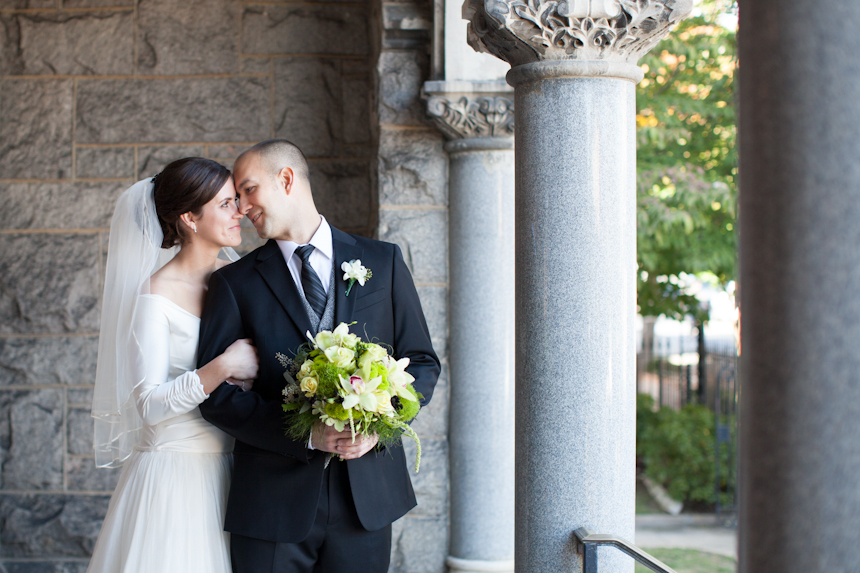 A sweet fall engagement session at Montpelier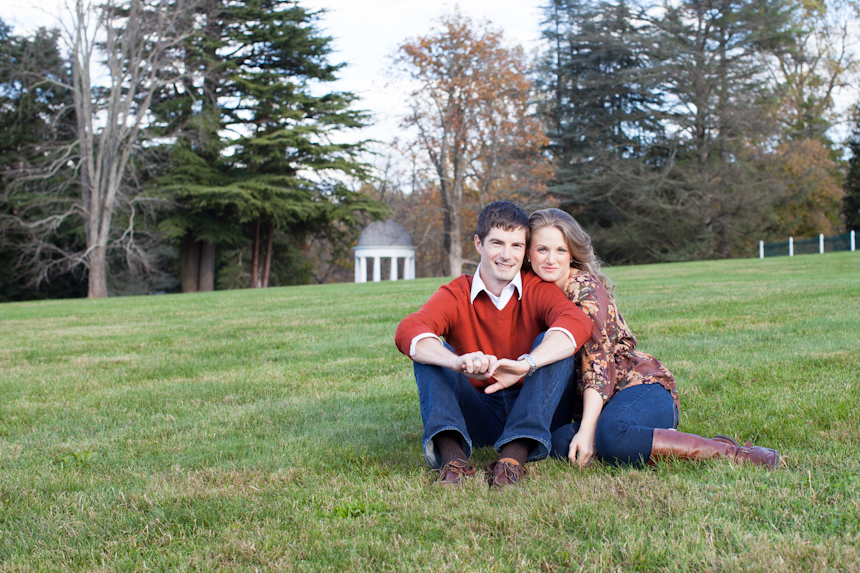 And little Mr. Chandler's One Month Session was featured on The Wise Baby!