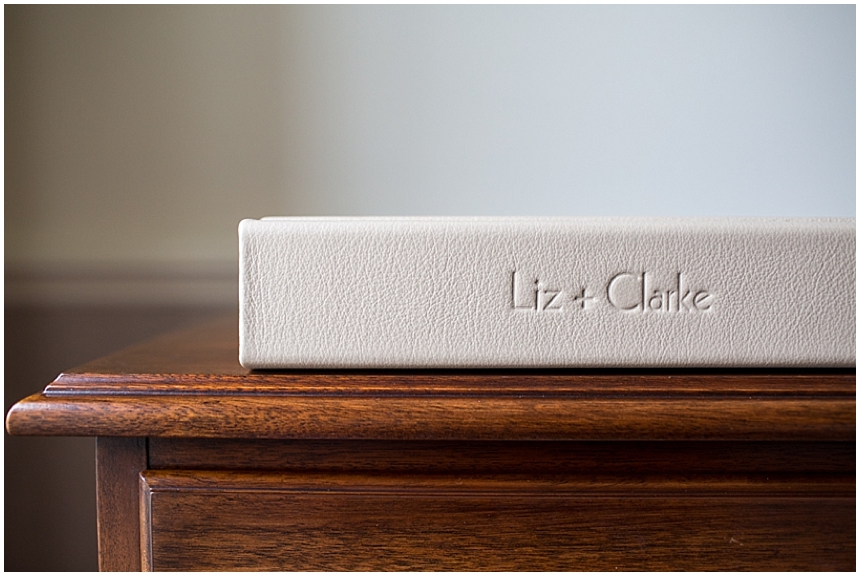 When I first started photographing weddings, I didn't really offer albums. I had a company I sort of liked so I had an album made and I just wasn't truly happy with it. Last year I decided I needed to get my act together and really offer my clients something more. Something I was happy with as the photographer. Something I could be truly proud of and excited to show my clients!!! I had several friends who had used Madera and were very happy with them, so I decided to give them a try and let me tell you… I'm so happy I did!  
With digital photography so popular most people end up with their wedding pictures on a disc, flash drive, or just sitting on their computer. Beautiful images deserve so much more than that! You as a couple work SO HARD on your wedding day, and your photographer works SO HARD to give you an amazing experience and gorgeous images! They should be on display for everyone to see! I think that a beautiful, high quality album is an amazing way to do that!
I chose to showcase Liz and Clarke's amazing wedding in my new sample album! All albums come in these incredible leather cases!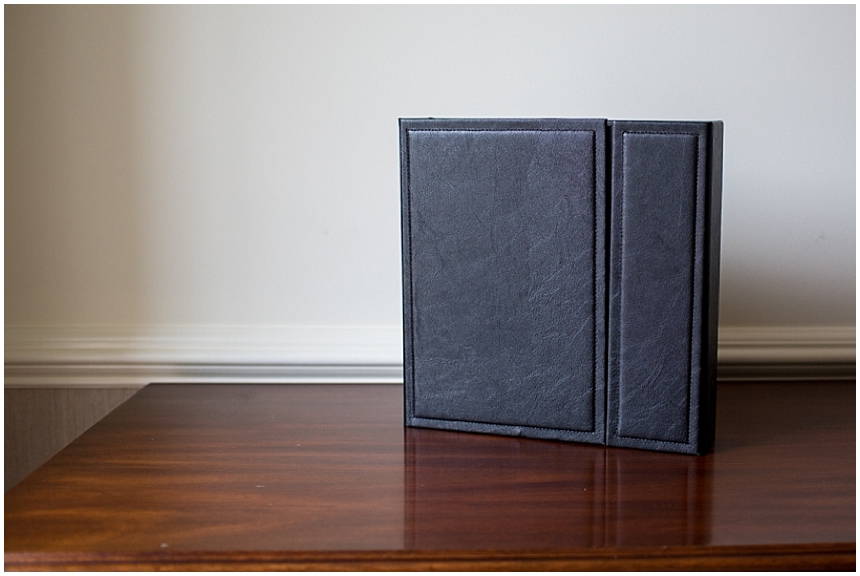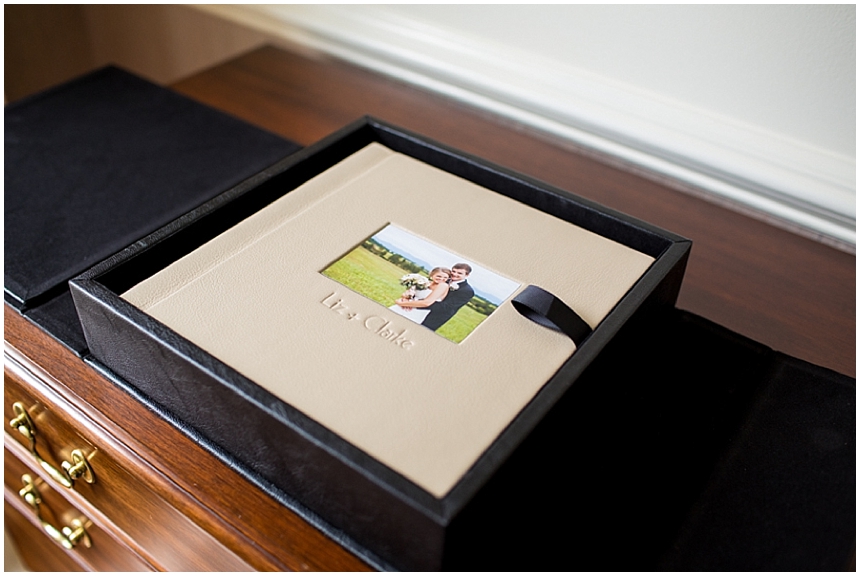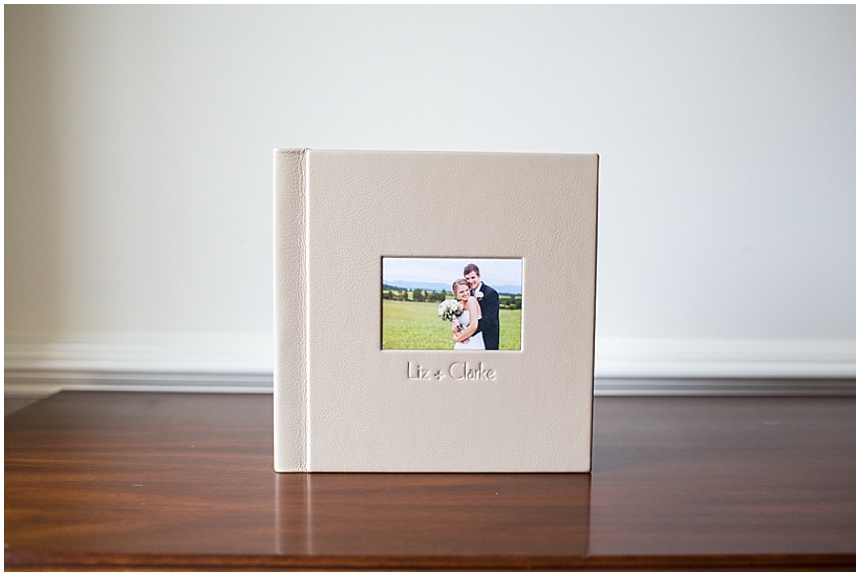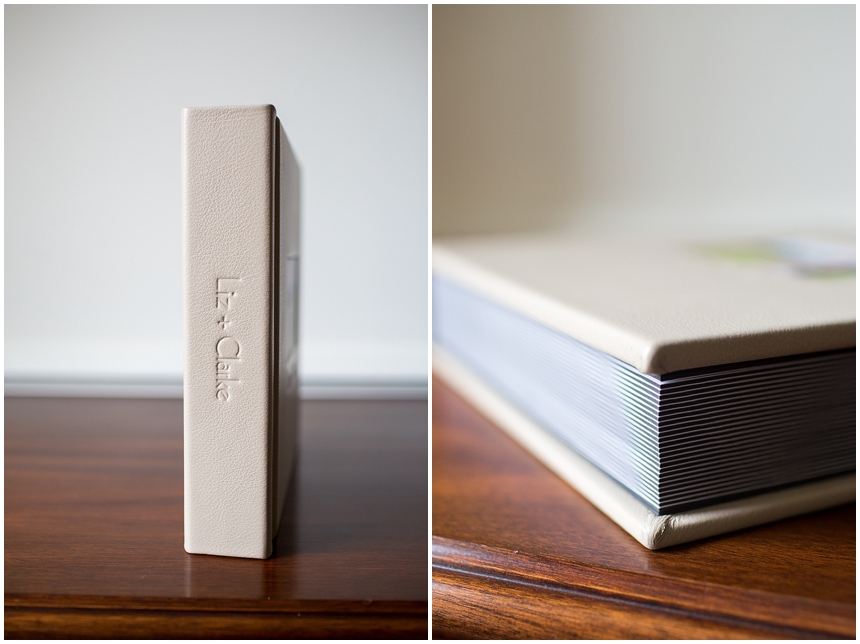 One of my favorite touches is that I can have my logo embossed on the front inside cover of the album!
These pages are so thick and durable… love it!