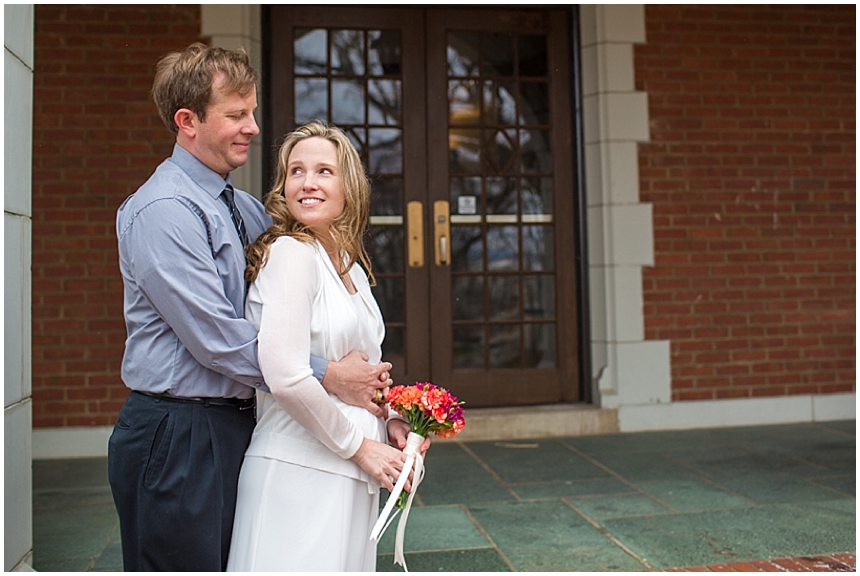 I started off my wedding season this year with something a little different! When I got an email from Jennifer saying that she was planning on getting married on the Virginia Tech campus and the only people who were attending were her, her soon to be husband, and their officiant, I knew I wanted to be a part of it! The weather was such a mess. I woke up that morning with a text from Jennifer letting me know it was snowing and asking if I still wanted to come. She even joked that they could just take pictures with their cell phones!

I believe that every wedding, no matter how small, deserves amazing pictures… so I headed to Blacksburg! By the time I arrived, it was barely snowing anymore but it was windy and so so cold! Jennifer and Kemper were such troopers! The wedding ceremony was very short but very sweet and special. Then we headed around campus to take pictures at some of their favorite locations! 
Jennifer and Kemper, thank you so much for allowing me to be a part of your special day! Congratulations!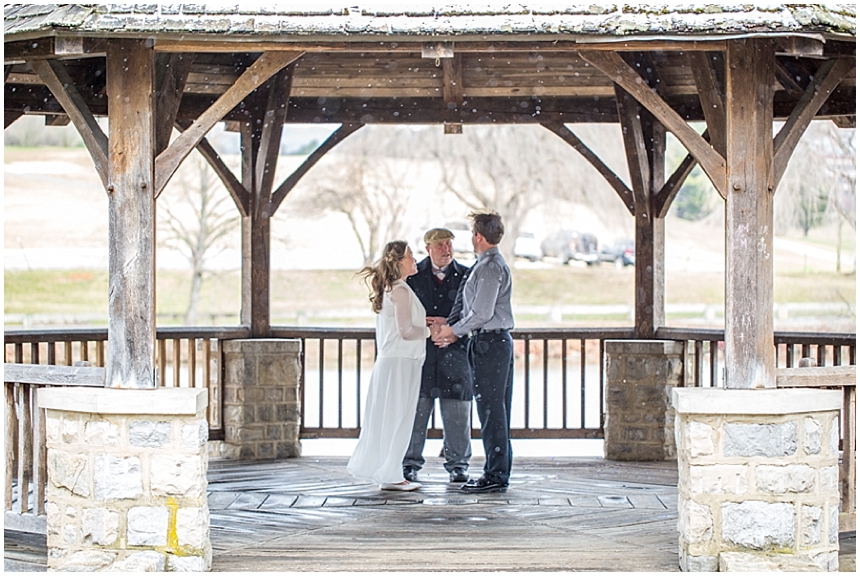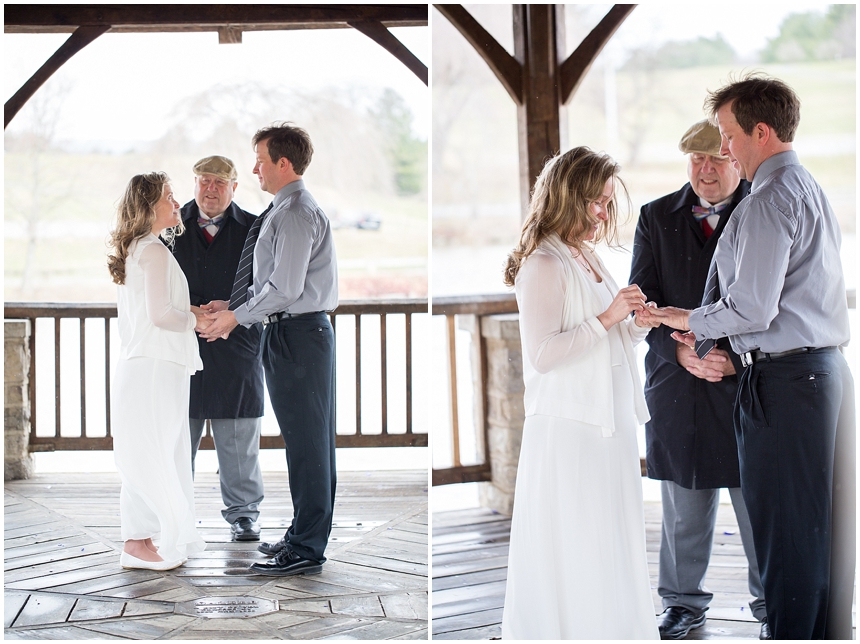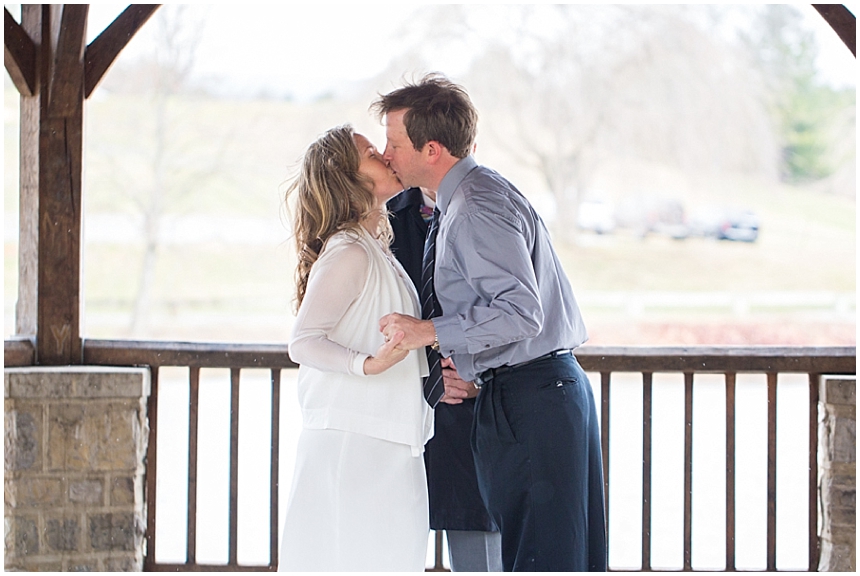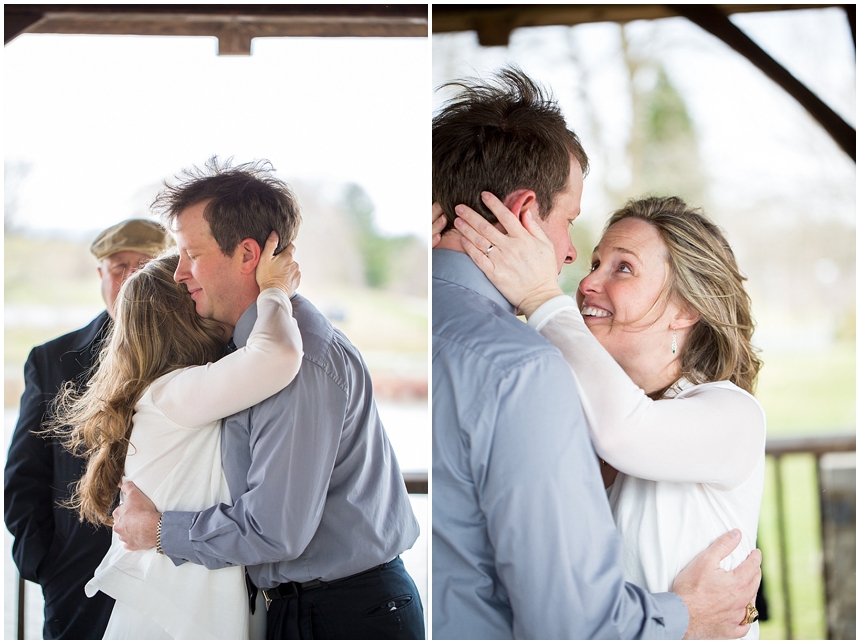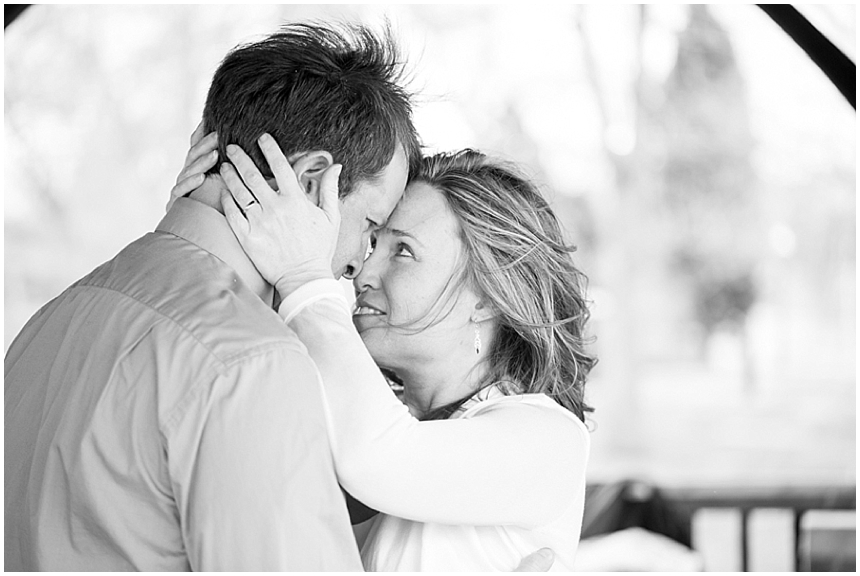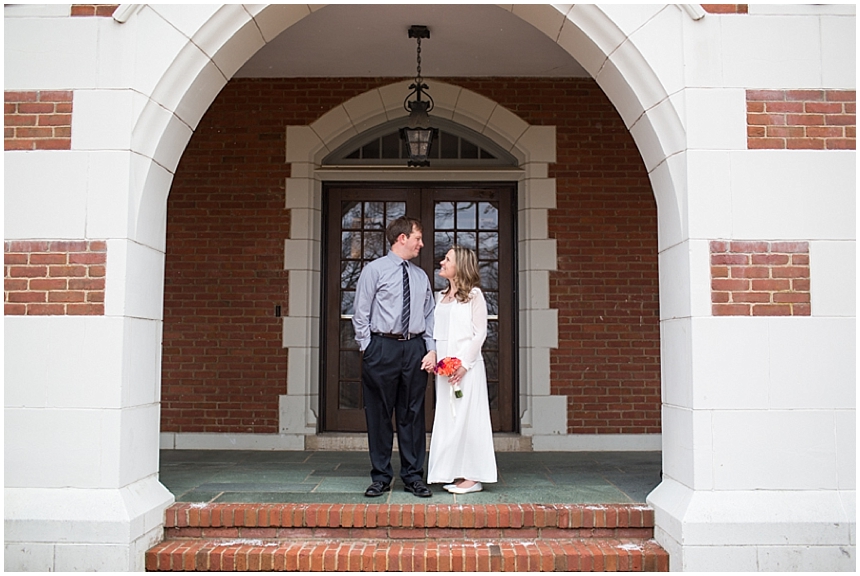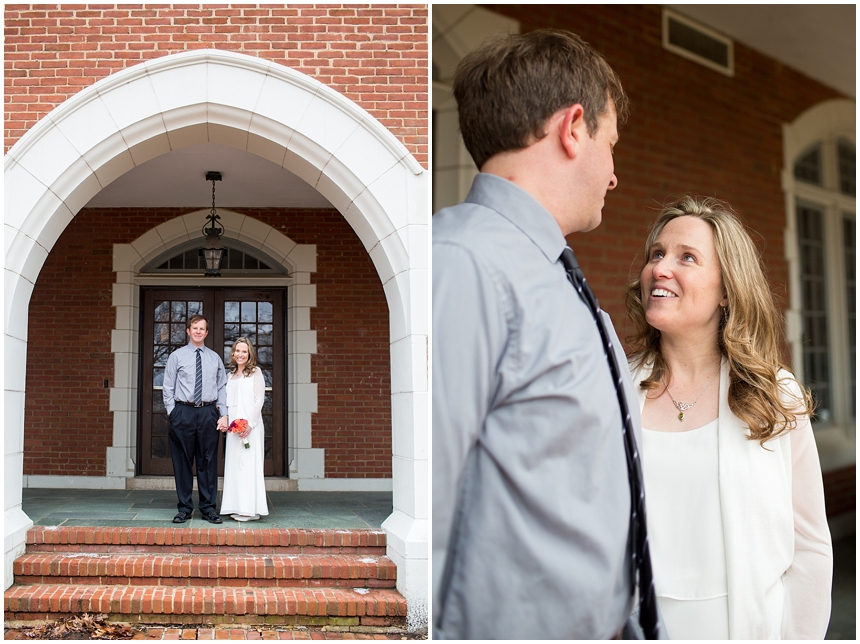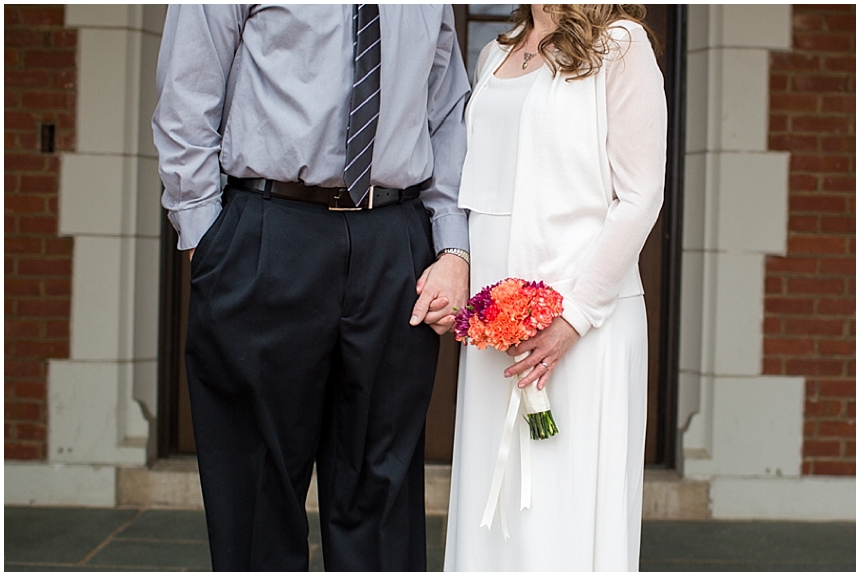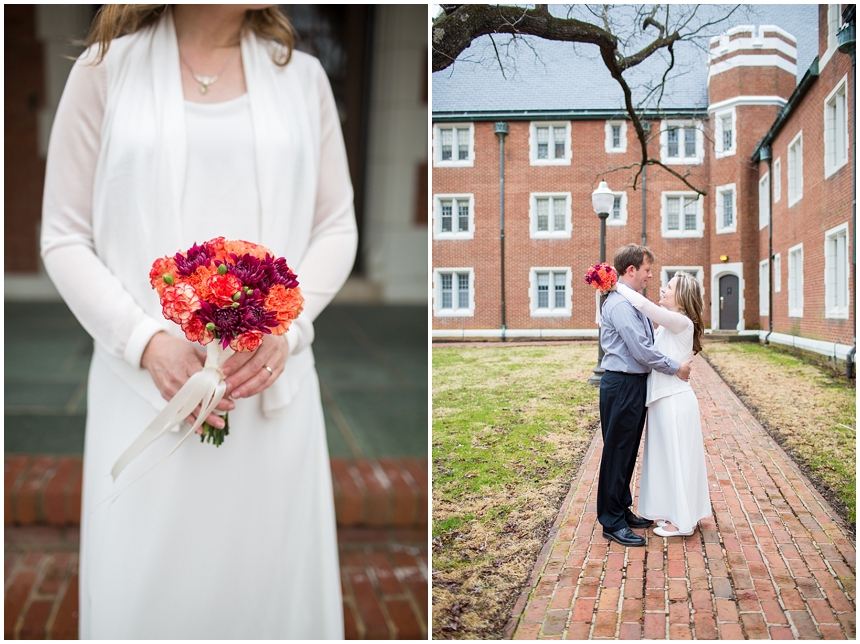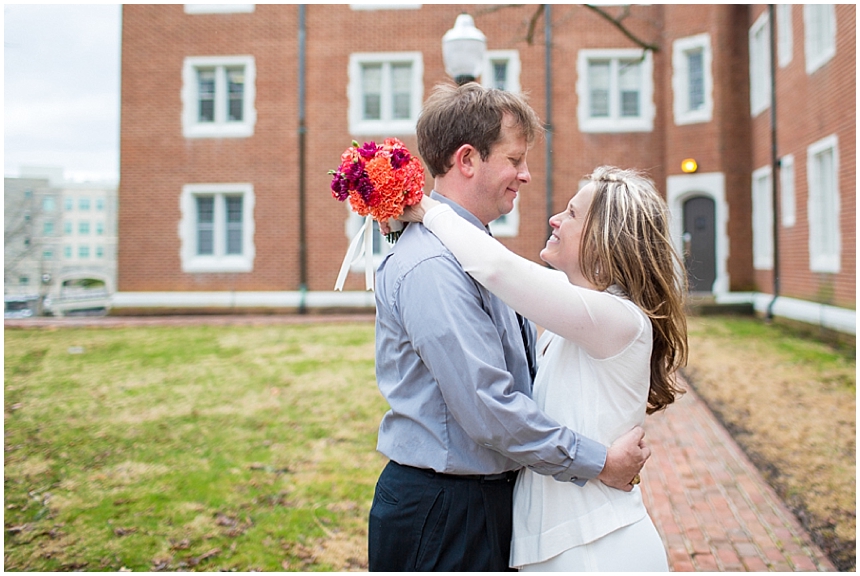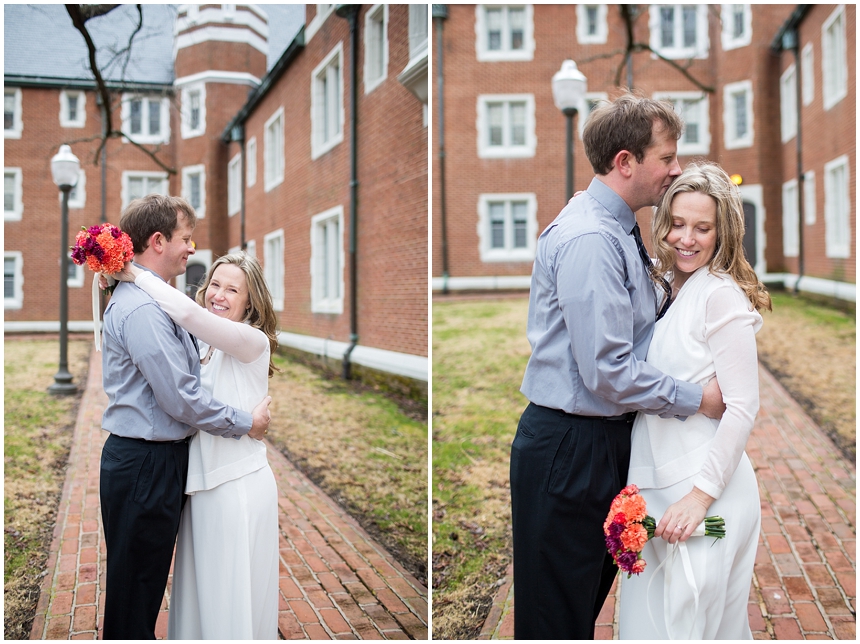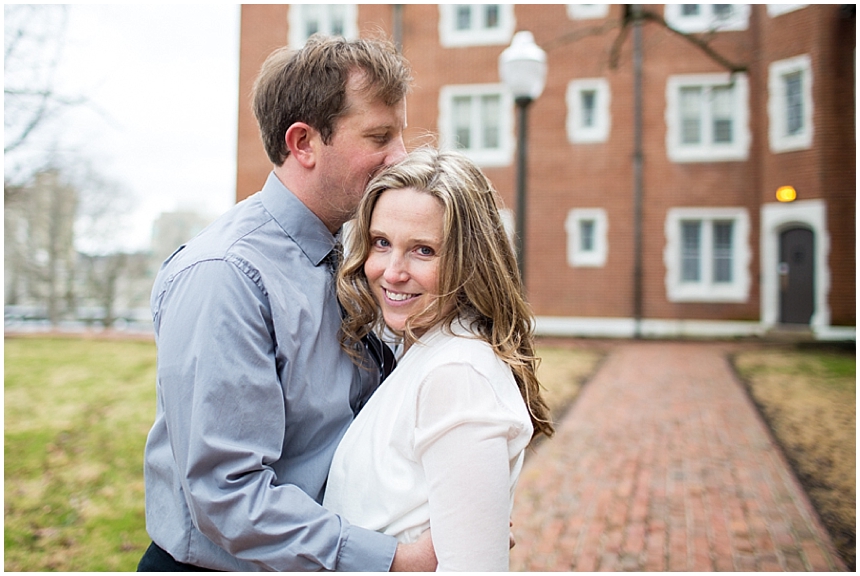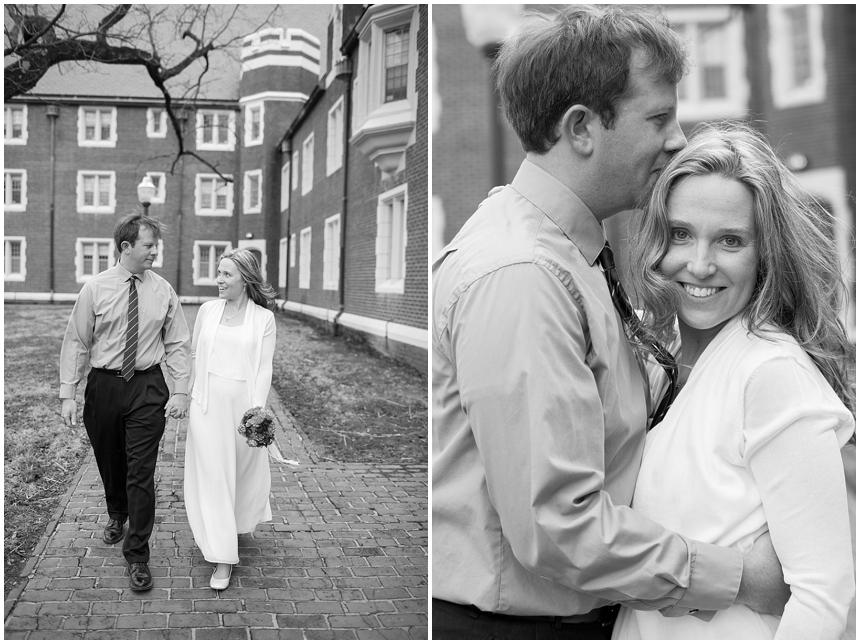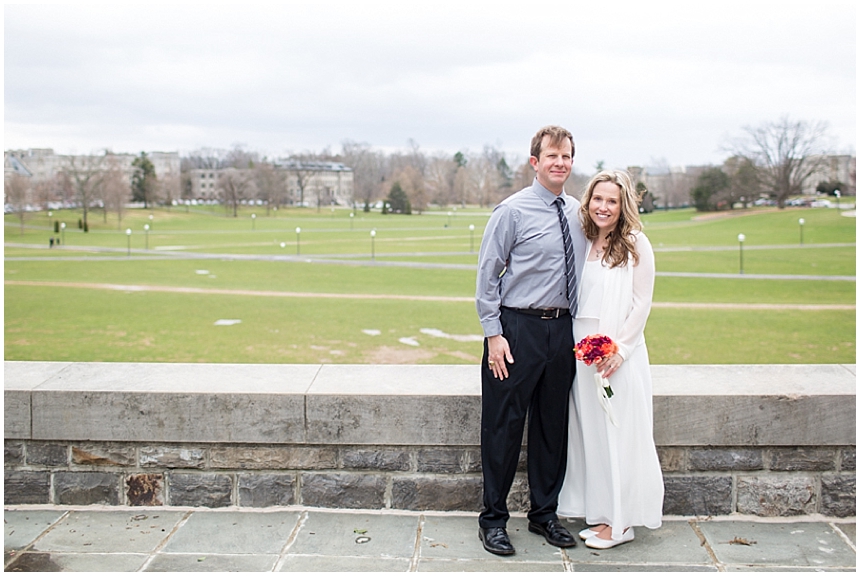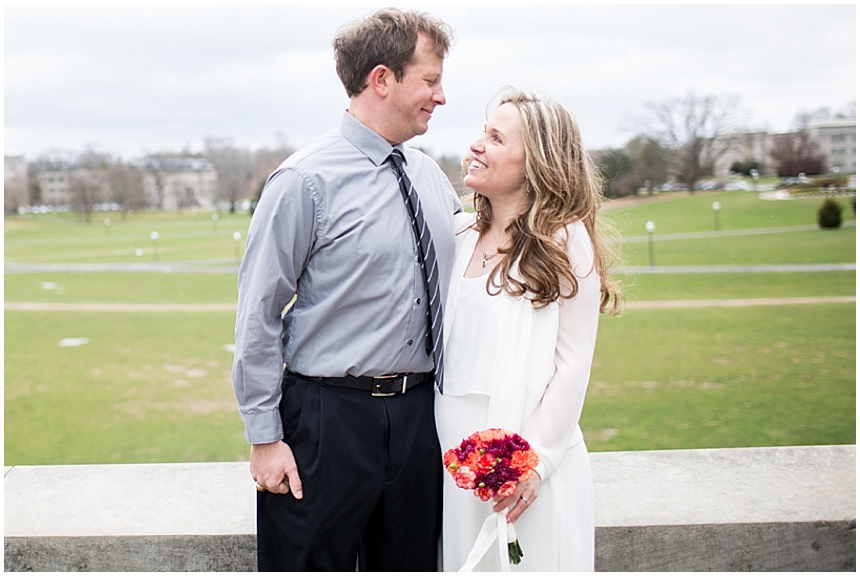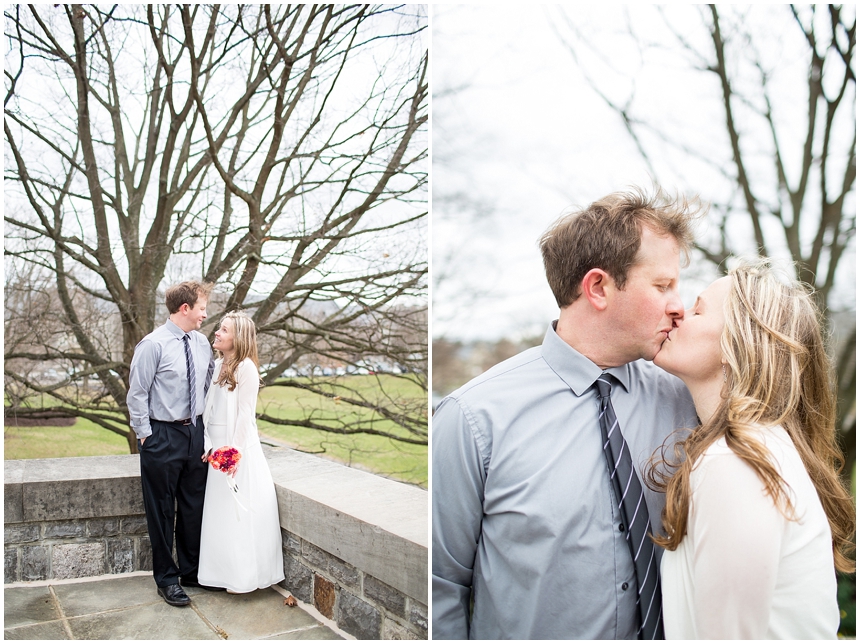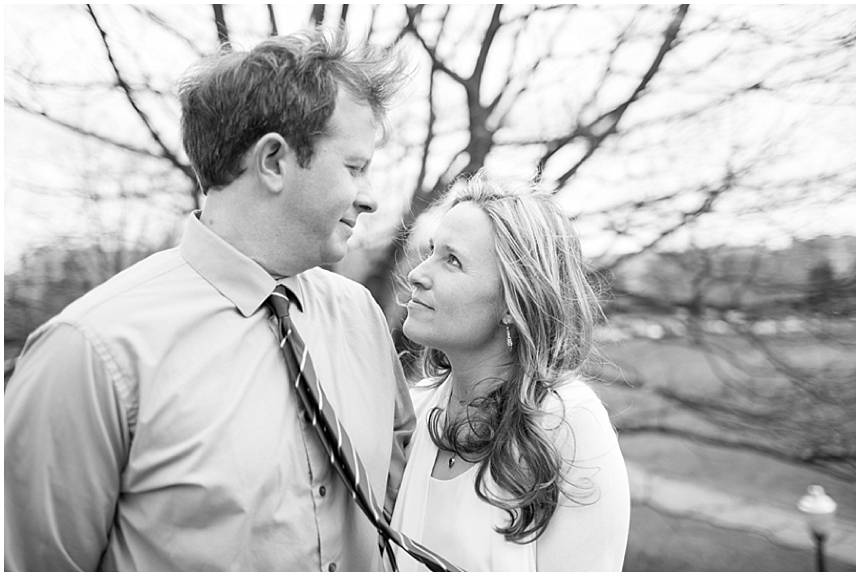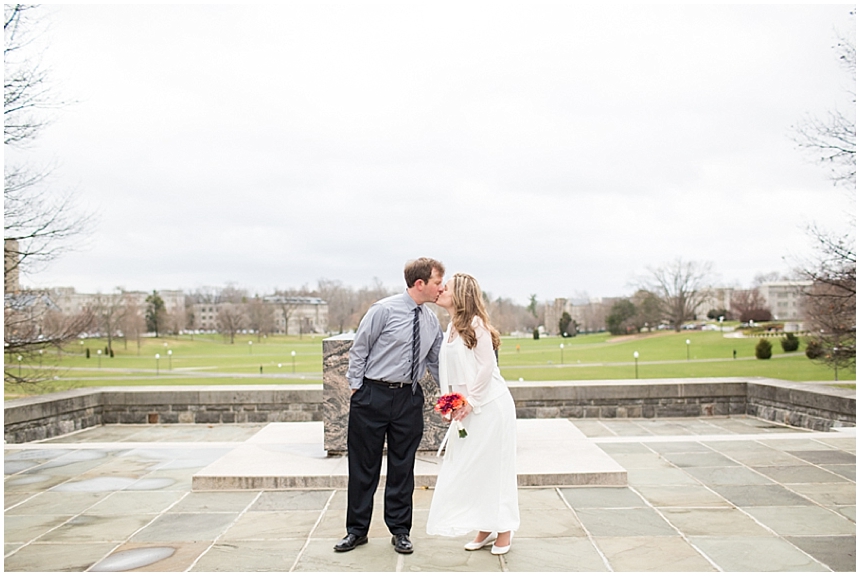 Oh yeah… then this guys came by for a picture!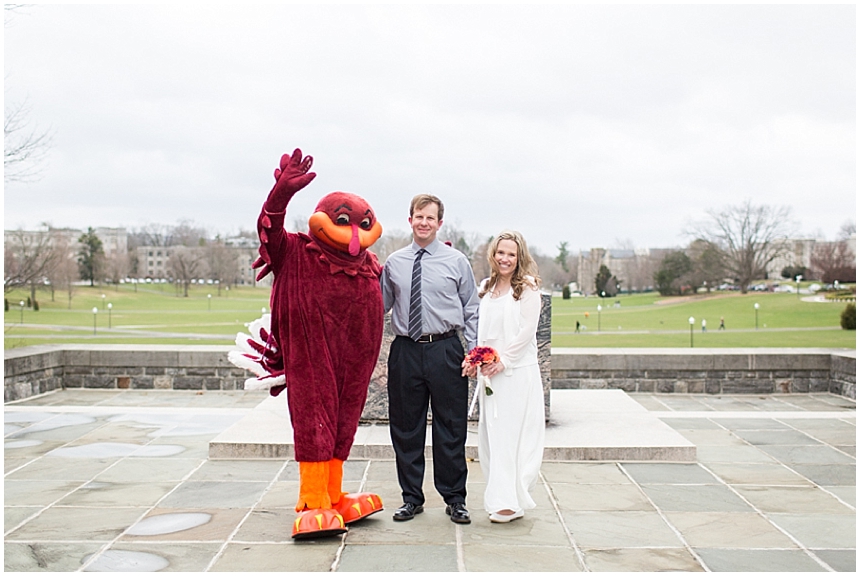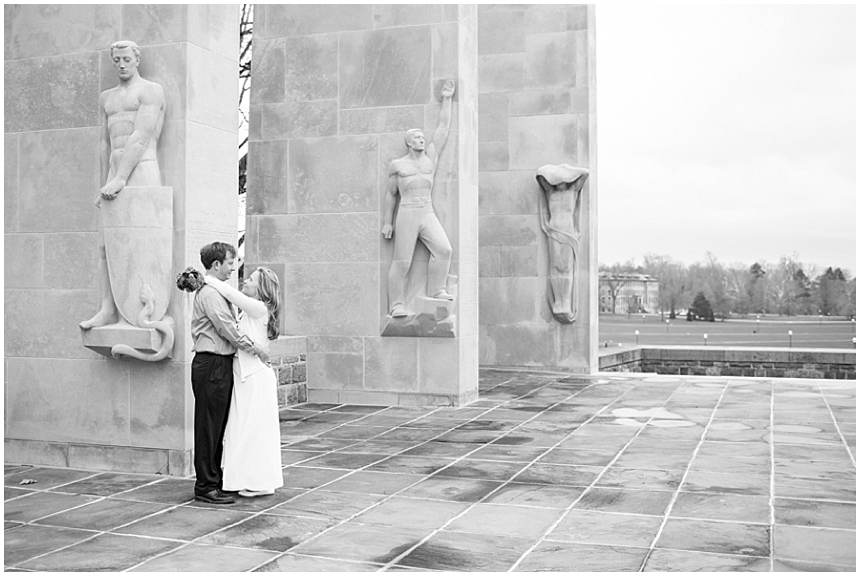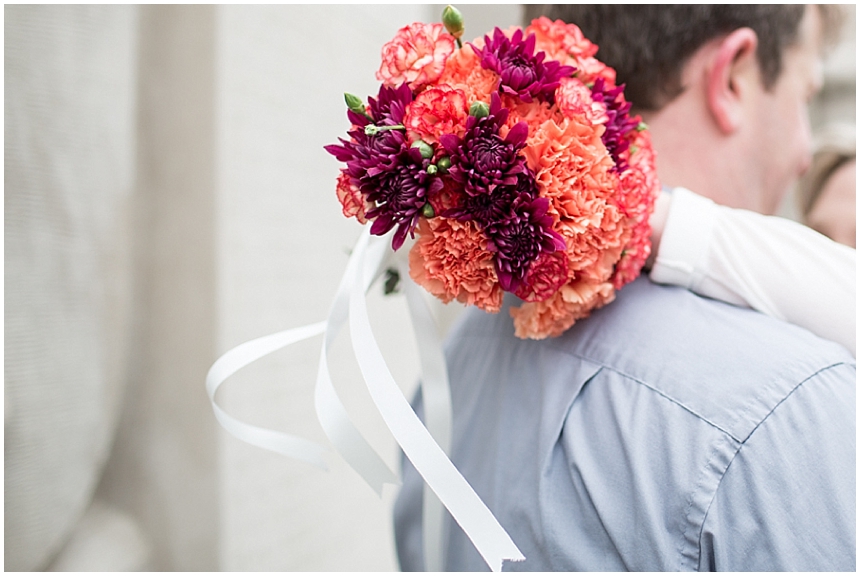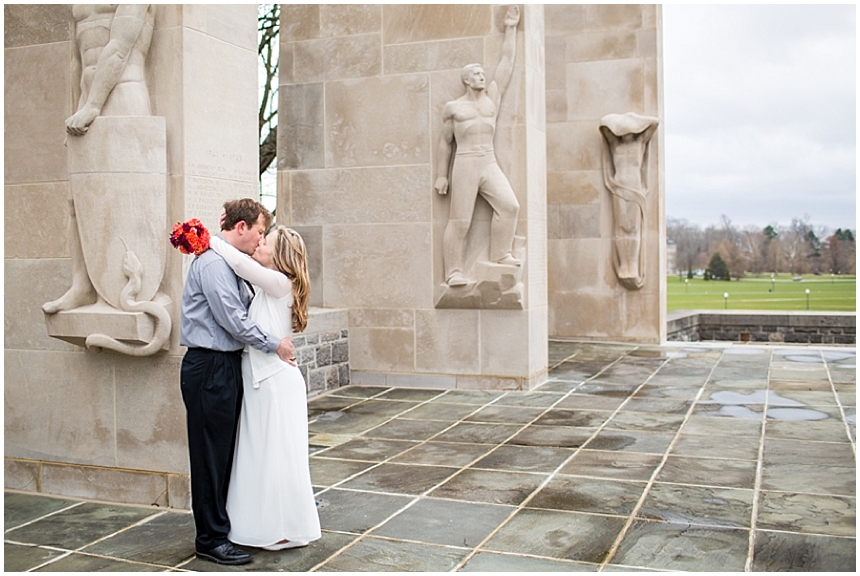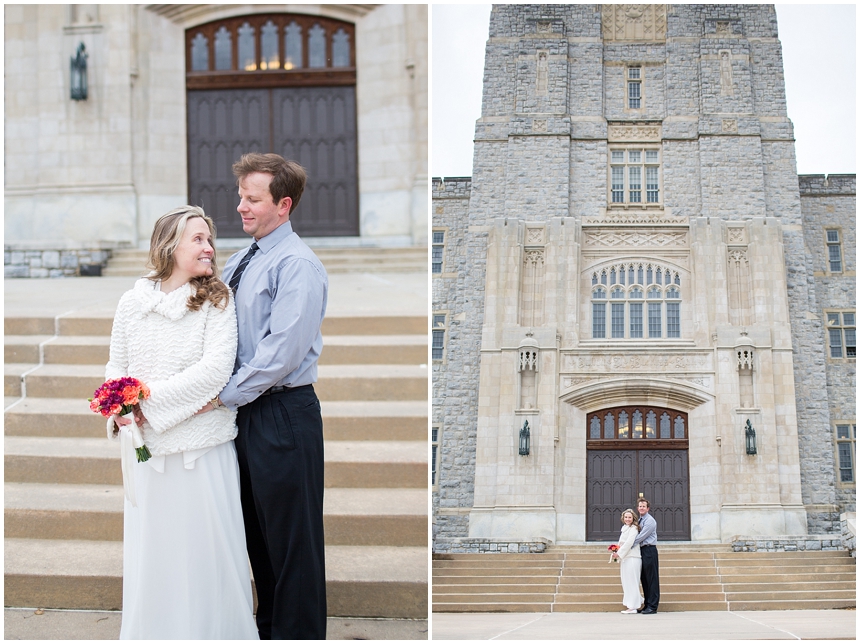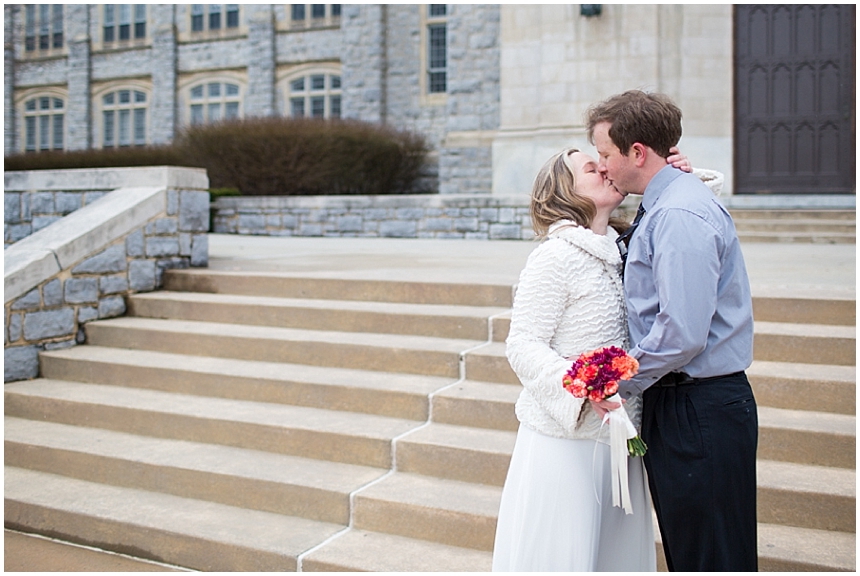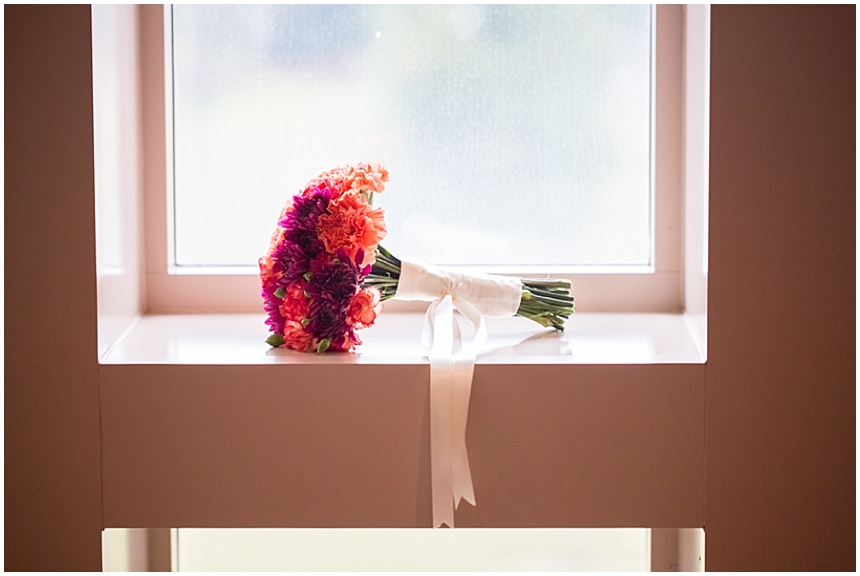 They had the most adorable tiny cake!!!