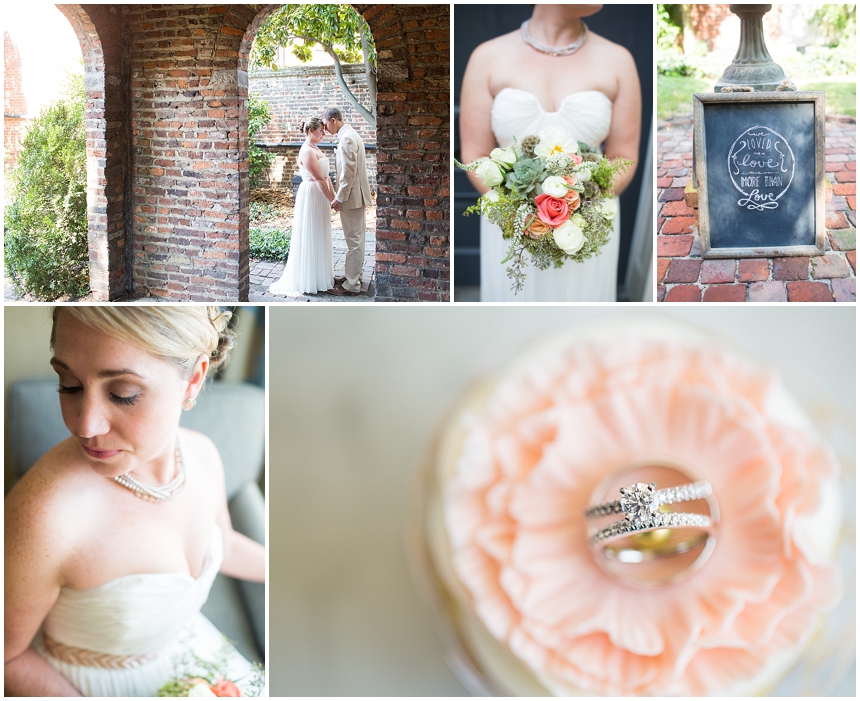 Happy September friends! 
This post is a little personal for me, but I thought it was so important to share. Not only is it important for fellow photographers, but also for clients! I had the most amazing wedding this weekend! But in the days leading up to it, I was a little stressed. It had absolutely nothing to do with the wedding, but I feared that my work might suffer because of it or I might not be able to give my precious bride and groom my all…
I felt… in one word… TIRED. I mean, I know photographers talk about getting burned out, and that might be what it was. And this definitely wasn't the first time this has happened to me… Sometimes it's just HARD. It's HARD to have two jobs, two kids, AND be building a house! 
The second I woke up on the day of Becca and Tom's wedding though, my attitude flipped. I was happy. I was excited. I woke up remembering what an amazing couple these two are and how unbelievably lucky I am that they chose ME to document the most special day in their lives…
I walked into Becca's hotel room and her face was beaming. I felt her happiness and it spread through me. She greeted me as if I was a long time friend…
As I set them up for their first look, I felt their excitement and emotion to be seeing each other for the first time on their wedding day…
As I captured Becca coming down the aisle towards Tom with her Mom and Dad on her arms, I felt the love and devotion of both families…
I cried as they read their vows…
I laughed as their best man and maid of honor gave some killer speeches…
When it was time for me to go, I was so blown away by Becca and Tom's compliments to me. They hugged me and told me how amazing I was… (I could feel my head swelling a bit)
I may have shed some happy tears on the way to my car…
I felt refreshed…
Becca and Tom were exactly what I needed after having a rough week. Their wedding day reminded me why I do what I do. I LOVE my couples! They become my friends! I cry and laugh with them!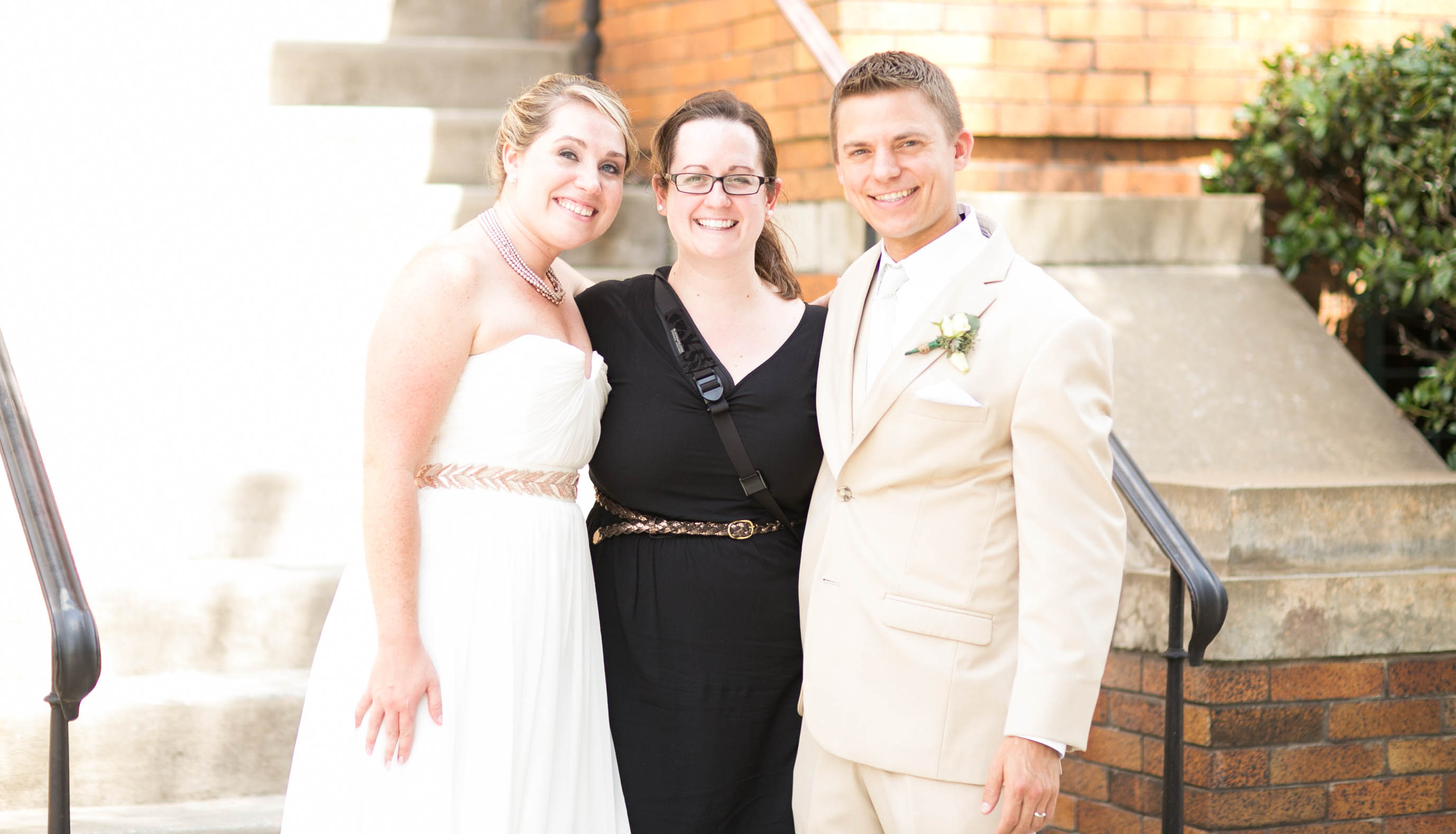 (Thanks to my amazing second shooter Ashley Link for the picture!)
I am so thankful for my clients. I'm thankful for the relationships that I form with them. I'm thankful for their gratitude and kind words. I'm thankful for all of their hard work and amazing wedding days that they invite me to be a part of.
So to all of my clients… past, present, and future… THANK YOU!
(More from Becca and Tom's amazing wedding will be on the blog next week… And it's a good one!!!!)