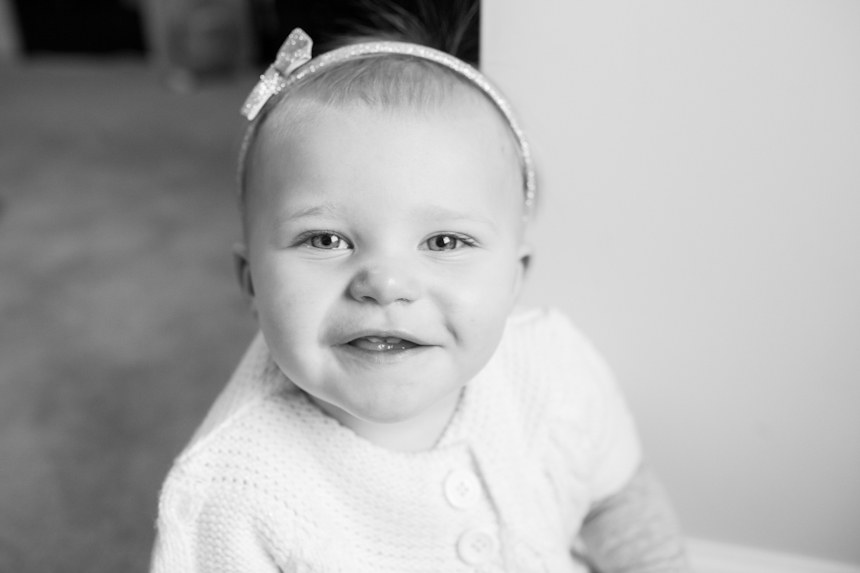 I can't believe I'm writing this post already! Brielle is one! I have had the pleasure of capturing this gorgeous sweetheart since she was in her mommy's belly and she has officially been here for a whole year! I love Brielle's personality. She is bright, spunky, funny, and totally sweet! She always has me laughing during our sessions! 
Next we went inside so Brielle could smash her cake! 
Happy Birthday Brielle!!!