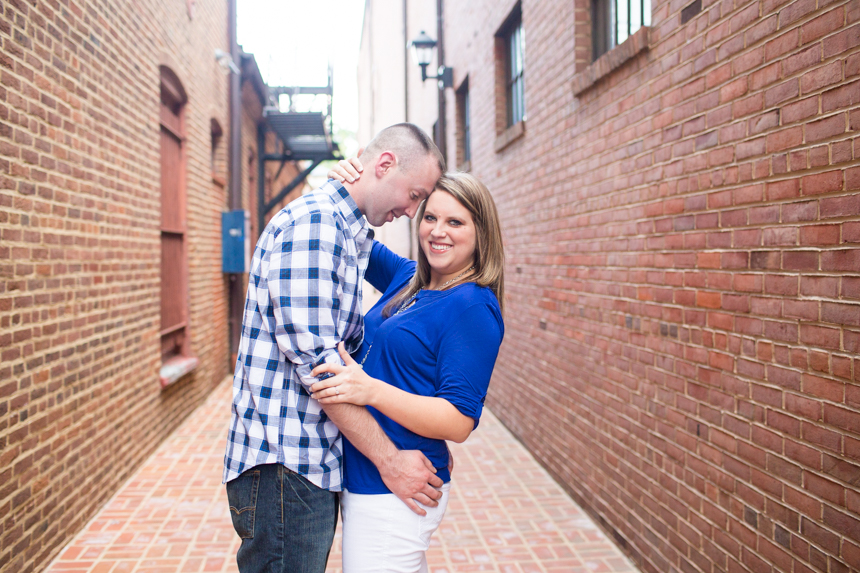 Bethany and Michael are the sweetest couple with the most adorable story! They met in second grade and were friends all the way through high school. They parted ways to go to separate colleges, but ended up finding their way back to each other years later and started dating! Exactly one year after their first date Michael returned to the same location with Bethany and asked her to be his wife with her entire family watching! Seriously… so amazing! 
I had so much fun getting to know them during their engagement session last week! I'm so excited for their wedding in May! Congratulations Bethany and Michael!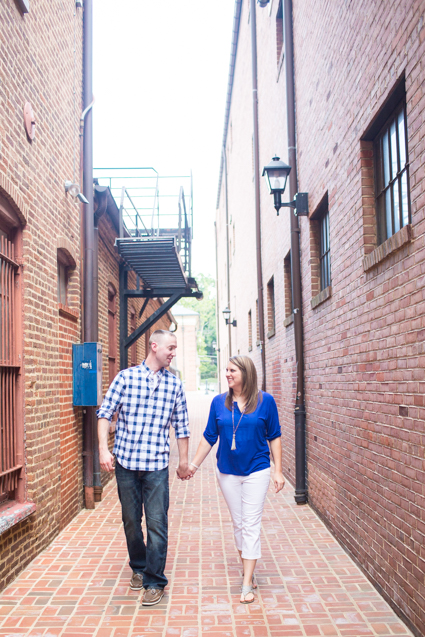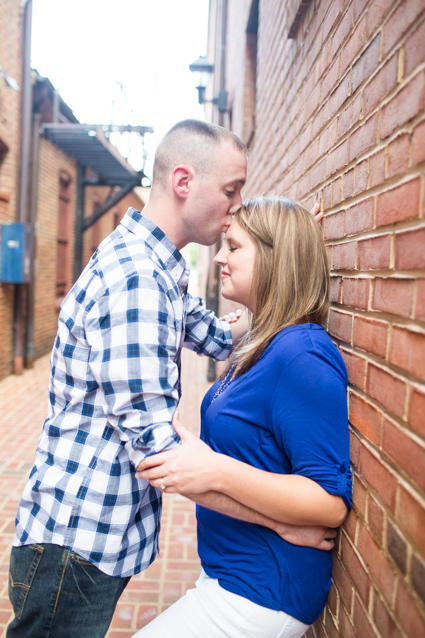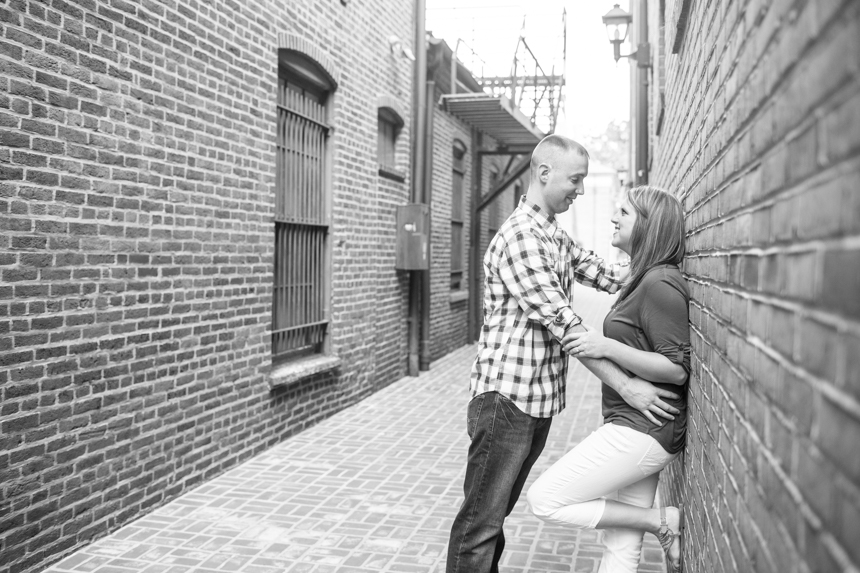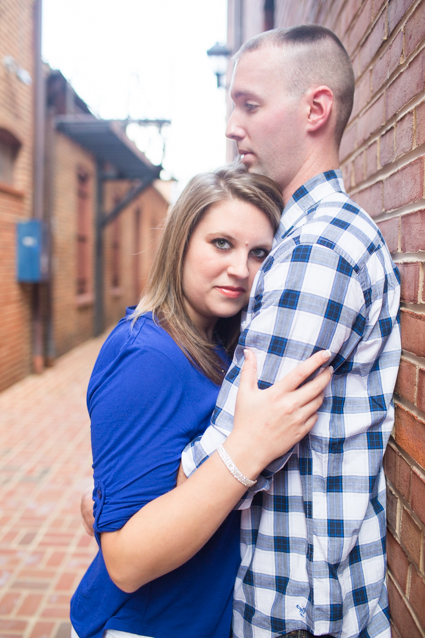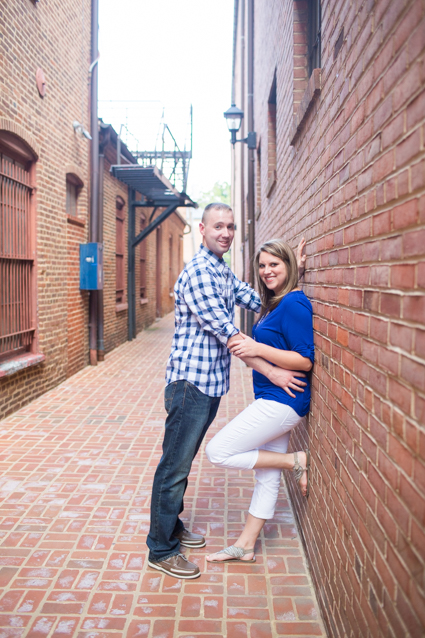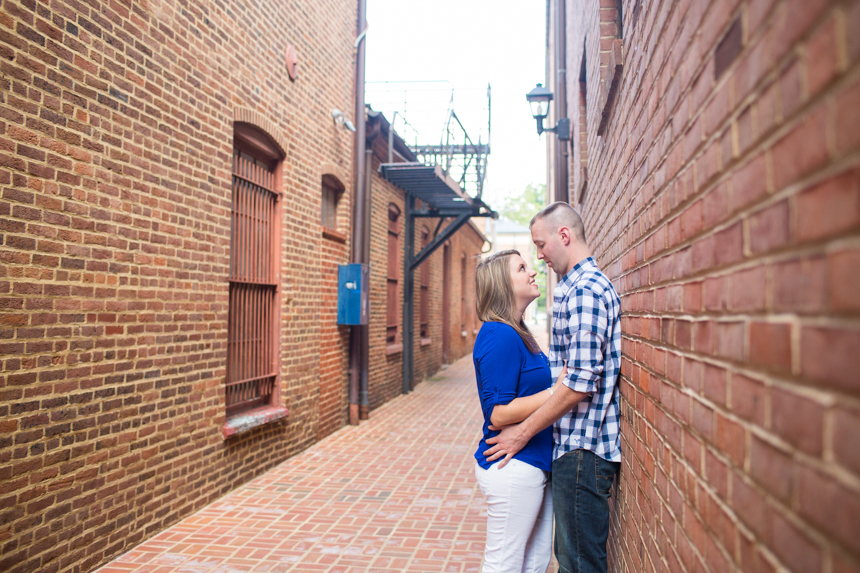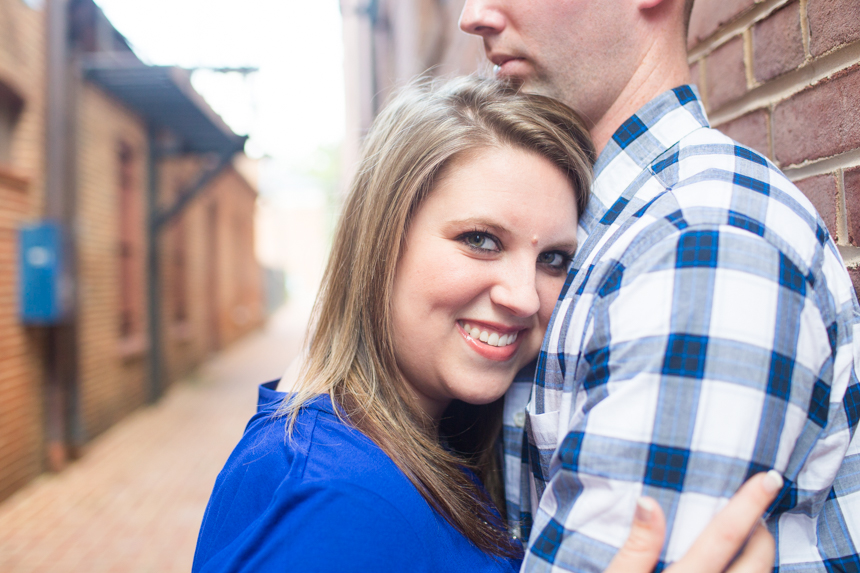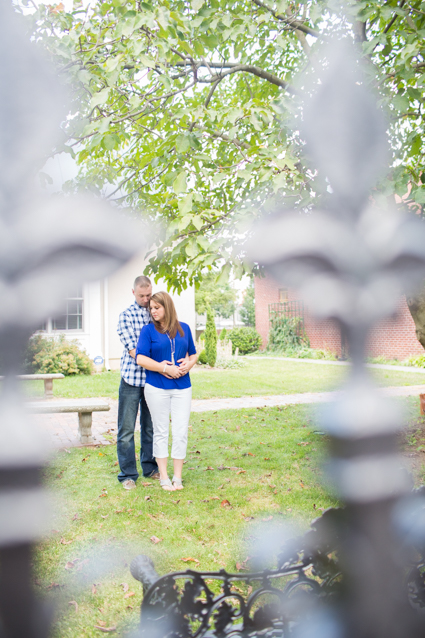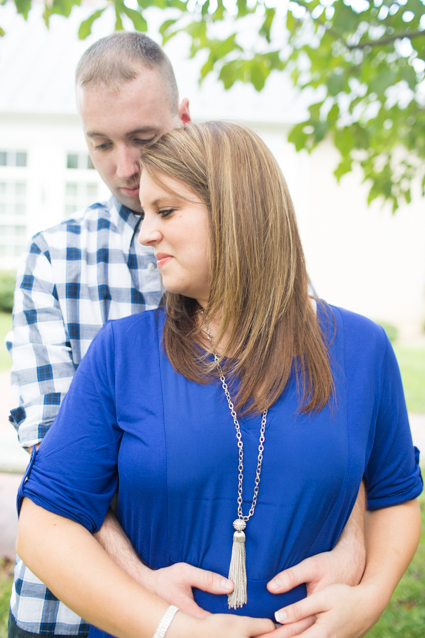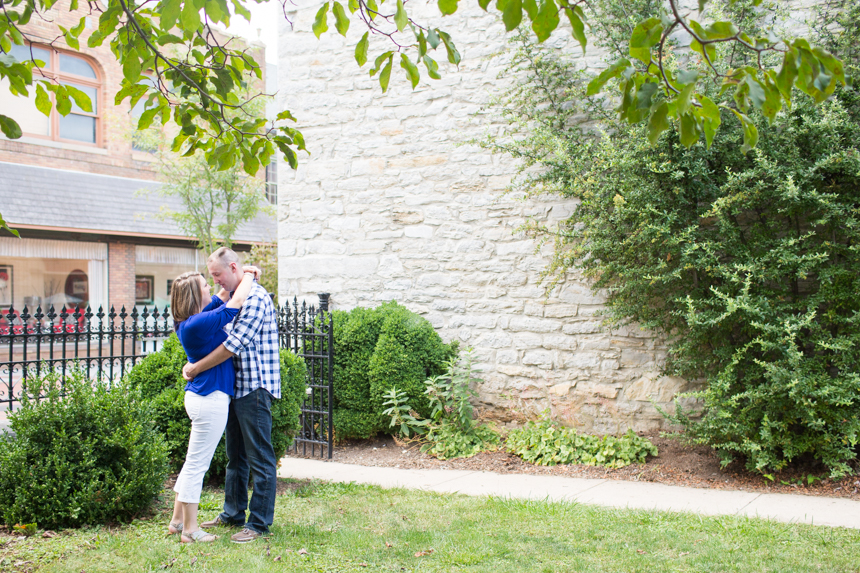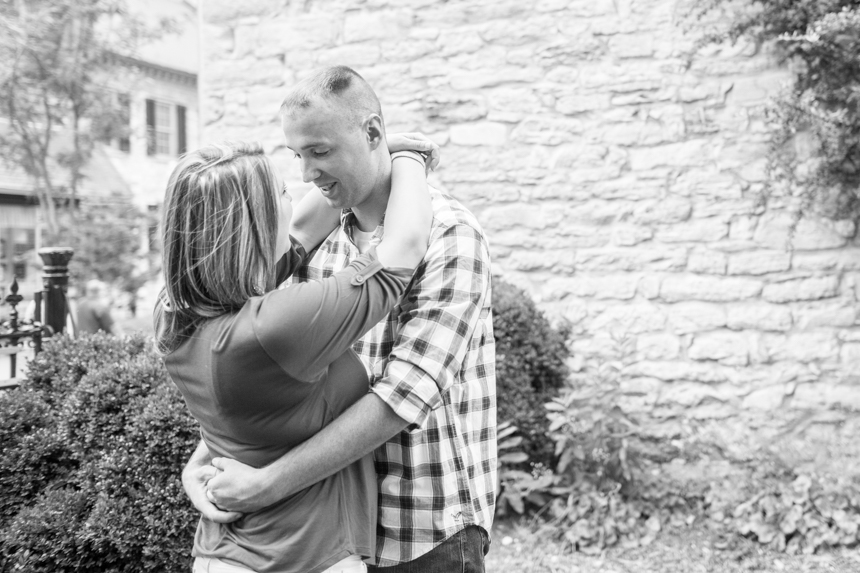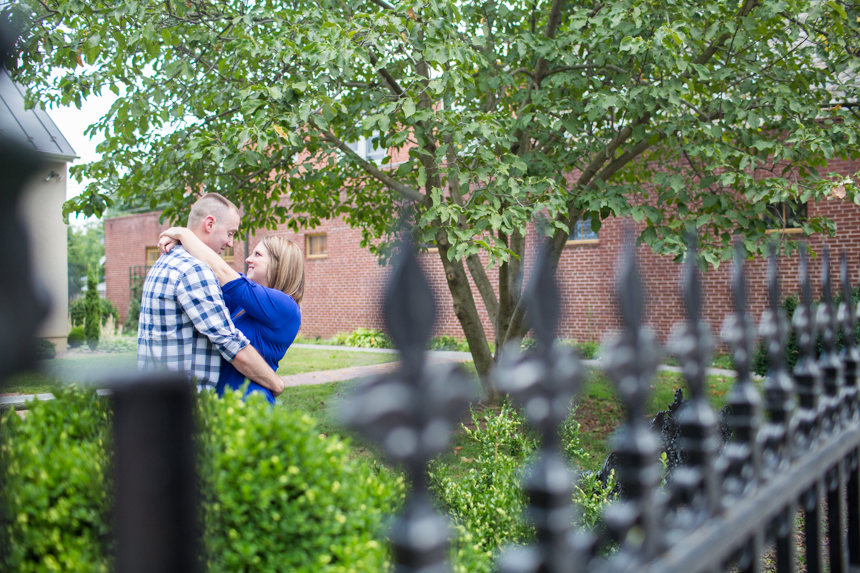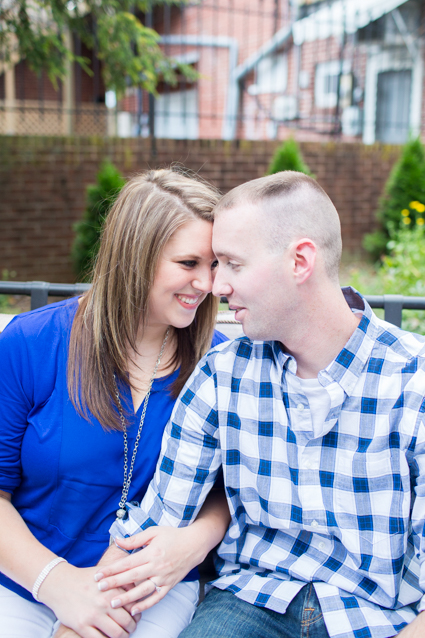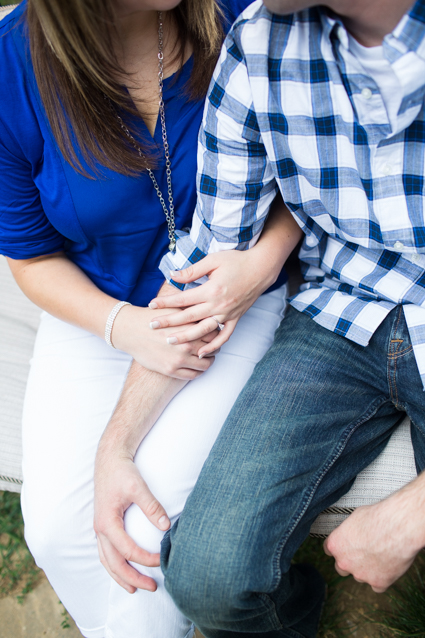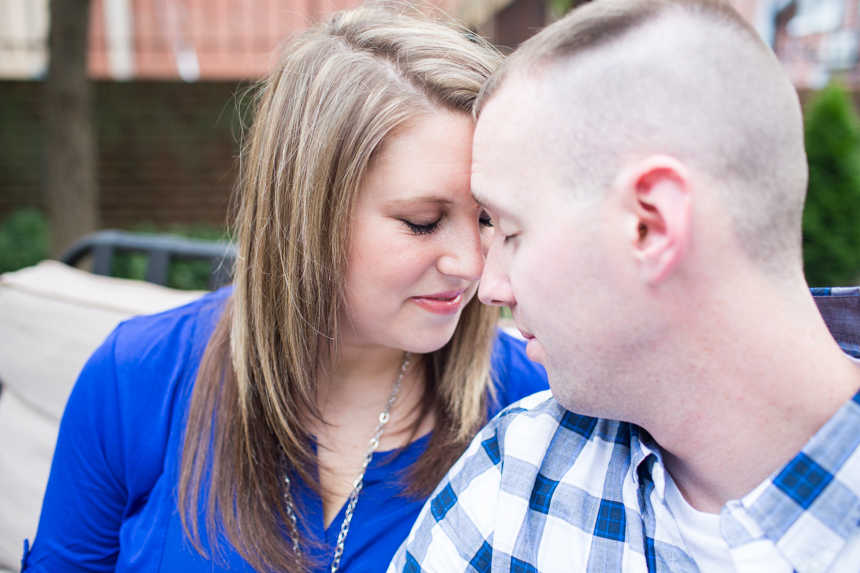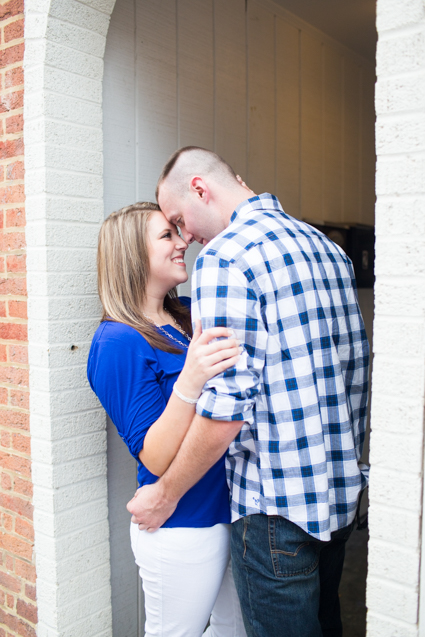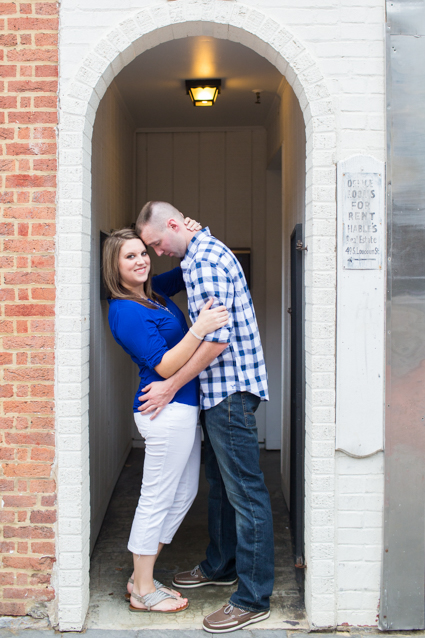 Then their sweet little girl joined in to let everyone know the big date! She's a cutie!