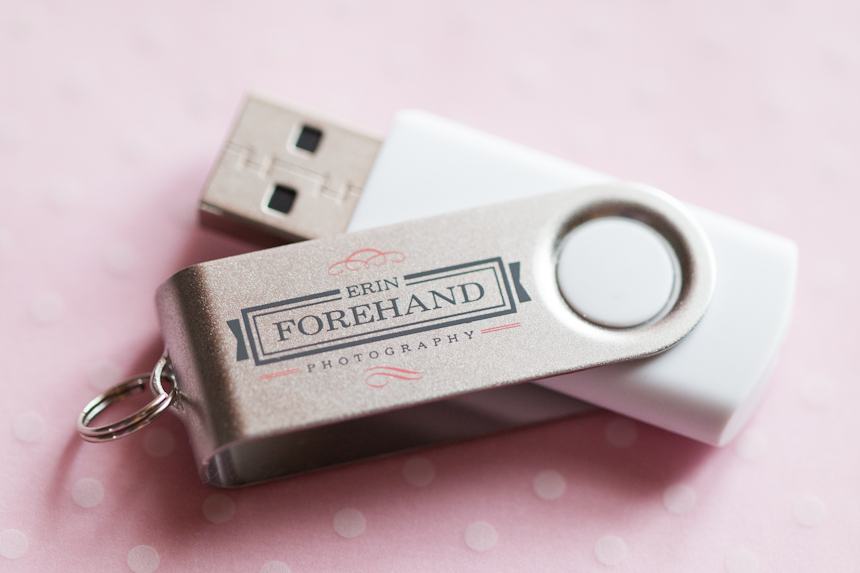 Hi friends! So this is the time of year where things are slowing down and I can actually take the time to blog about some behind the scenes stuff! I know the title says NEW flash drives but I've actually been sending out these puppies since the end of the summer! I ordered these custom flash drives from Flashbay and I LOVE them! I decided I needed to update some of my packaging and I knew that I wanted to offer flash drives to my wedding clients for several reasons. First, one flash drive is better than several discs. It takes up less space and limits the amount of things you need to keep track of. Second, they are starting to make computers without disc drives! Crazy right? I still deliver CDs to my portrait clients but in the future I will most likely get some smaller flash drives for them as well! Lastly, there are now many photographers who have decided to only deliver images via online galleries. That's totally fine if that works for them, but I personally feel like it is still so important to deliver a finished product to the client and I think a flash drive is such an easy way to do that!
It took me awhile to really piece my packaging together. I struggled with pairing functionality with what I wanted for my brand! I had to ask myself what I wanted my client to open and how I wanted it to make them feel. I wanted it to be personal and exciting for them. At the same time I wanted it to be beautiful and simple. 
I started with a custom rubber stamp. Jeanne from Twin Soul Art rocked out an amazing stamp for me! She did an amazing job! I love it because it's so versatile. I can stamp just about anything with this!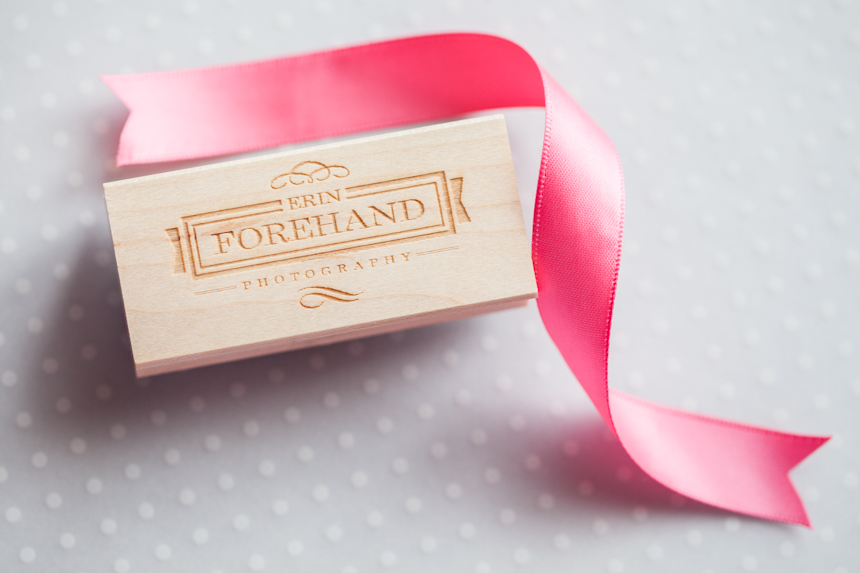 These adorable little muslin bags are from Besotted Brand. My flash drives fit perfectly in them!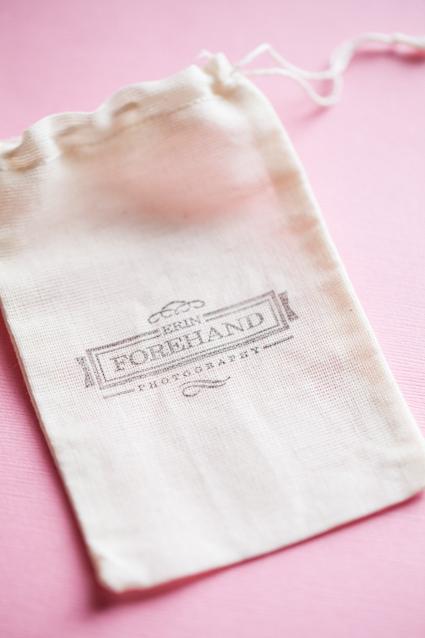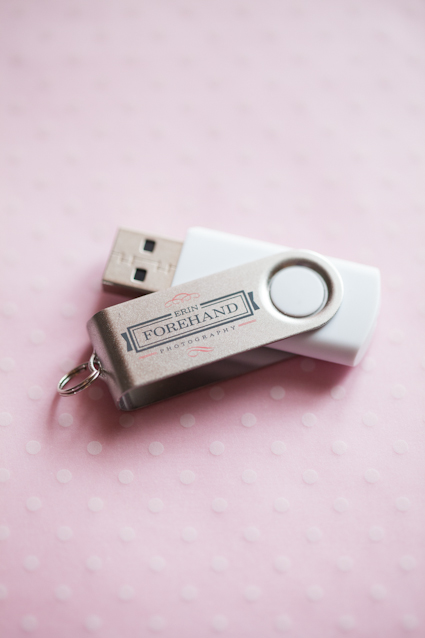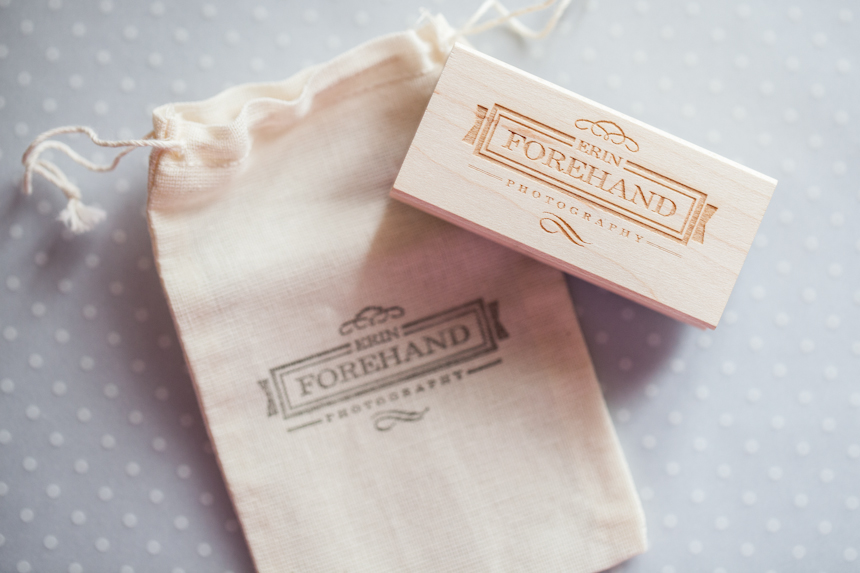 One of my favorite touches on my new packaging are these custom tags from Tiny Farm Studio. I looked all over for tags. Most of the ones I found said things like "Thank You" and "Yay!" which are all nice, but I wanted something that described what was actually in the package. I had them made with the phrase "Your Story" on them because I felt like that's what I was delivering. The STORY of my client's wedding day! I'm not just delivering some wedding photos. I'm delivering their day start to finish. Every tear, every emotion, every detail they worked so hard on!