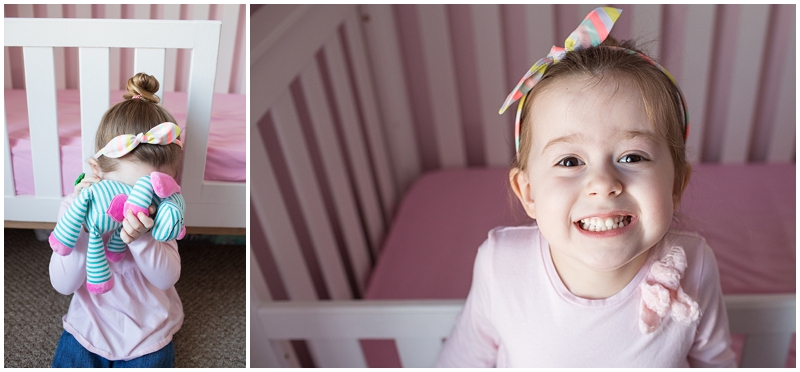 It's that time of year again! It's been birthday time in our house. With our girls having their birthdays 10 days apart it's nothing short of chaotic here the first two months of the year. Taylor just turned 13 and Ava just turned 4! I always do a birthday shoot for both of them. Nothing too extravagant… literally just 5-10 minutes of capturing their personalities! I'm cheating a little bit this year by combining their blog posts.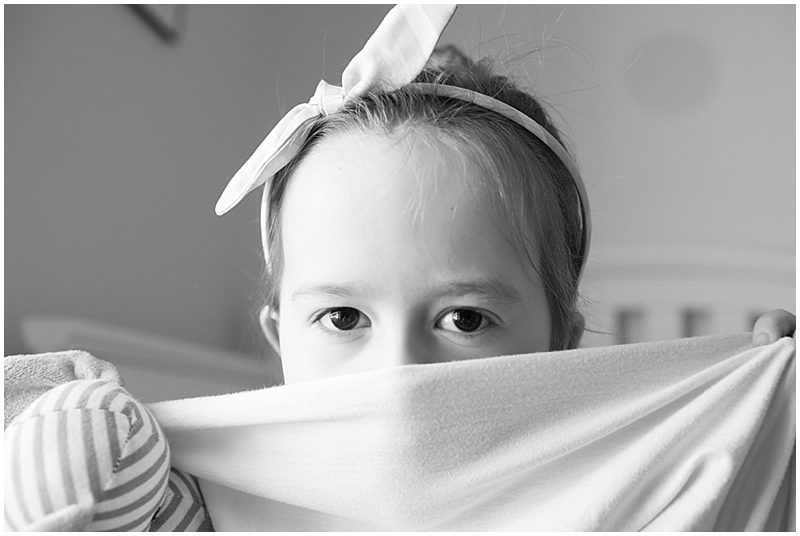 Something happened this year with Ava… my sweet little baby who sits and smiles at the camera is missing. She was all about having her pictures taken until I actually got my camera ready! 

Now, Taylor on the other hand is always camera ready!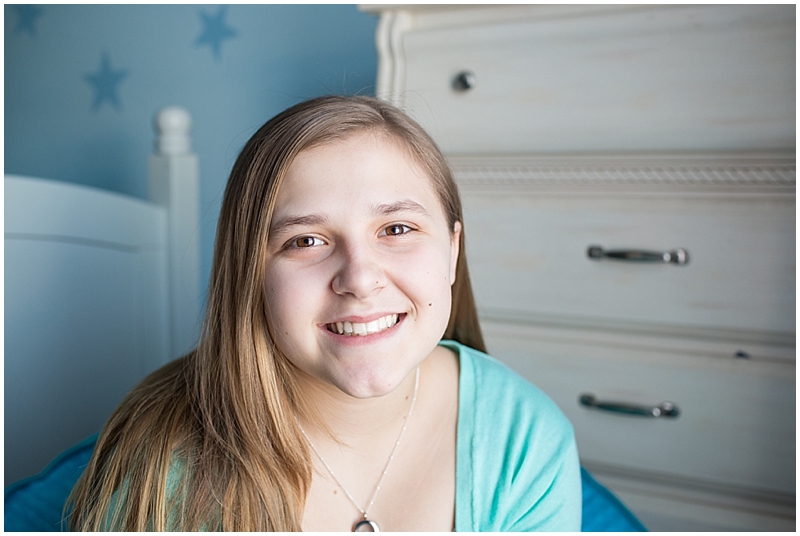 I just can't believe this girl is a teenager!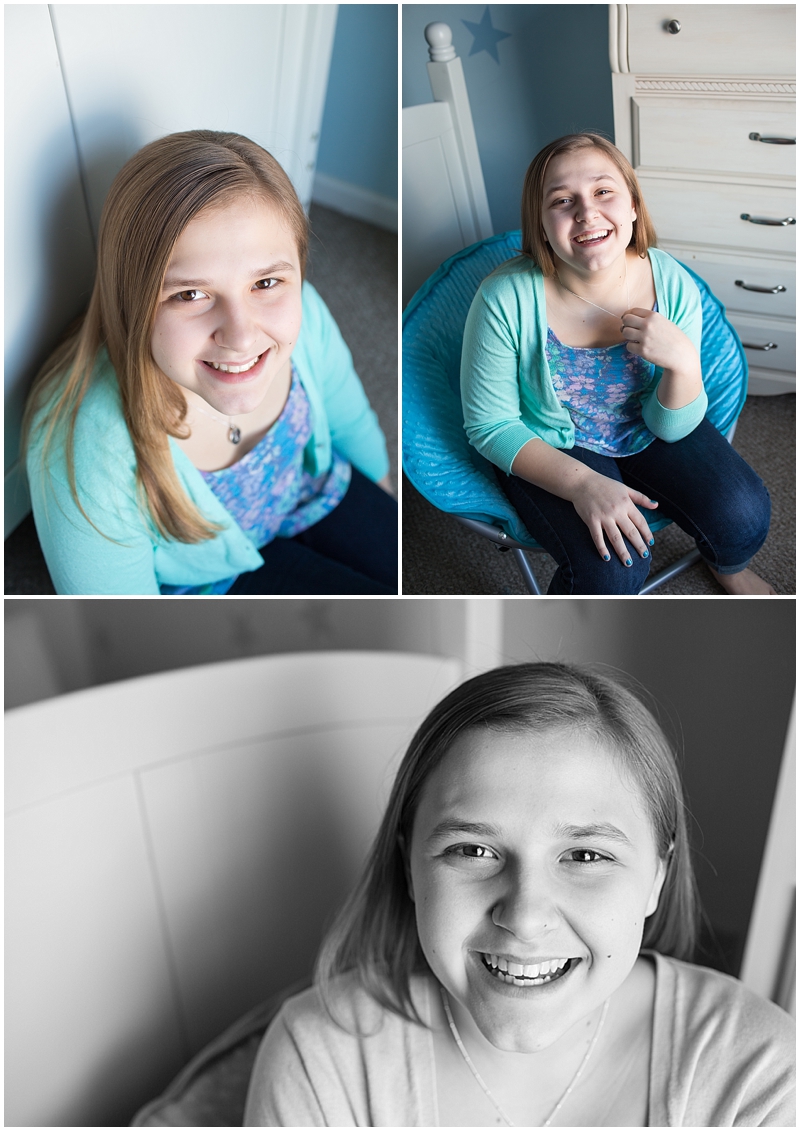 Happy Birthday to my beautiful girls!!!