Words can't express how excited I am about my new website and rebranding! In fact, I am SO excited that I am in a giving mood! To express my gratitude to my followers and friends I am having my first ever giveaway. 
So… what can you win?
The first prize is a pair of adorable crystal earrings from my favorite local vintage shop, The Lady Jane! These earrings are so cute and man do they sparkle! They come in a little floral jewelry bag AND with a $10 gift card to the store. That'll give you an excuse to go in the store yourself and experience all it's vintage loveliness.
The second prize is a FREE portrait session! That's right… up to 2 hours of shooting time at the location of your choice along with all of your edited images delivered right to your front door.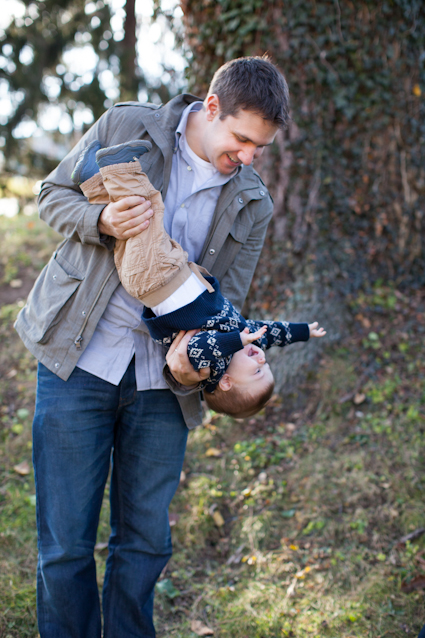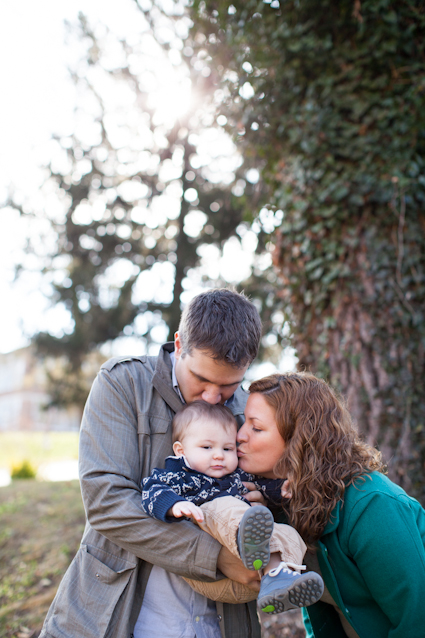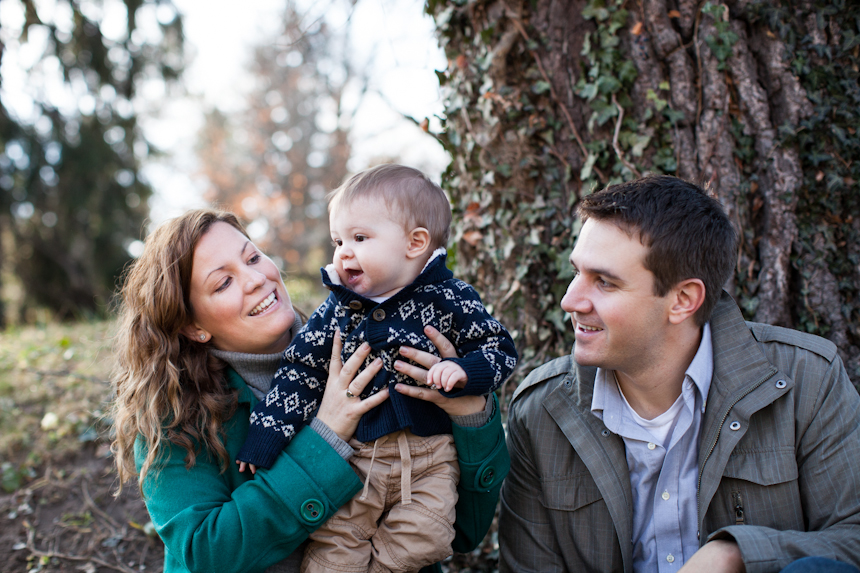 How do you enter to win? It's VERY simple….
1. Go on over to my Facebook Page and "Like" it. Already like my page? No worries, you can skip this part!
2. Share a link to this post on your Facebook Page to spread the love.
3. Leave a comment at the bottom of this post telling me what you think of my new blog!
There will be two winners, one for each prize. You have until the end of the day on Friday, February 1st to enter!!! The winners will be announced the following day. Get to it peeps!