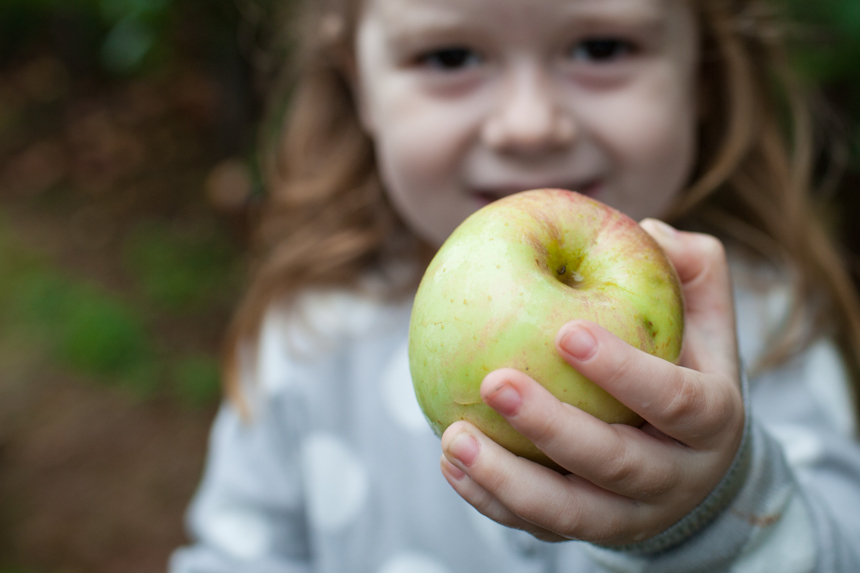 Well guys… I'm another year older. Normally this is something I would be pretty grumpy about but this year has brought so many blessings and I am very grateful! In the past year my business has exploded which is a great thing! There are things happening that I never thought would happen… I have people starting out in photography emailing ME, wanting to help ME, shadow ME, get ADVICE from ME! I am booked. I'm having to turn people down. That makes me sad because I wish I could do pictures for everyone, but that means my business is thriving which makes me so happy! I have photographers that I adore telling me I'm doing a great job and they are loving my work! What???
My family… These guys are the bomb. This husband of mine… while I'm at weddings and doing sessions which is something I LOVE… he's at home on the front lines taking care of business. He is extremely supportive! And my girls? Well… they forgive me!

They forgive me for being gone. They are also interested in what I do! They want to see the pictures I've taken. In a few years, Taylor might make a perfect assistant!
For my birthday this year we went to Carter Mountain Orchard! We had fun picking apples, eating apple cider donuts, and going on a hay ride! It was kind of rainy and VERY muddy (I'm still trying to get all of the mud out of clothes and off of shoes), but we had a blast! It was the best day because I was with them. I took a break (well, I still had my camera) and had a day with my favorite people in the world, and I LOVED it!!! Here are some pictures from our day!