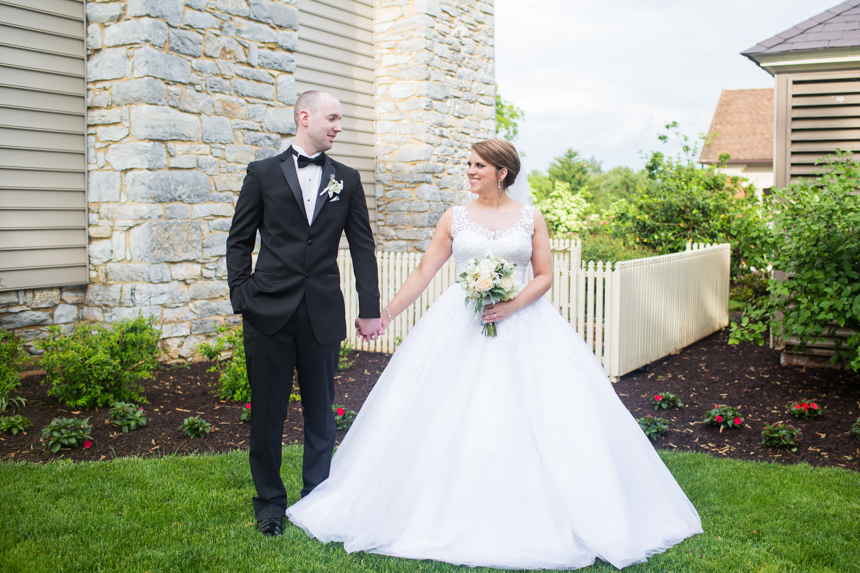 As I pulled up to the venue on the day of Bethany and Michael's wedding I remember thinking how beautiful it was. Friends and family were already hard at work making everything perfect. I walked into the most adorable house where Bethany and her girls were getting ready. Everyone looked beautiful and had smiles from ear to ear! I loved everything about this wedding. Everything was very elegant and romantic… it was perfect! Right before the ceremony was about to begin, clouds moved in, the sky turned dark, and sure enough it started to rain…. and it didn't just rain, it poured! Hail was pounding the roads and trees were being blown sideways. My heart dropped for Bethany, Michael, and their families. They had worked so hard on everything! But I'll tell you what… as quickly and efficiently as their family and friends had set everything up outside, they worked the same way to get everything moved inside. And this couple didn't let the rain ruin a single moment of their day. Right before the ceremony, Bethany and Michael met for prayer and some other special moments. At that point the rain didn't matter. They were ready to get married…
After the ceremony, the clouds lifted and we had perfect weather for outdoor pictures! The day was filled with love, laughter, friends and family. And not only was it about Bethany and Michael becoming husband and wife, but also a family with their daughter Camdyn! It was such a pleasure being there for their day!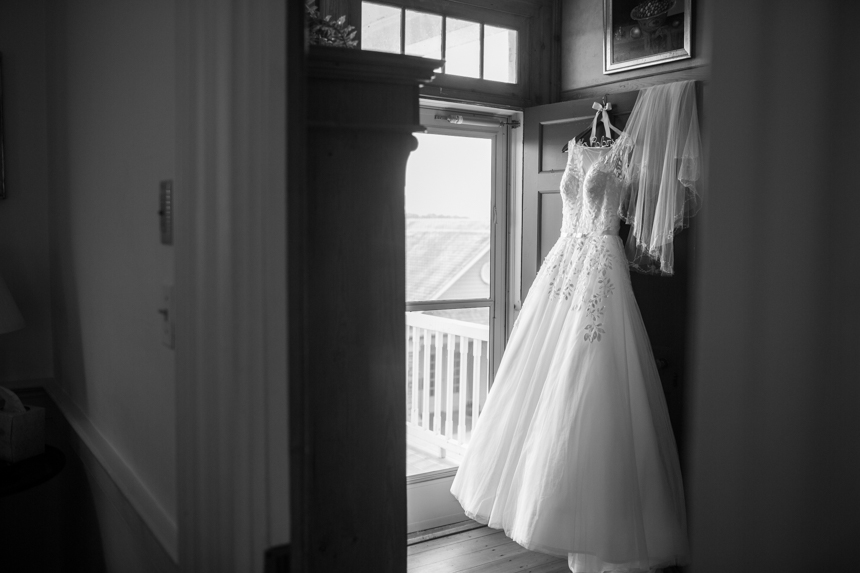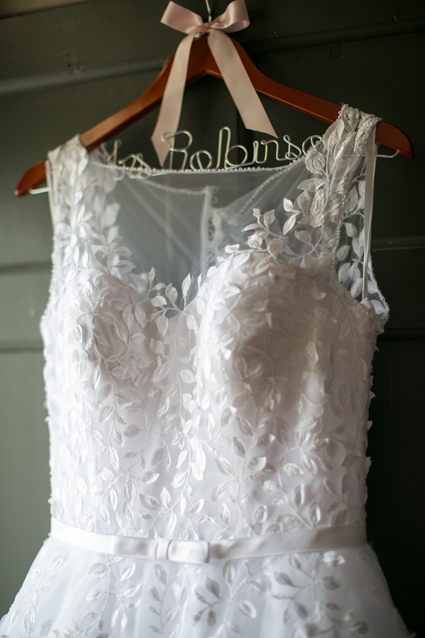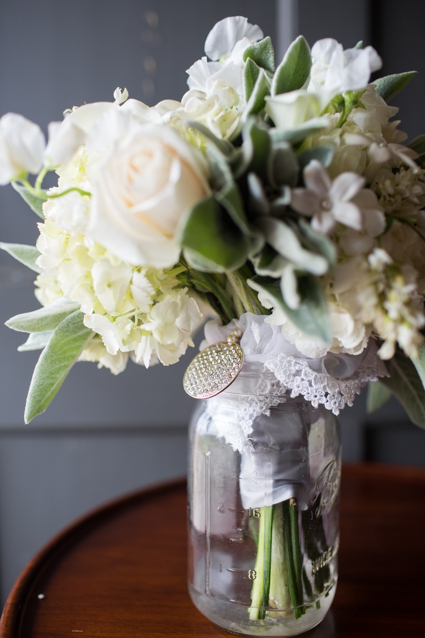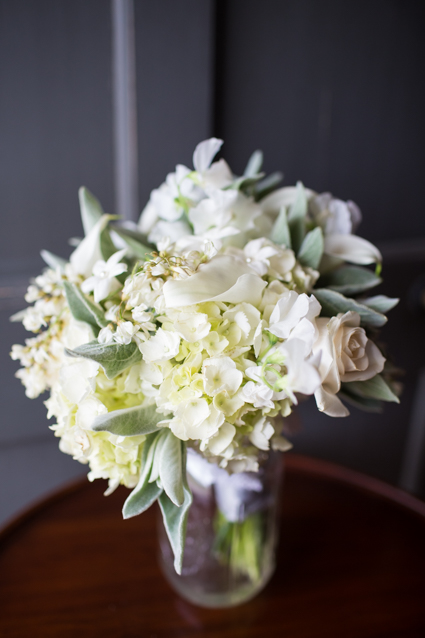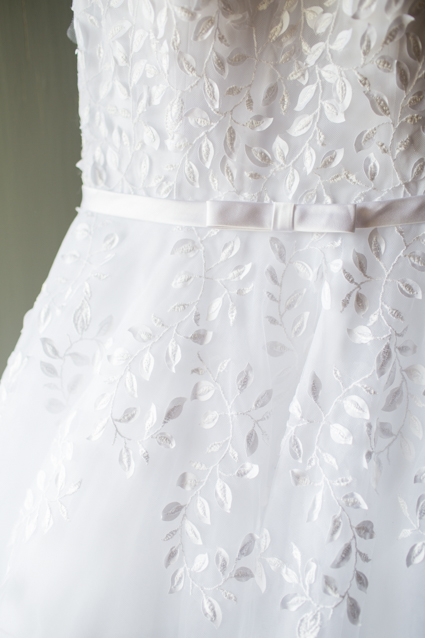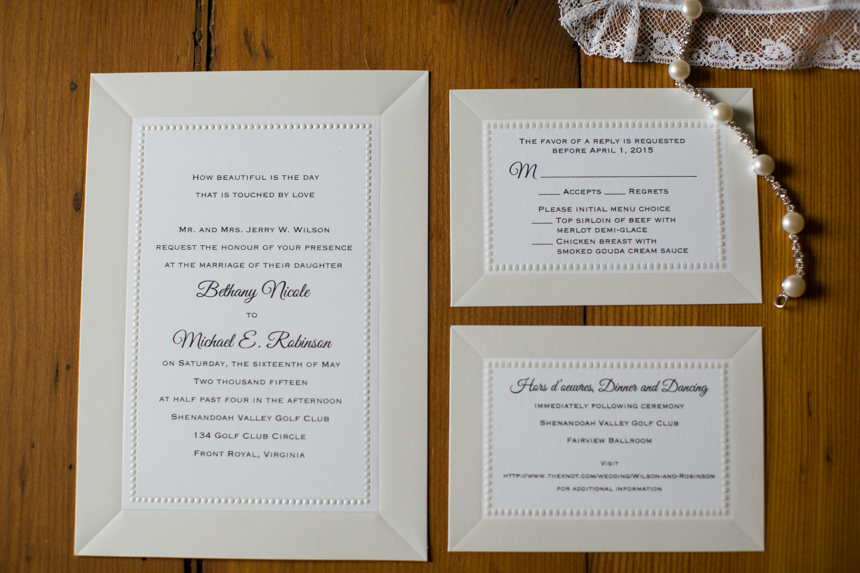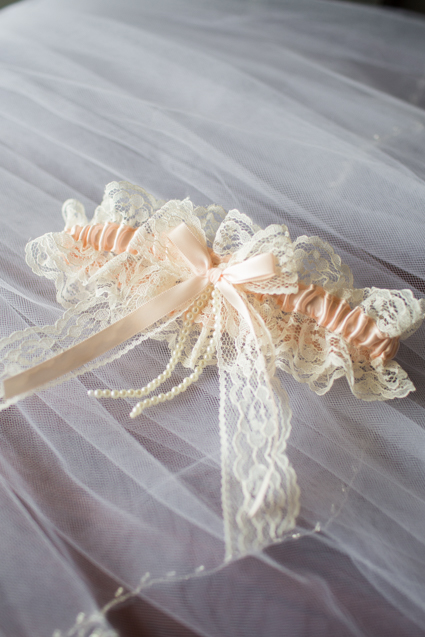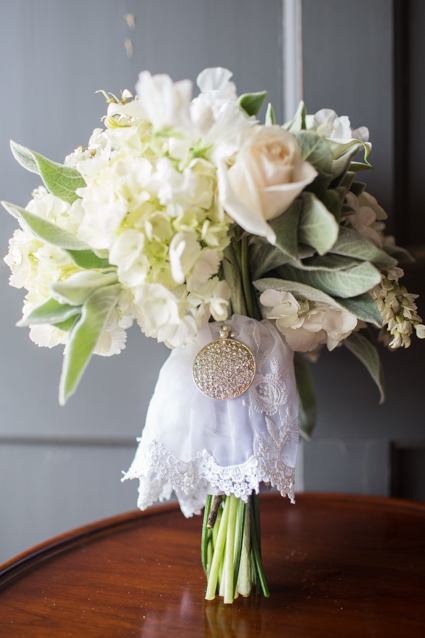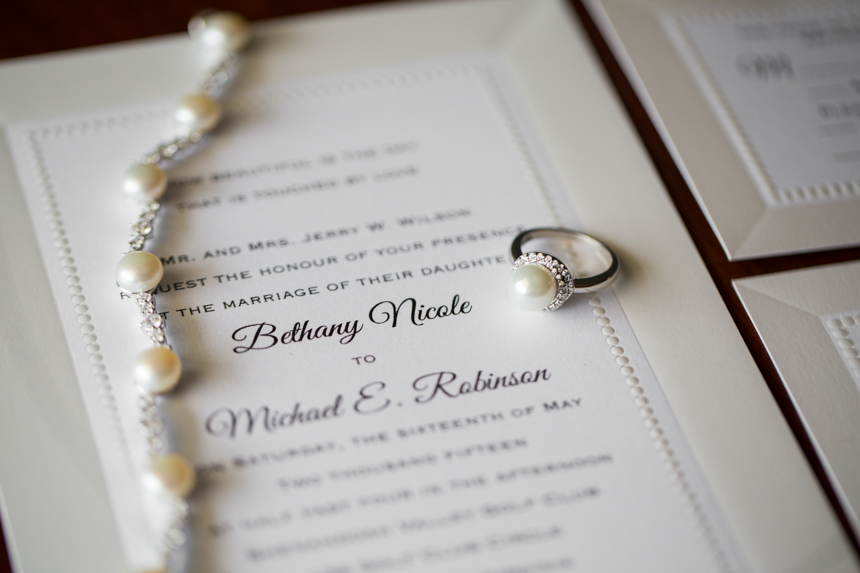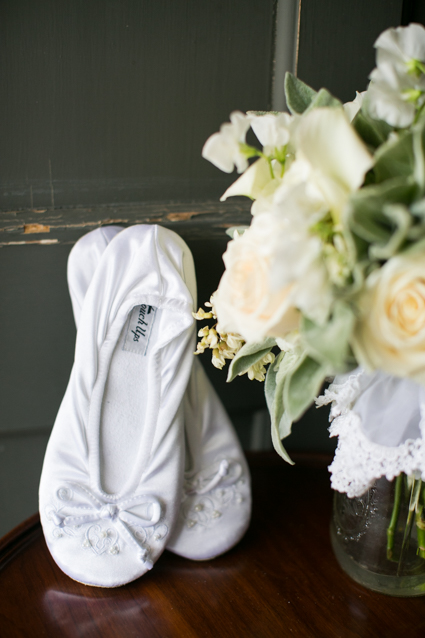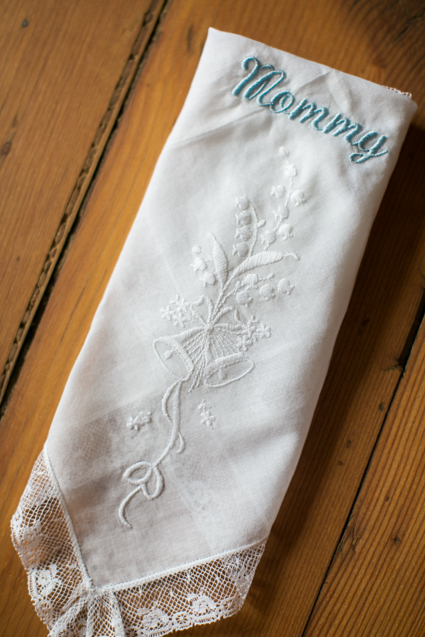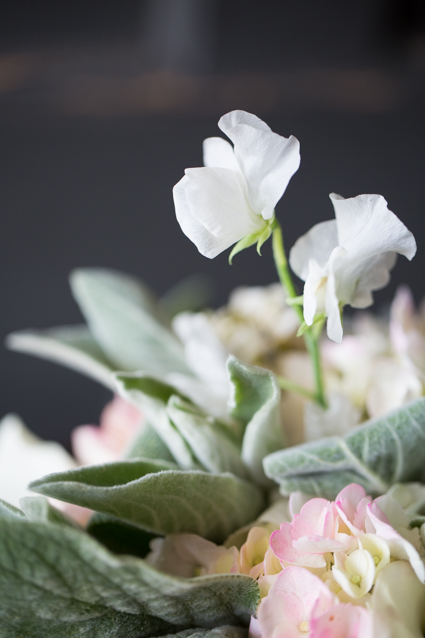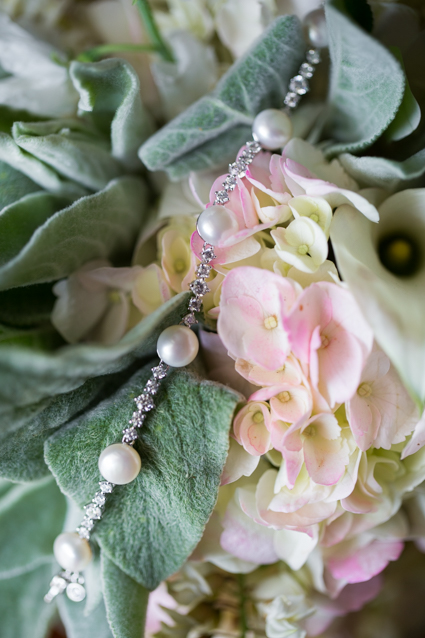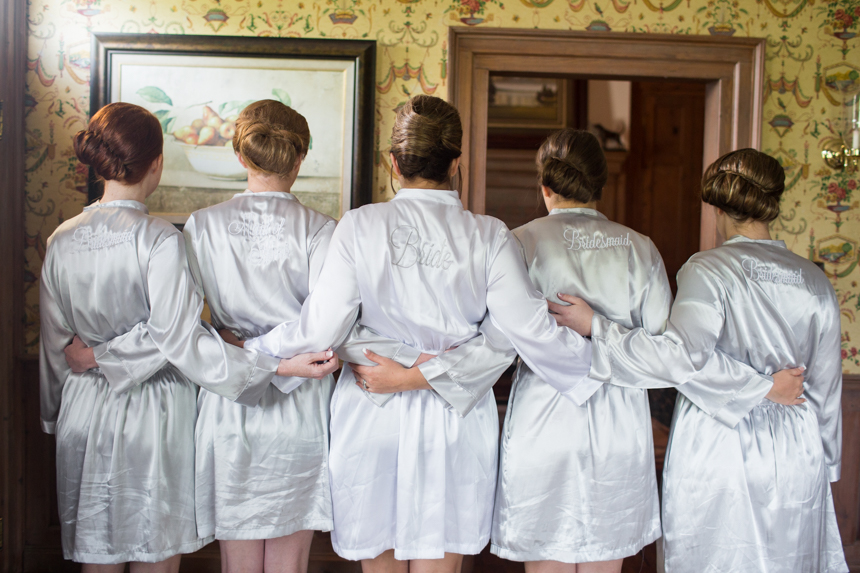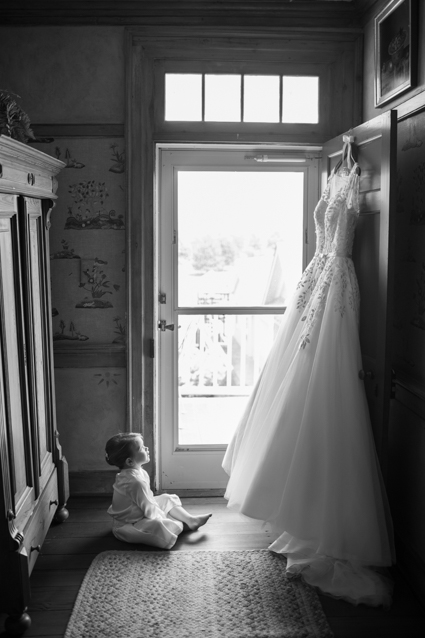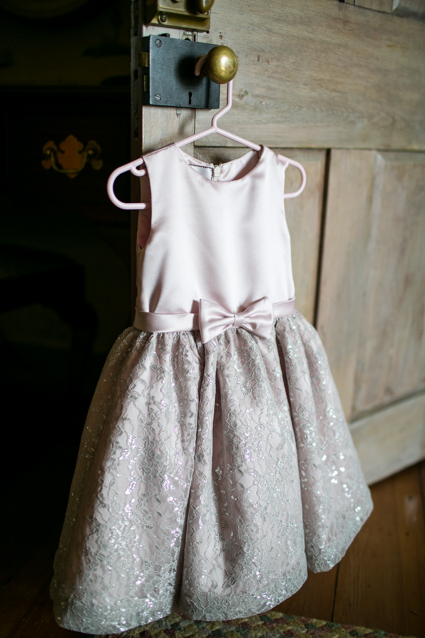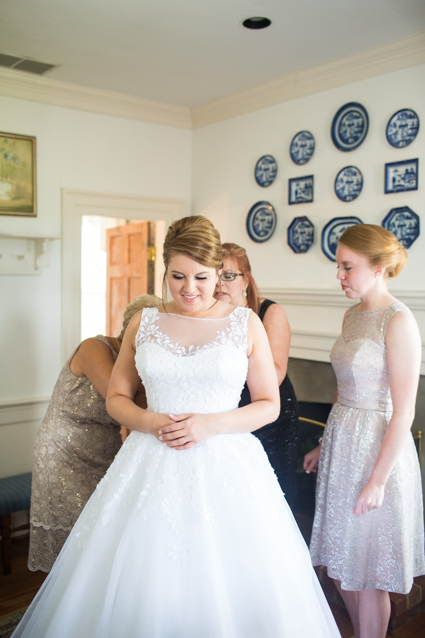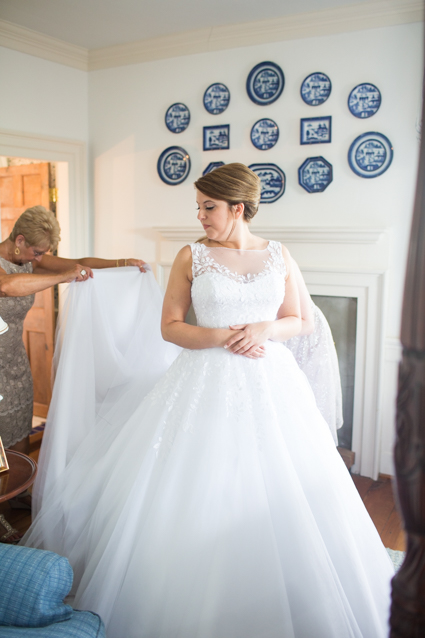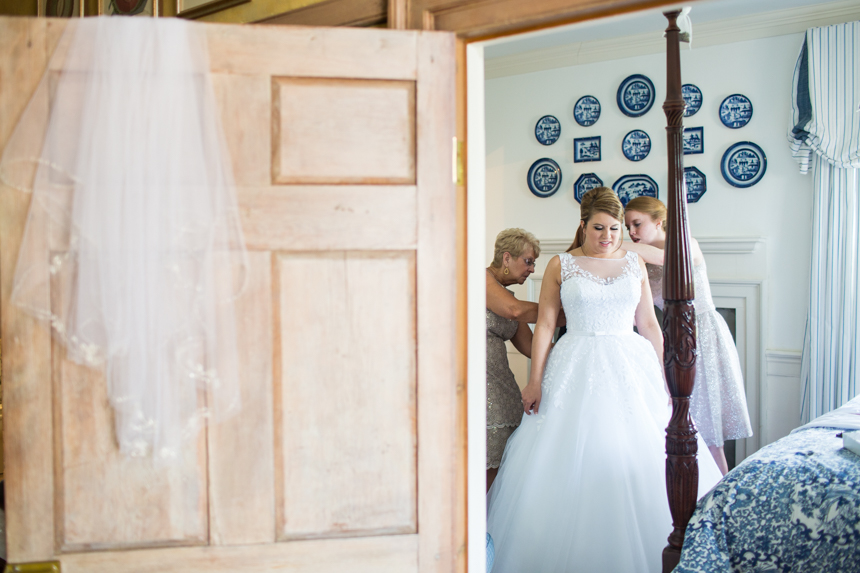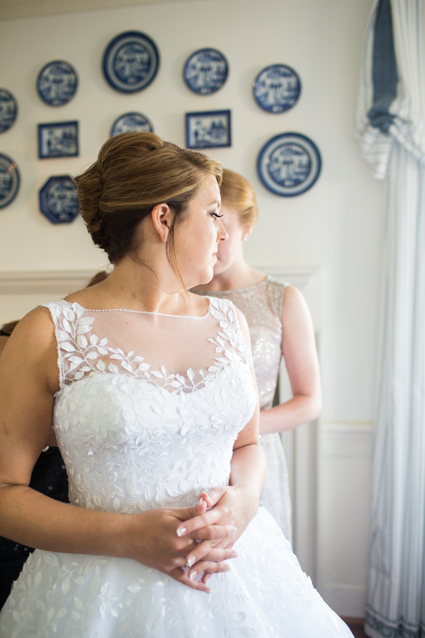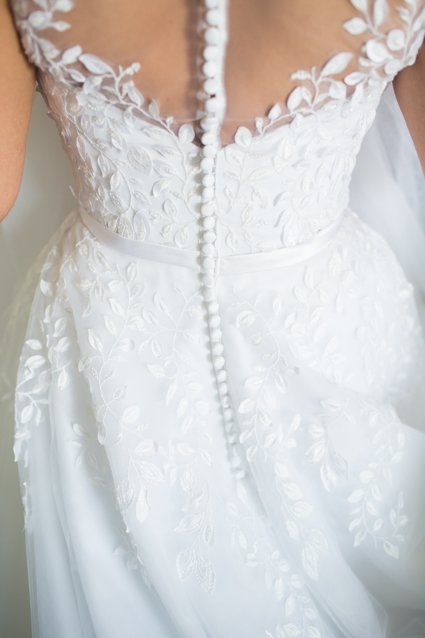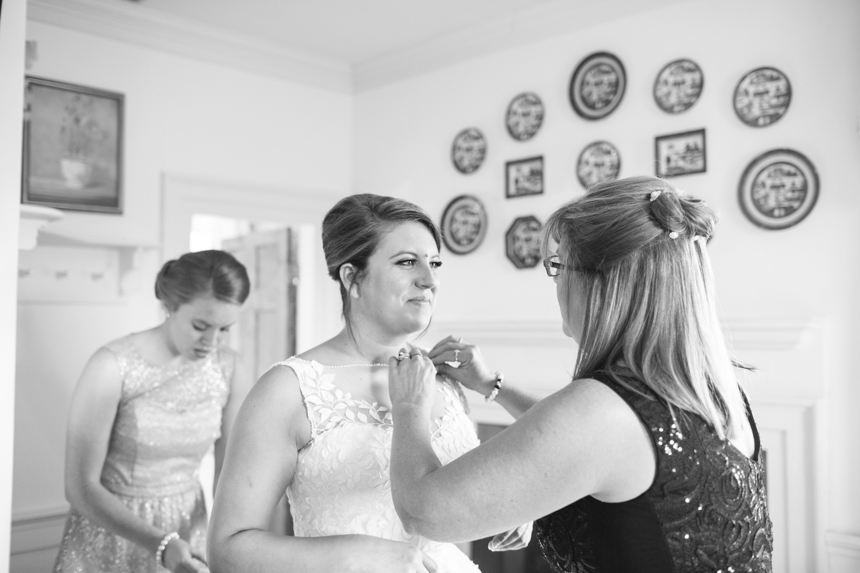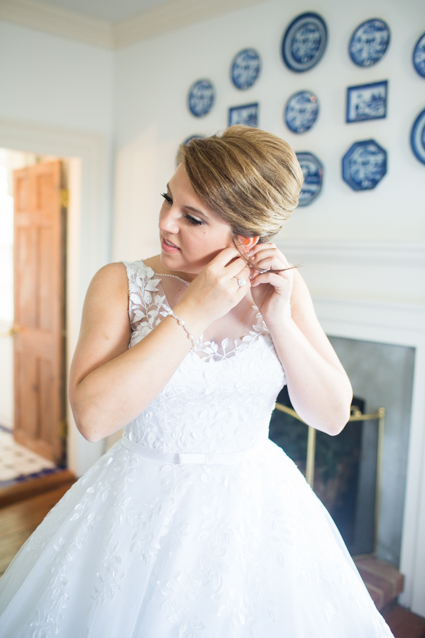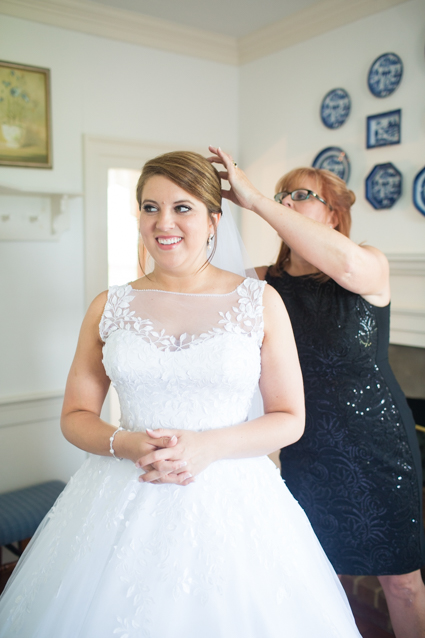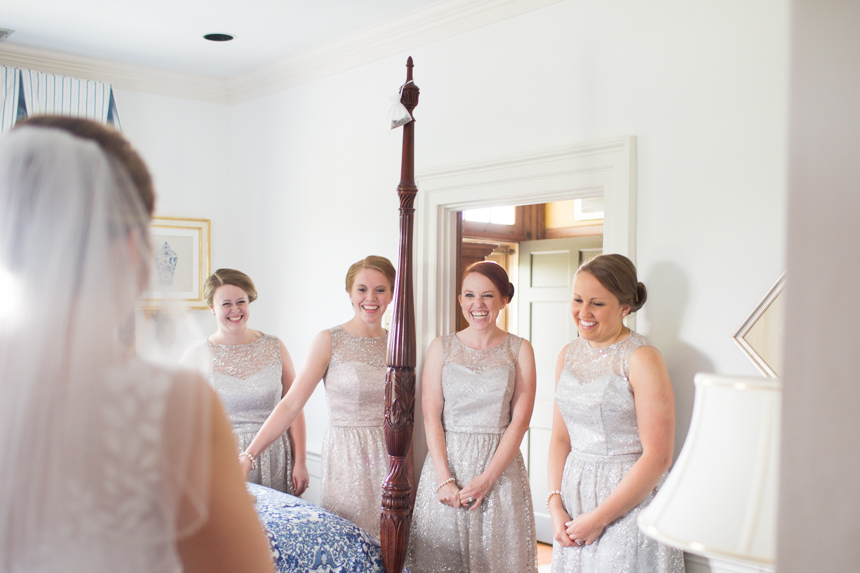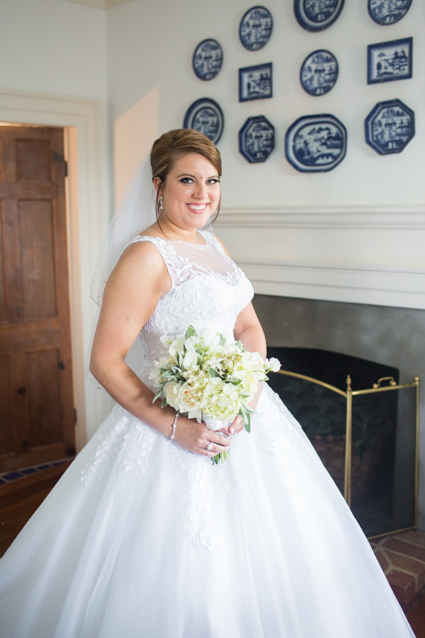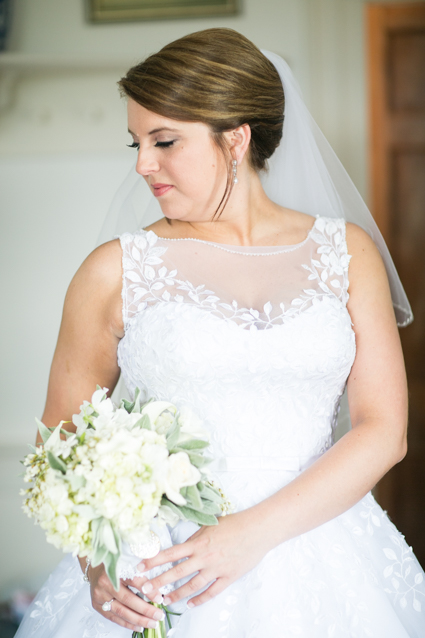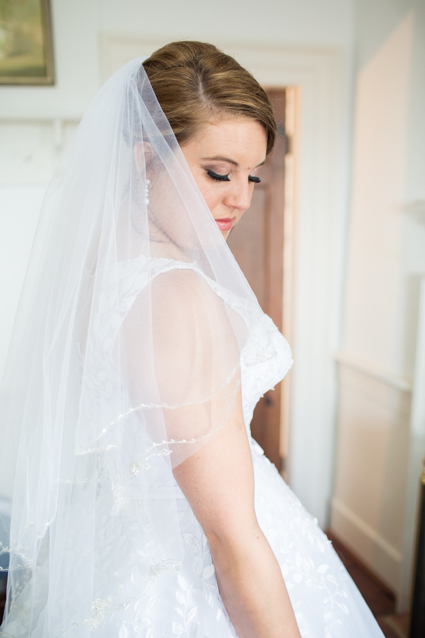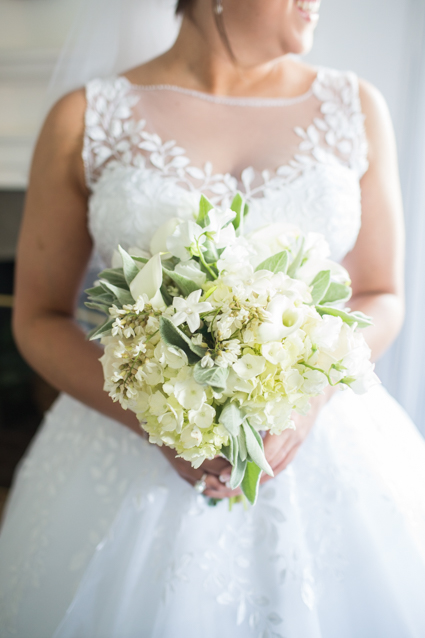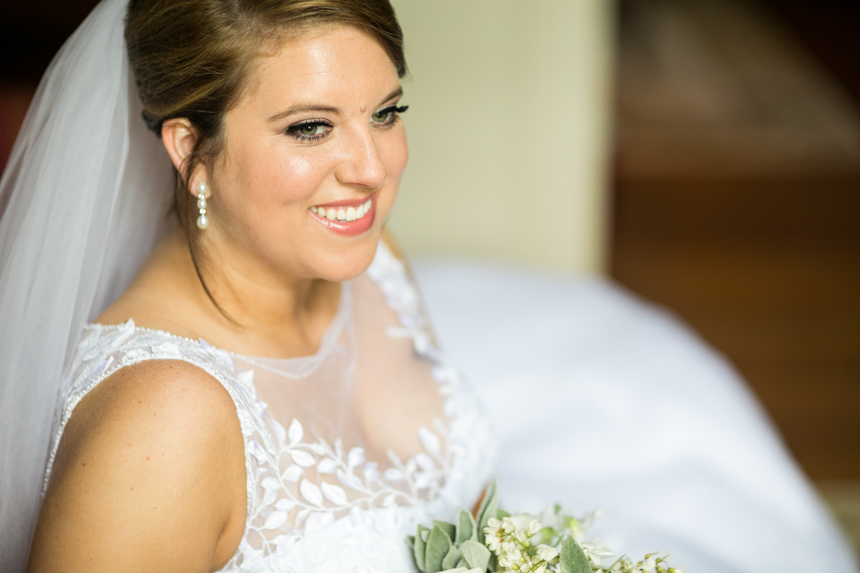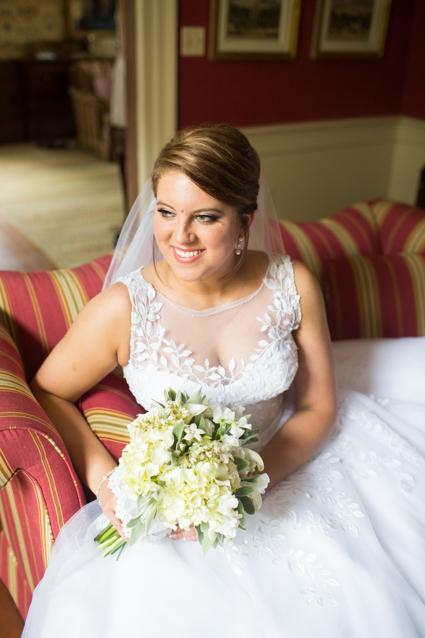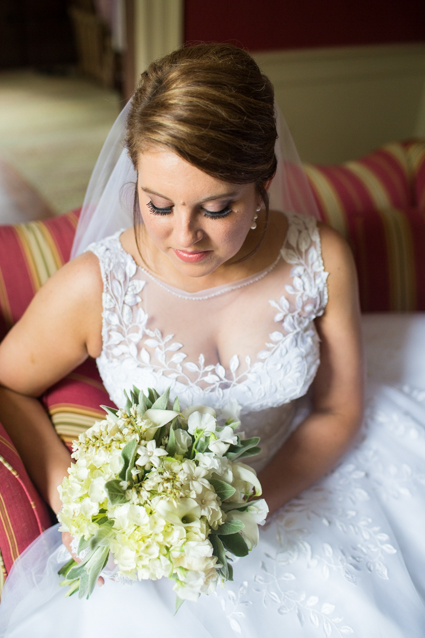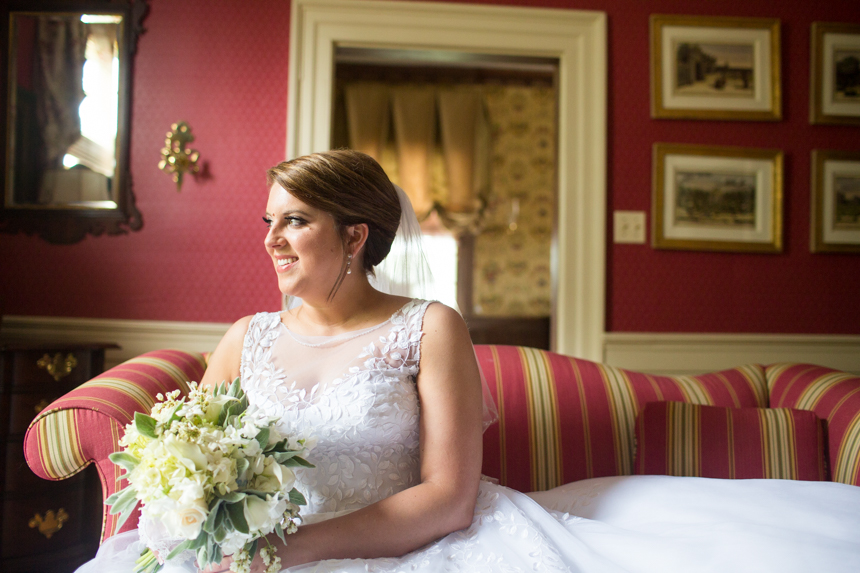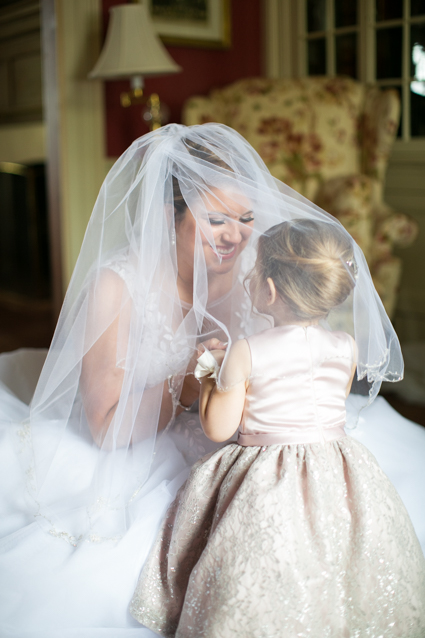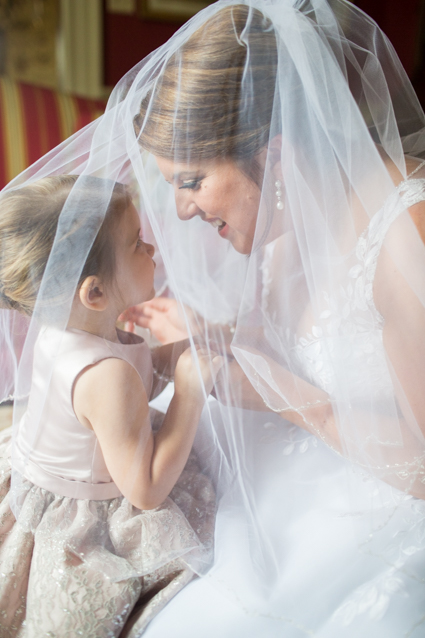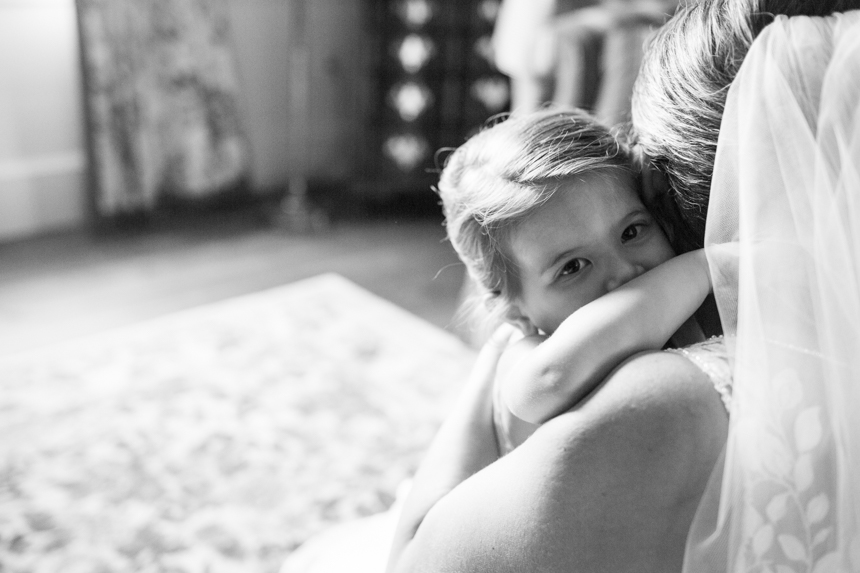 Bethany and her father had a first look… not a dry eye in the house!
Two of my favorite pictures of the whole day, so special!
Seriously… these guys make my job easy!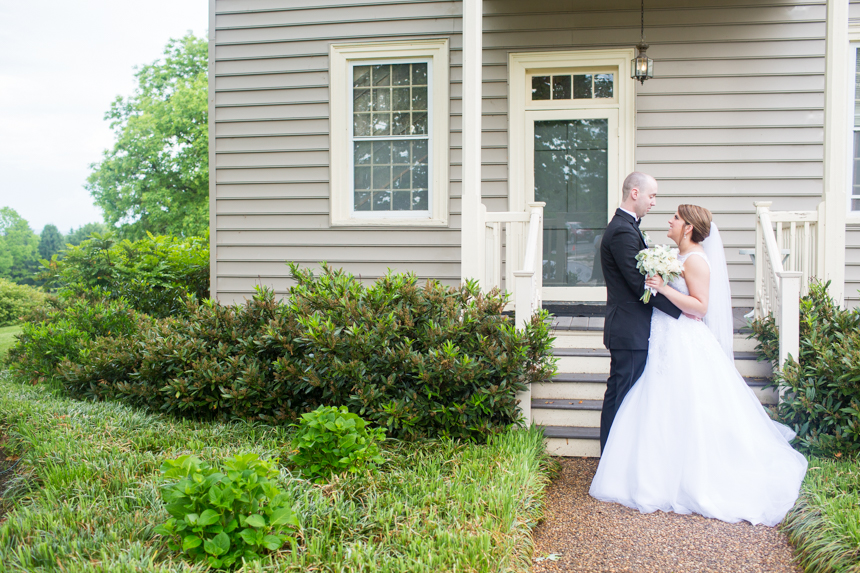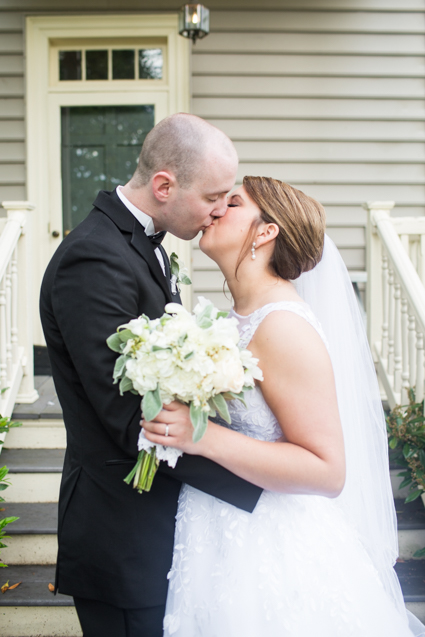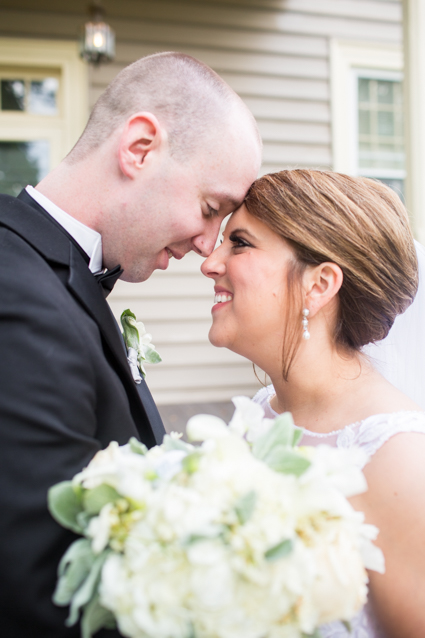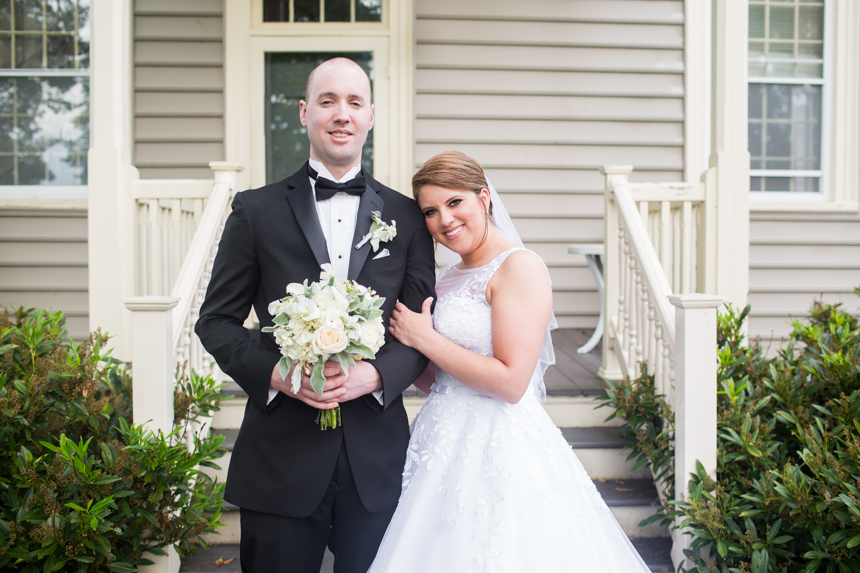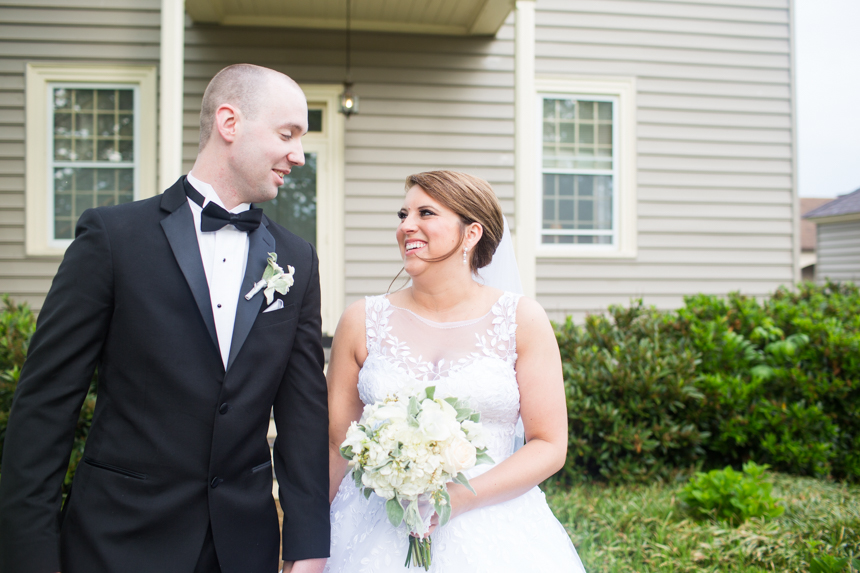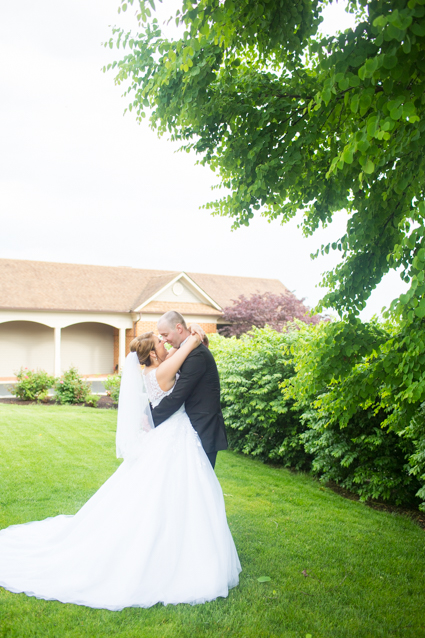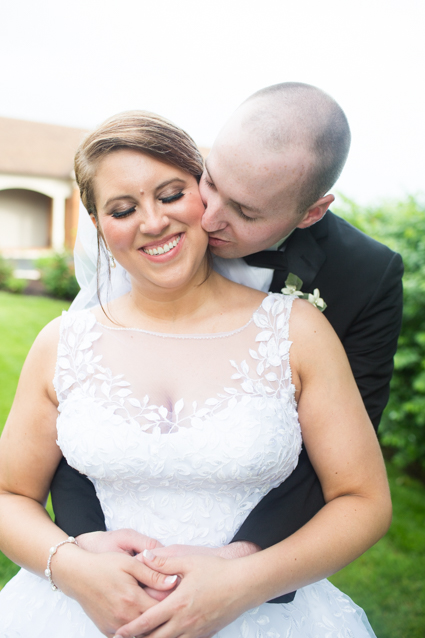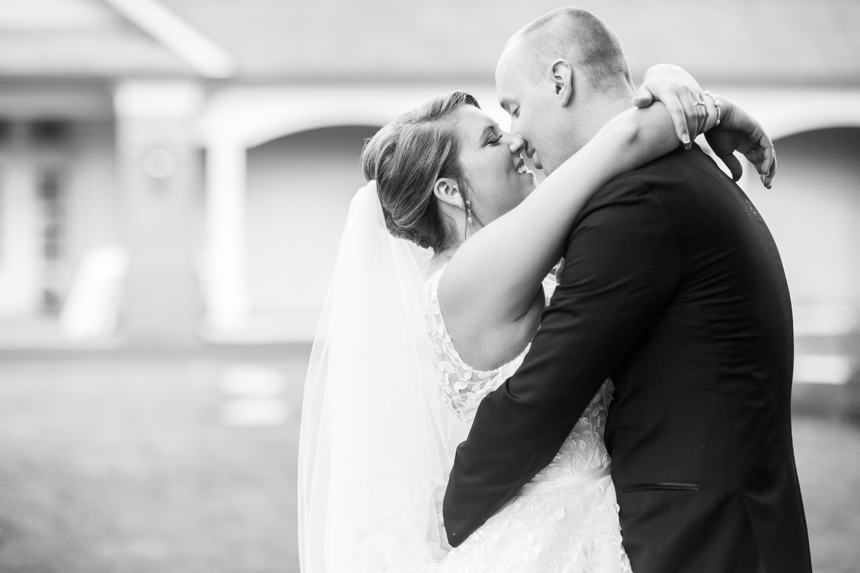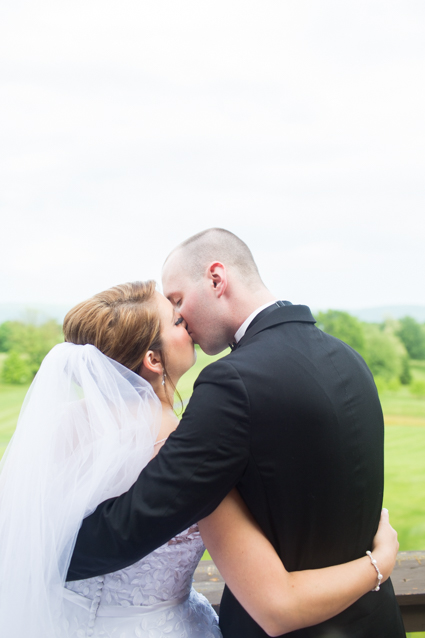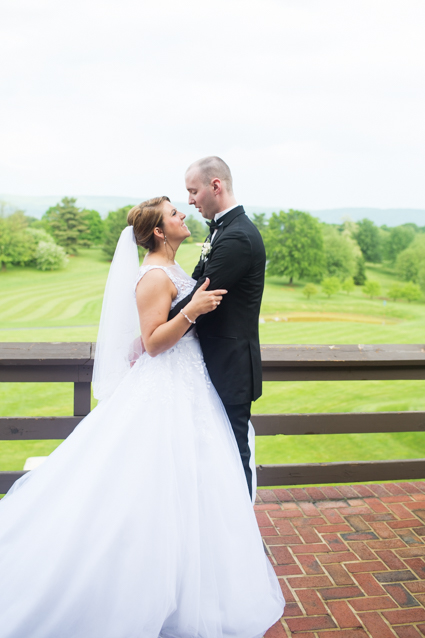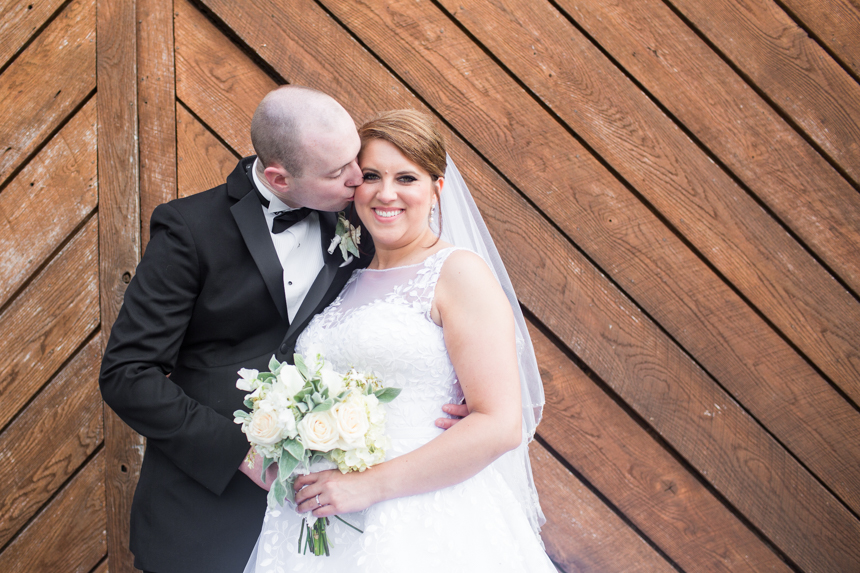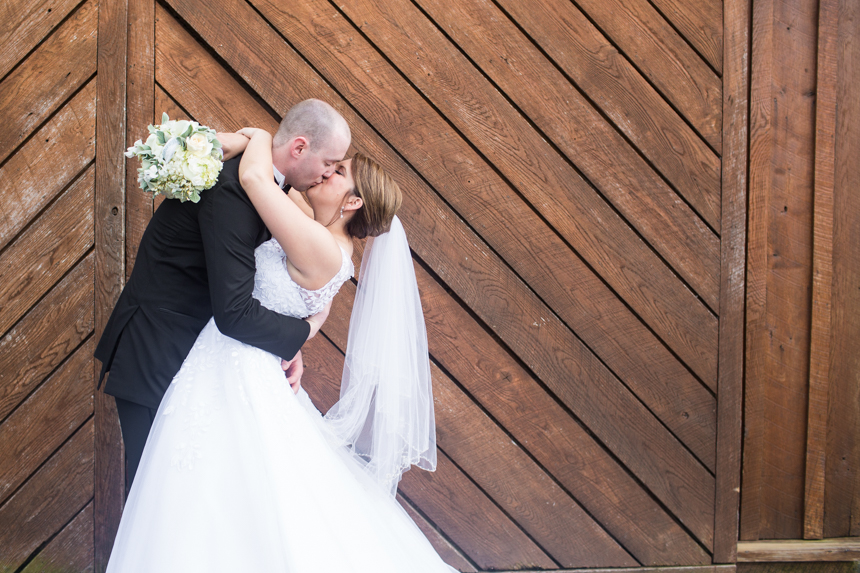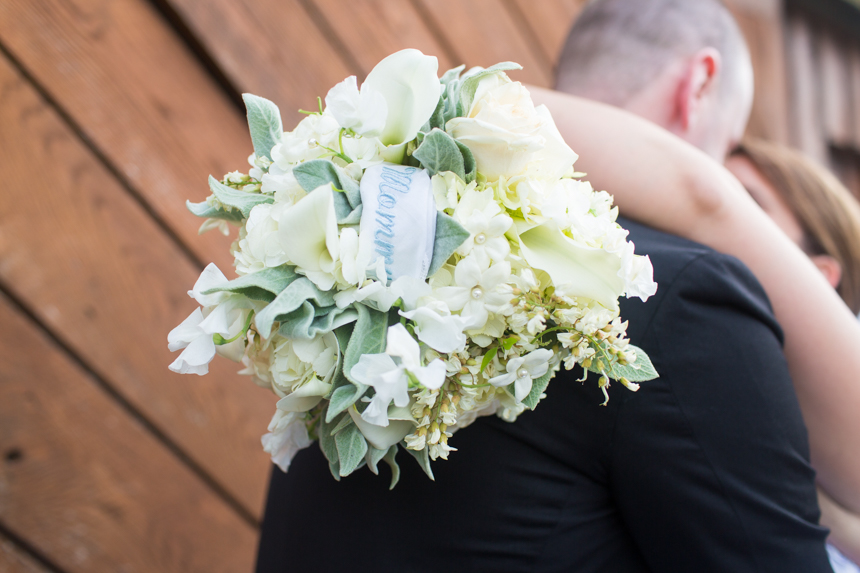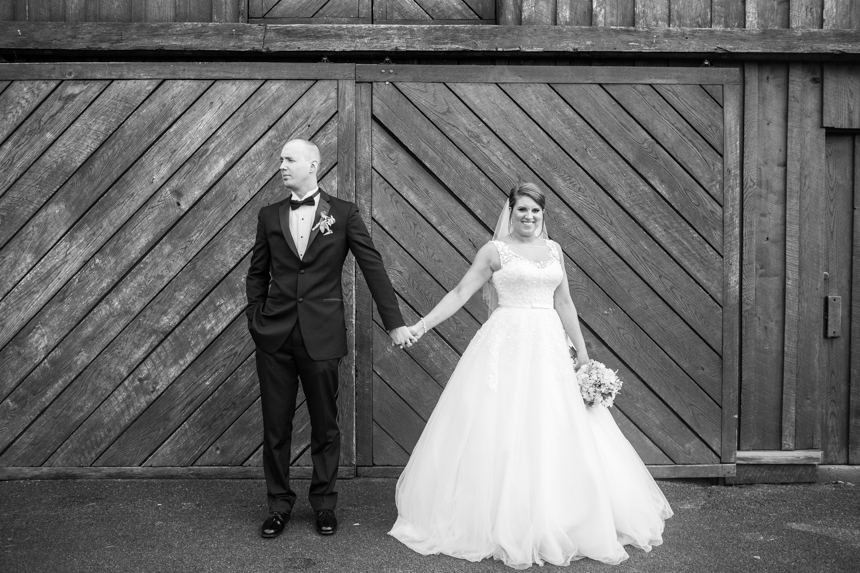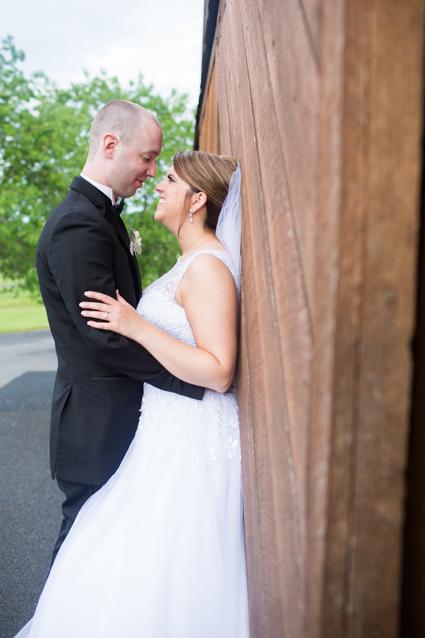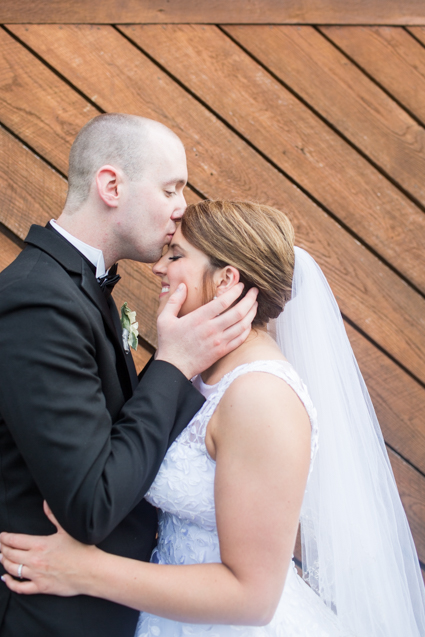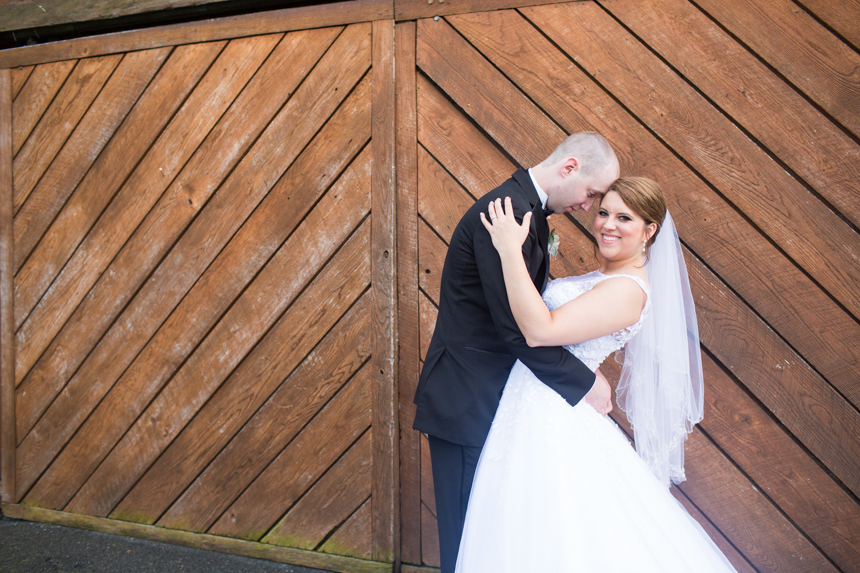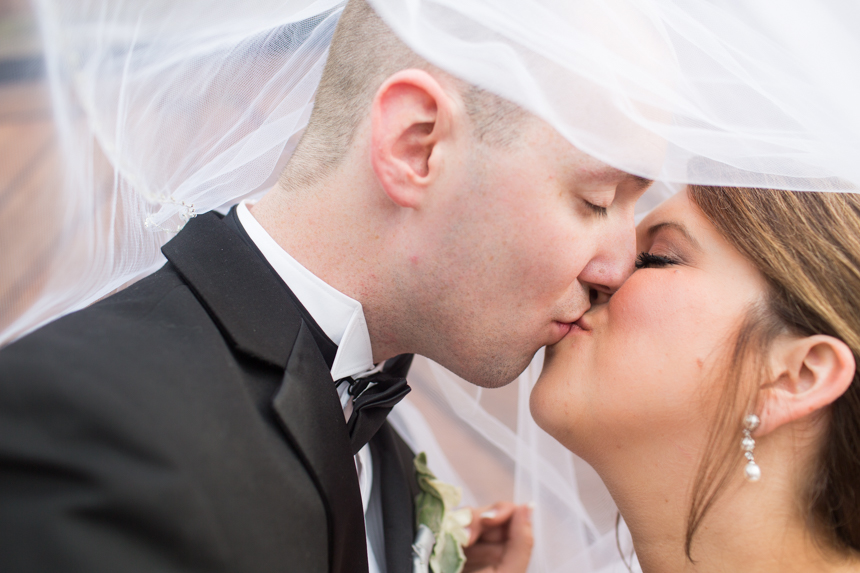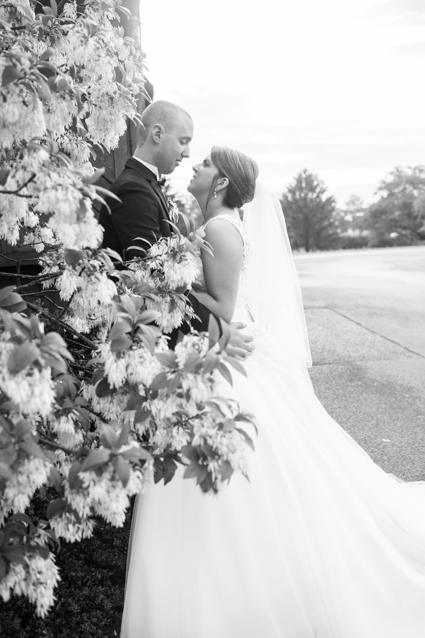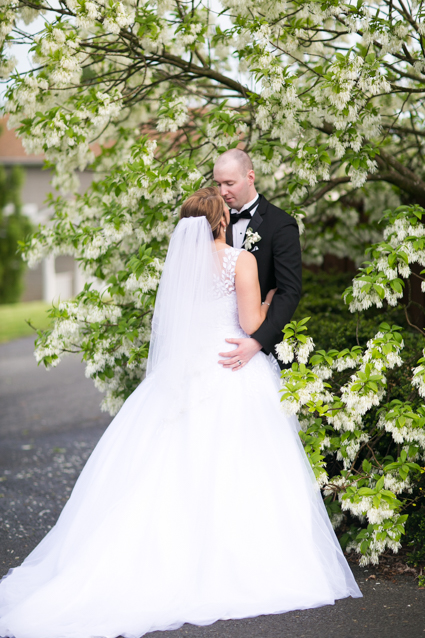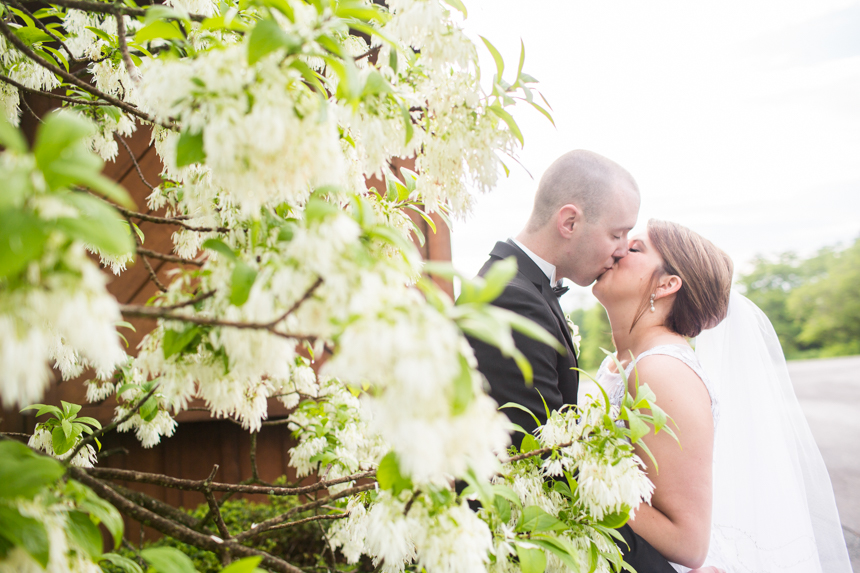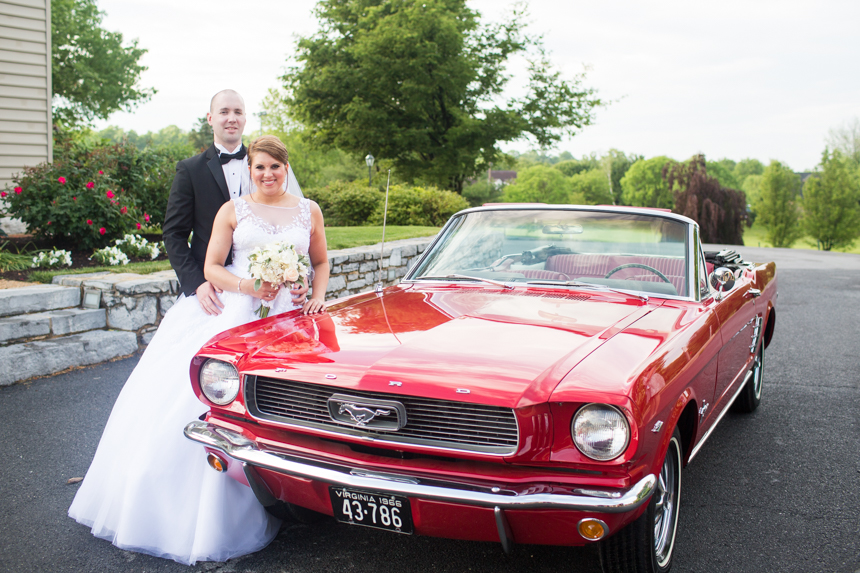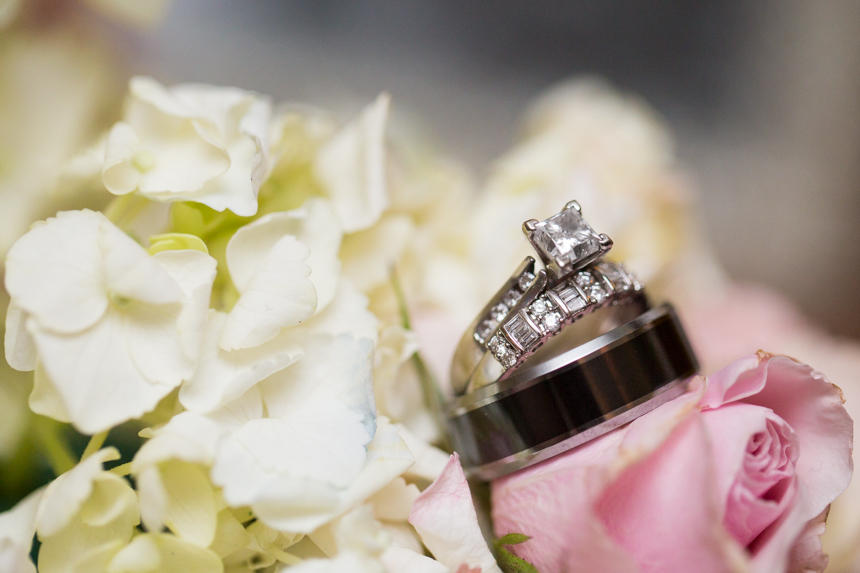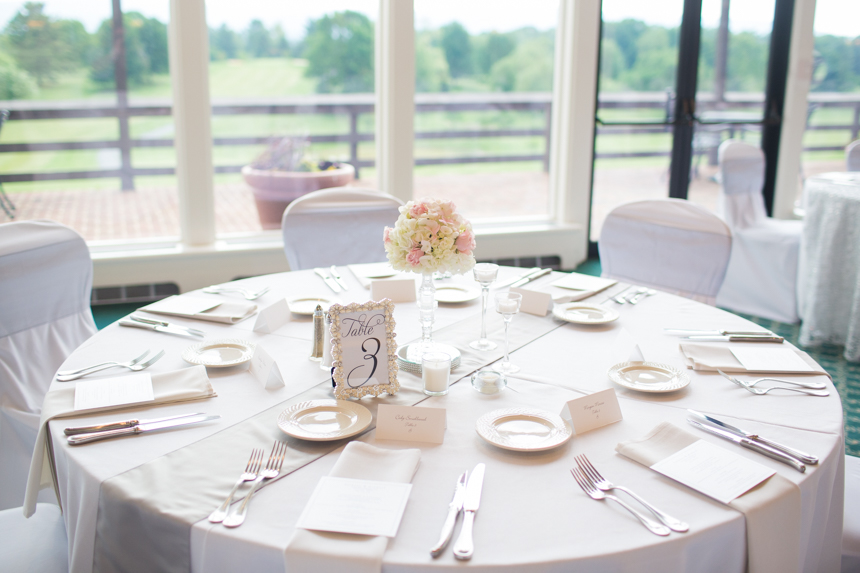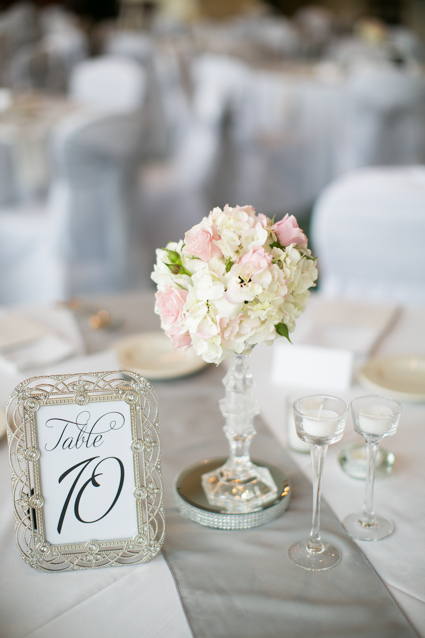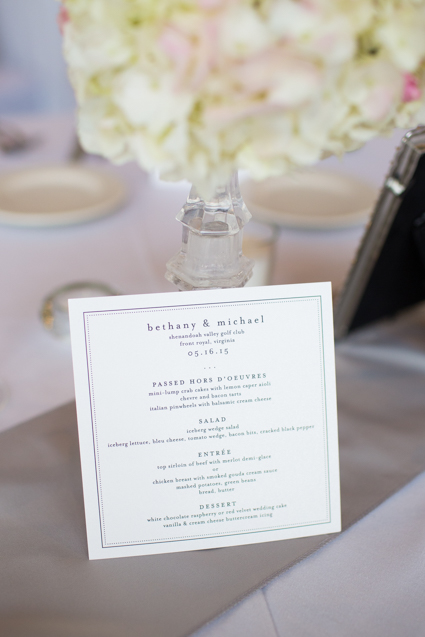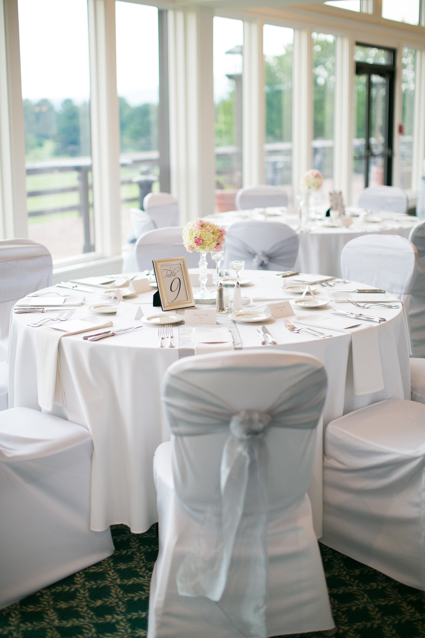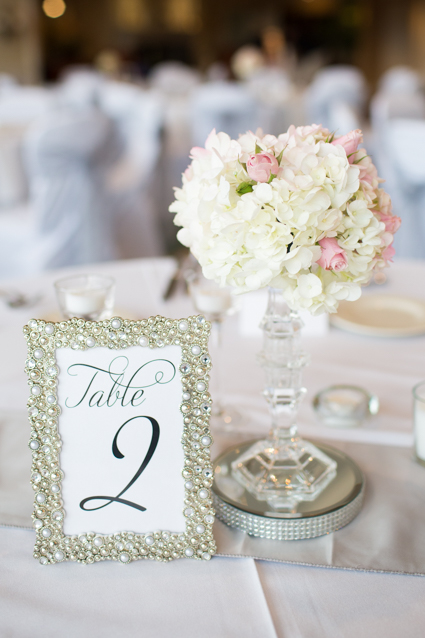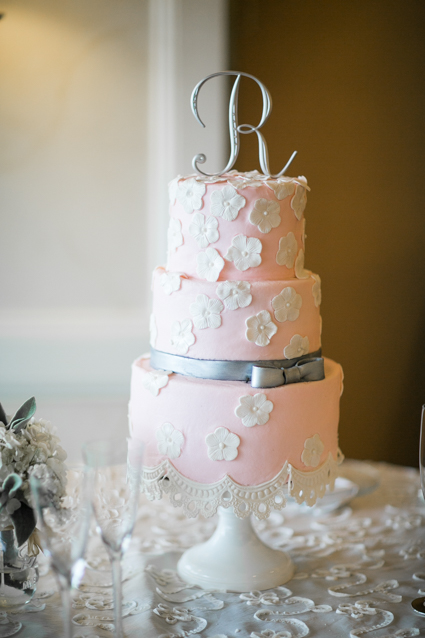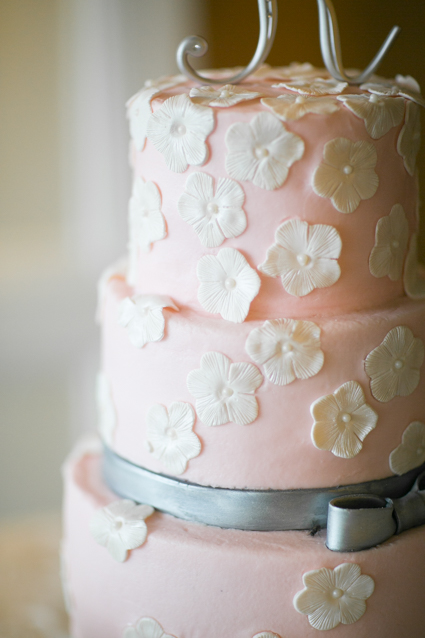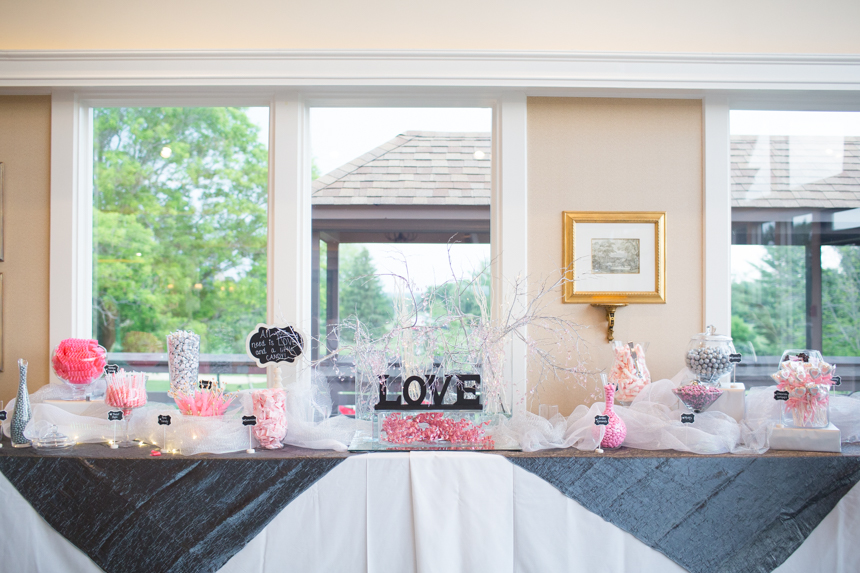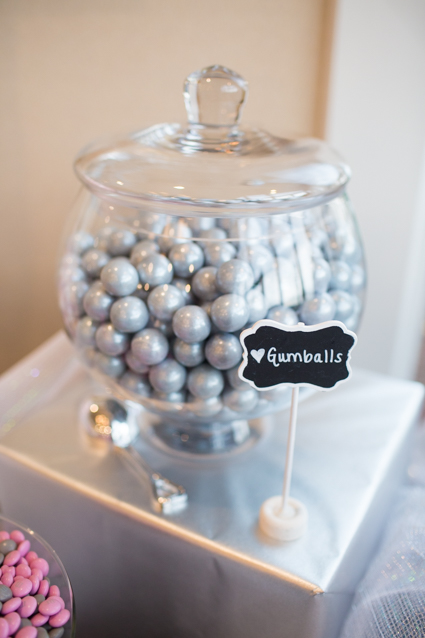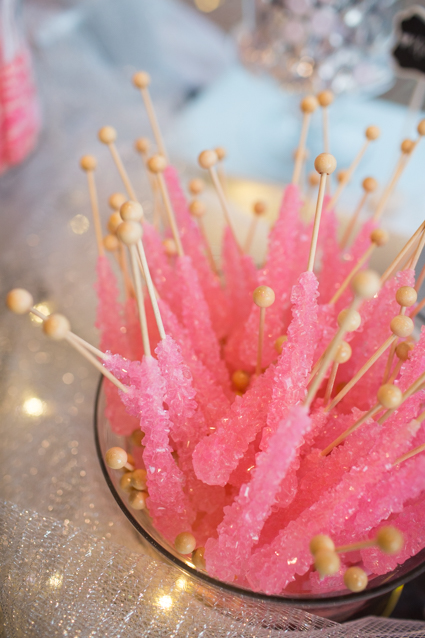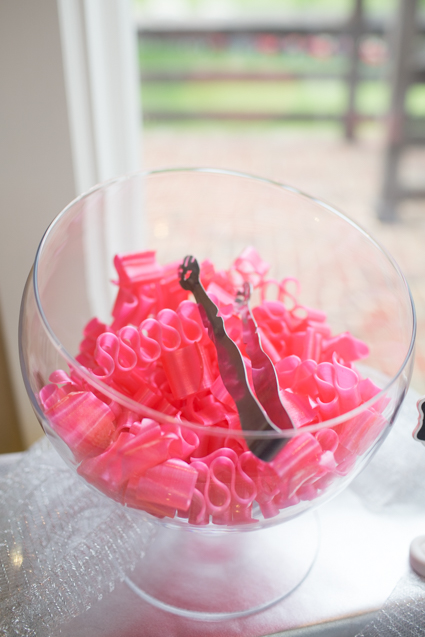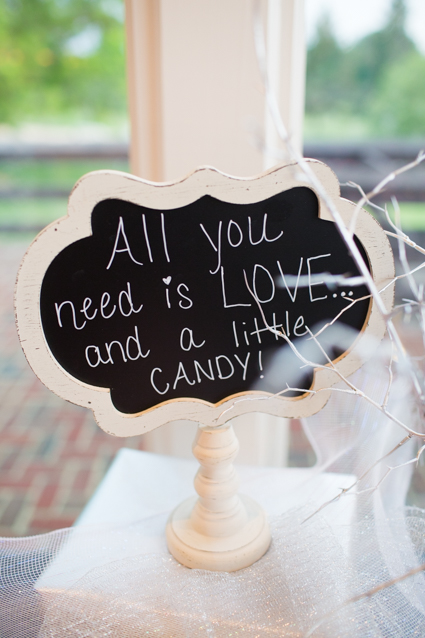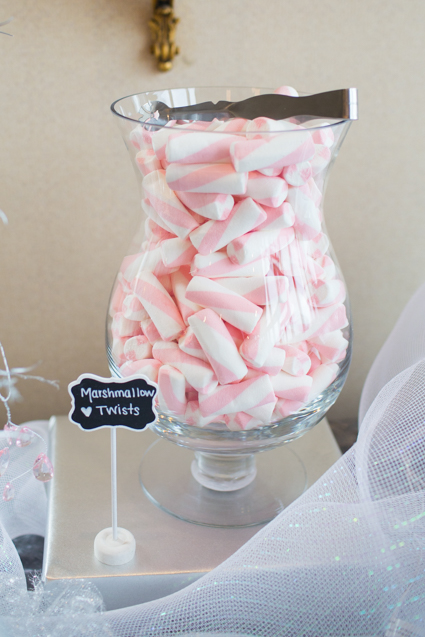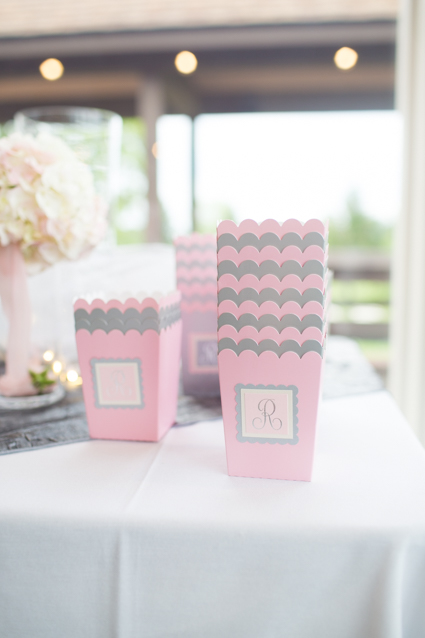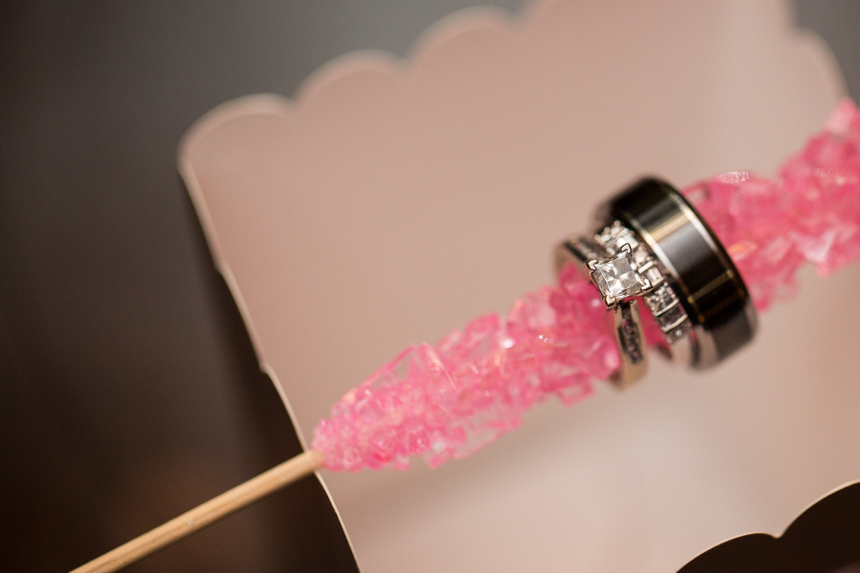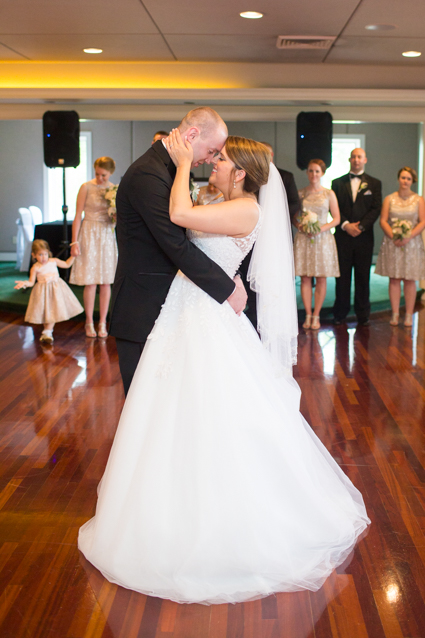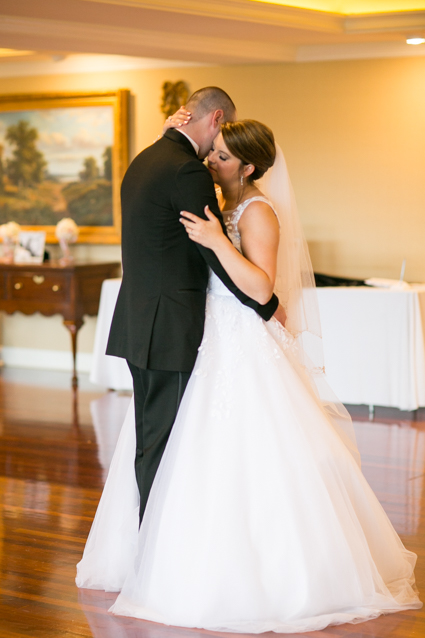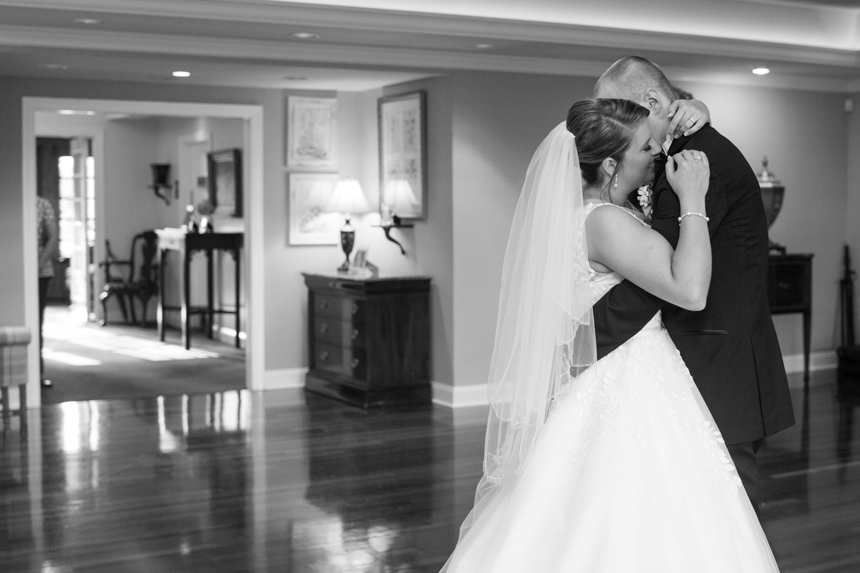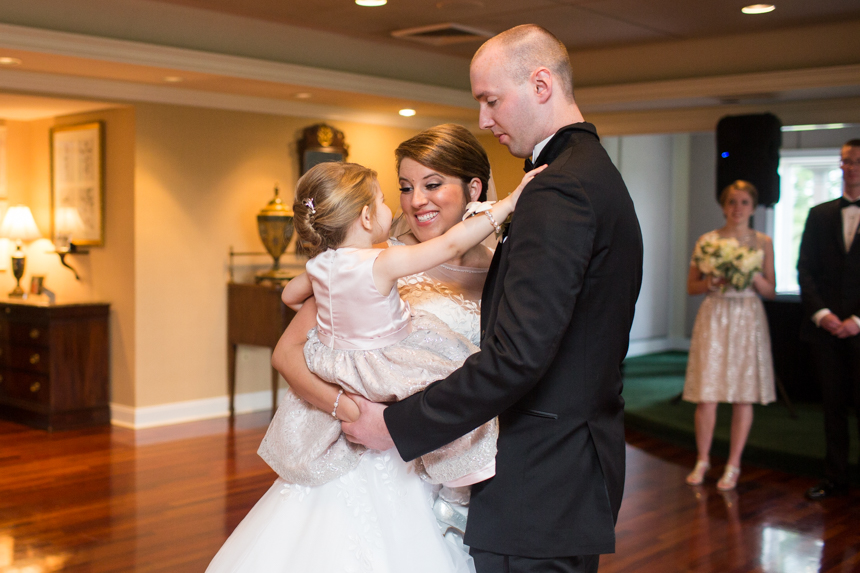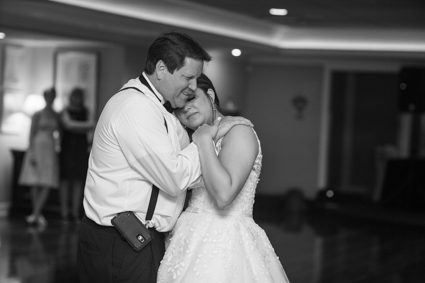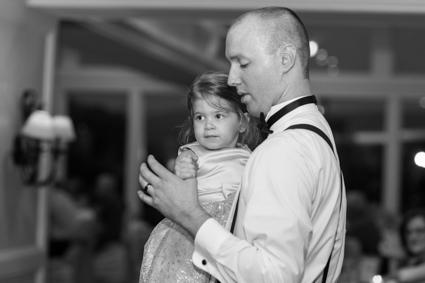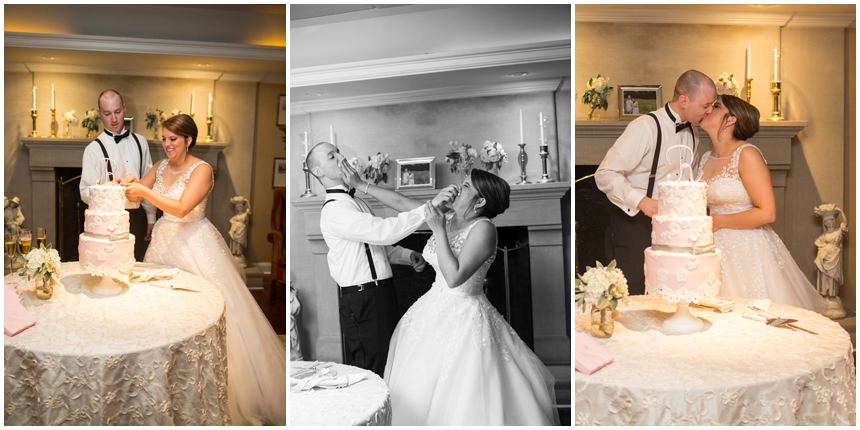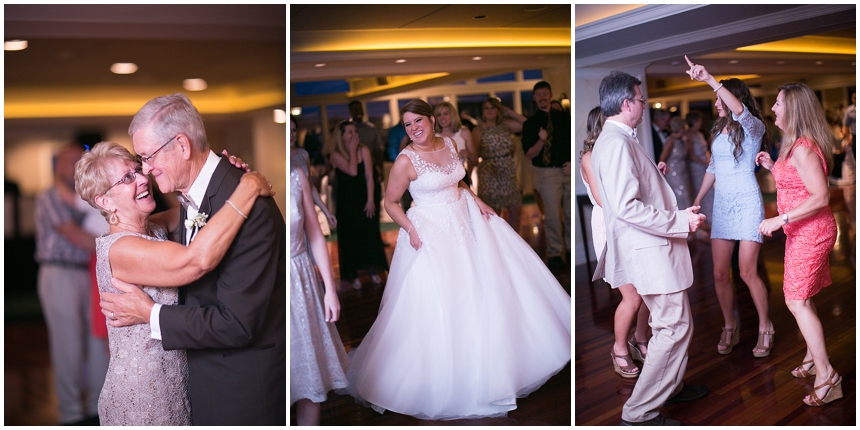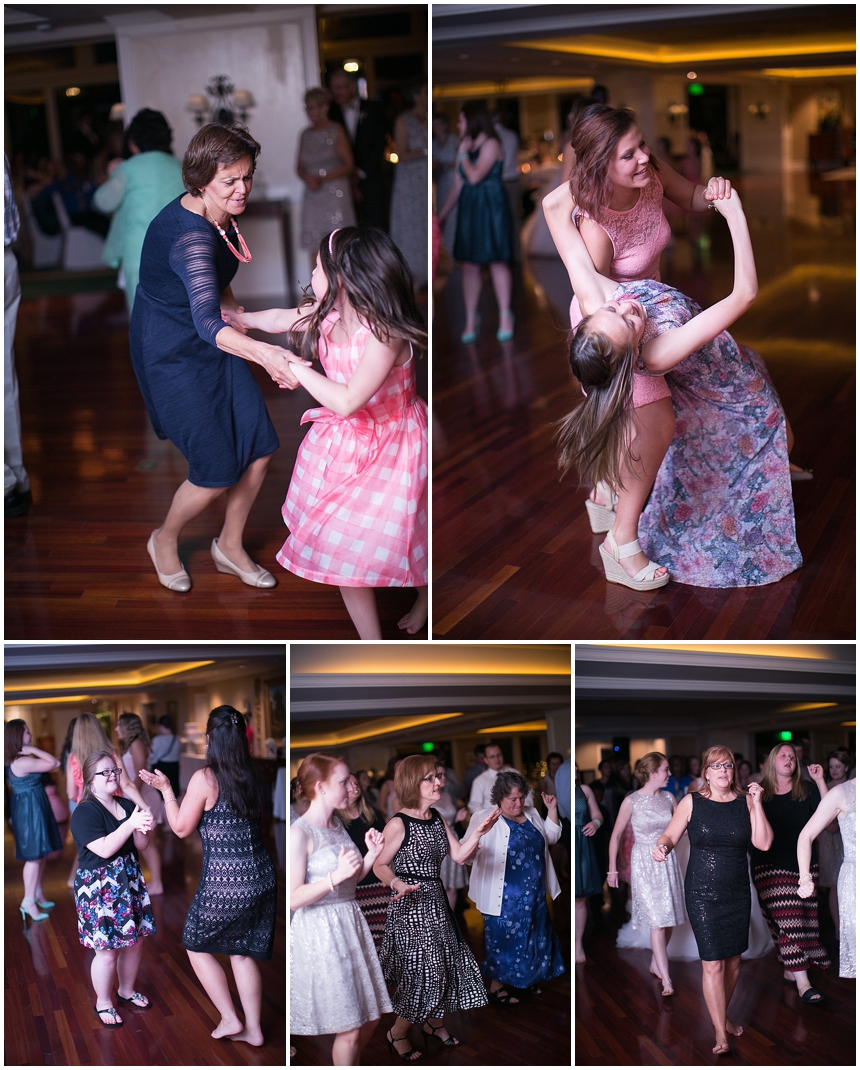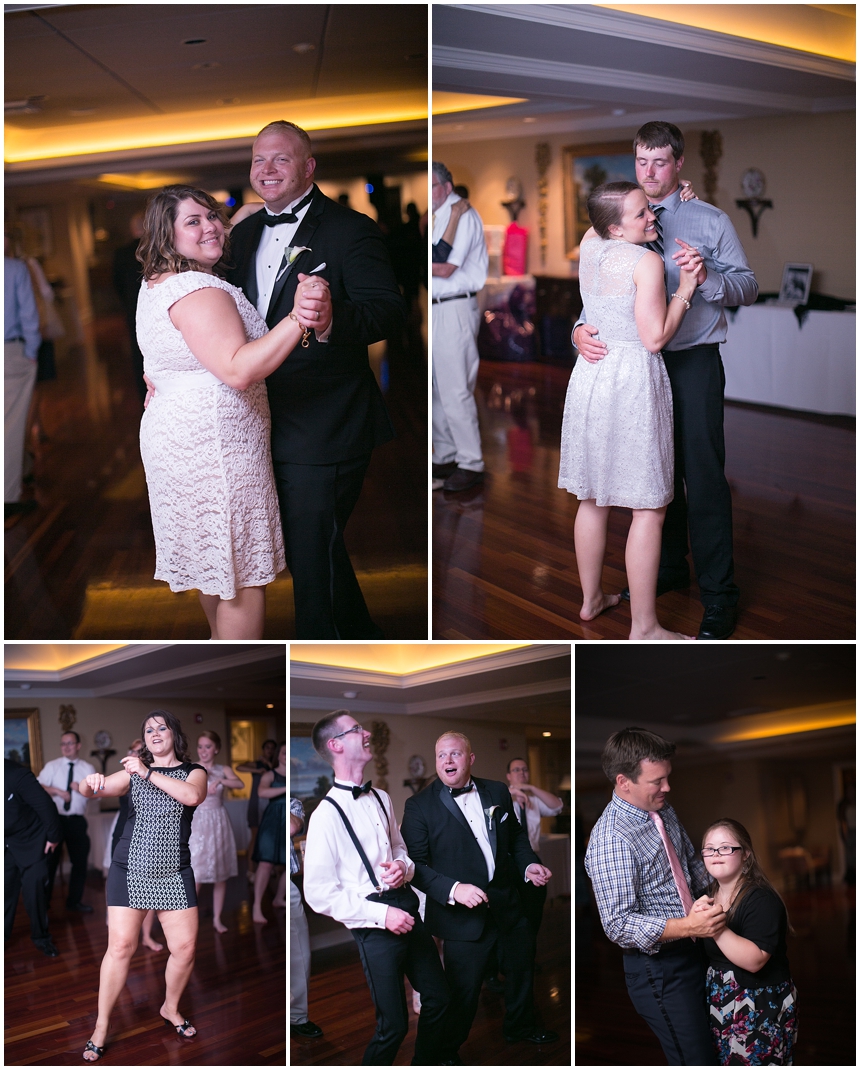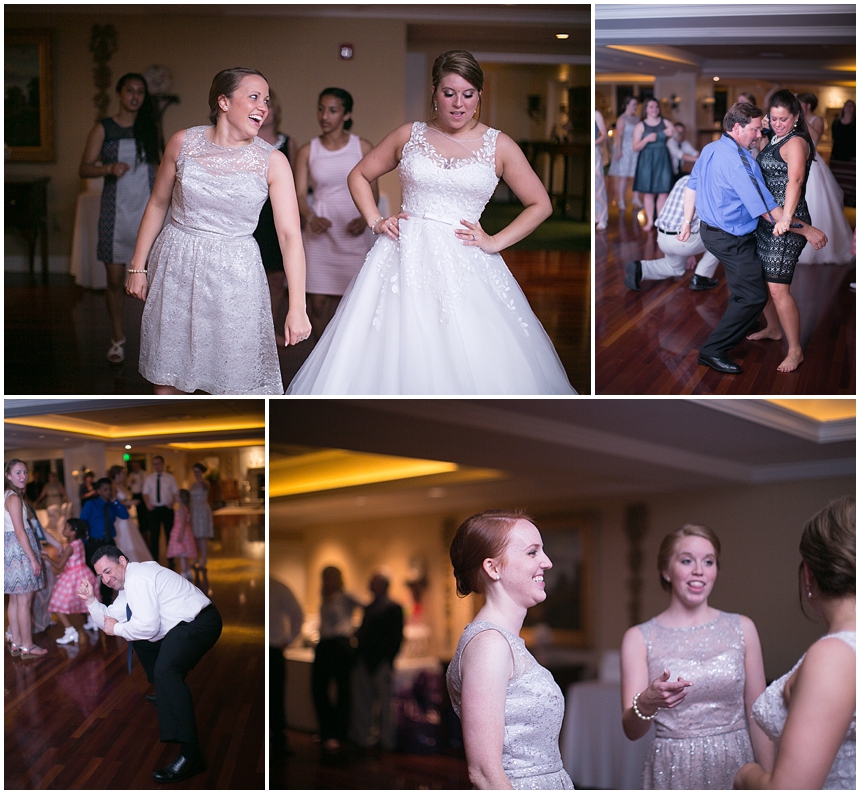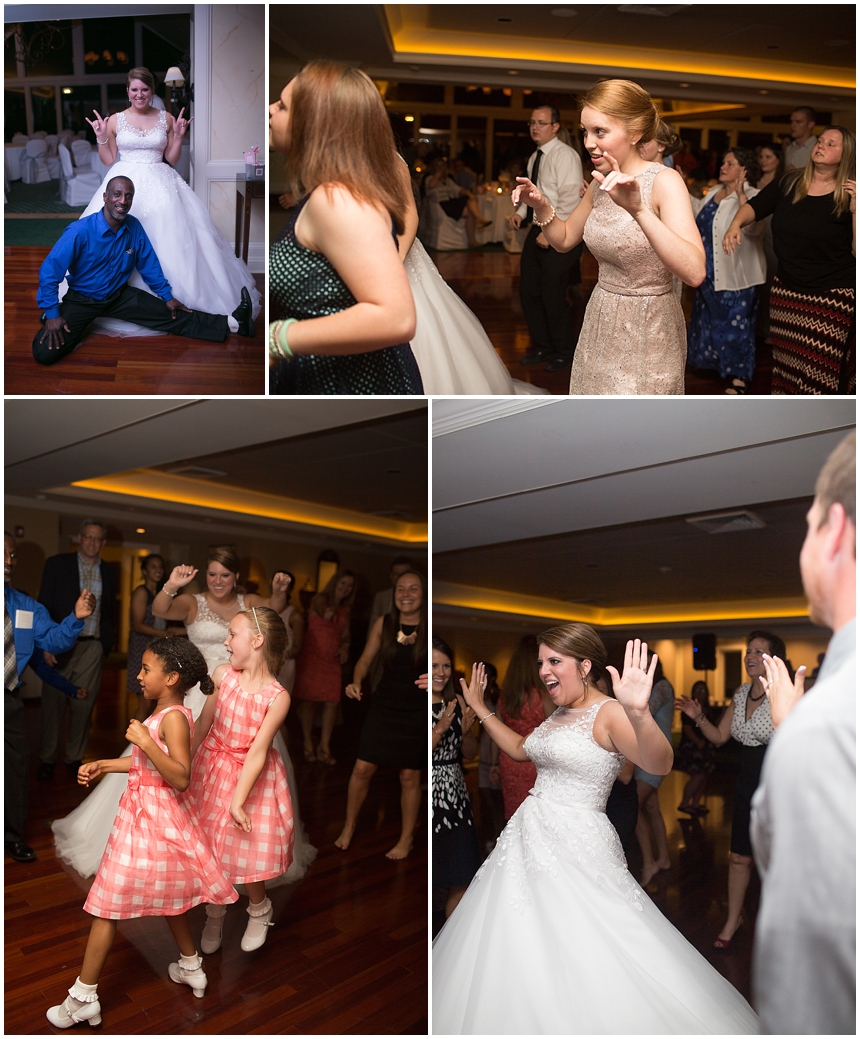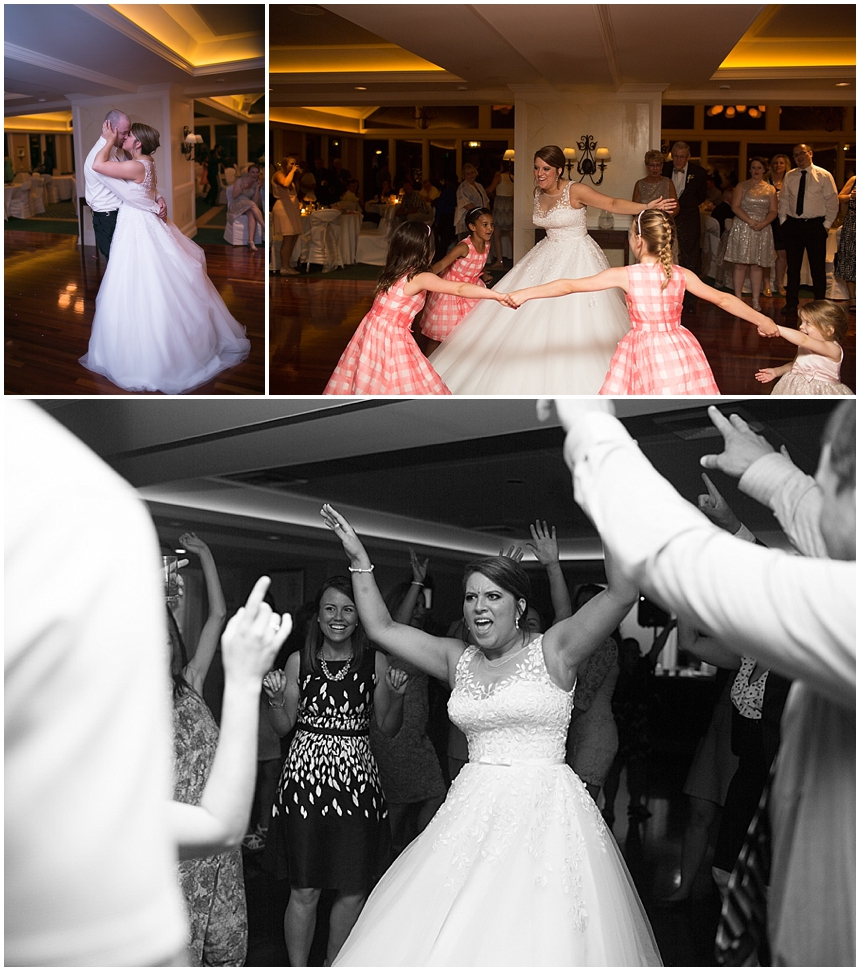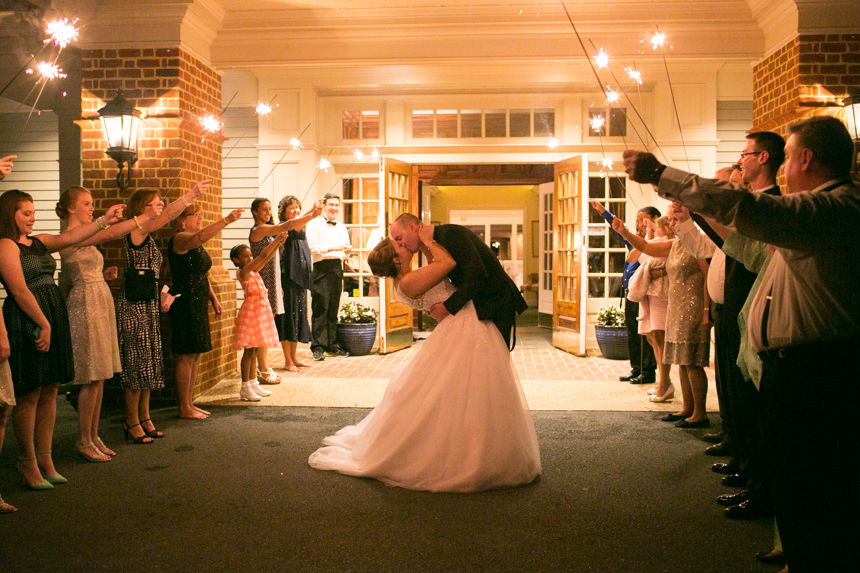 Congratulations Bethany and Michael!  
A huge thank you to Sarah Goodwin for shooting with me! I could not have done it without her!
Vendors:
Venue: Shenandoah Valley Golf Club
Bride's Gown: Eddy K from Ava Laurenne
Flowers: Buttercups Floral Design
Hair: CalJack's Salon
Entertainment: DJ Jammin' Jim
Cake: Beckaboo's Cakes
Bridemaid's Attire: Dessy from Ebrada
Men's Attire: Classic Tuxedos