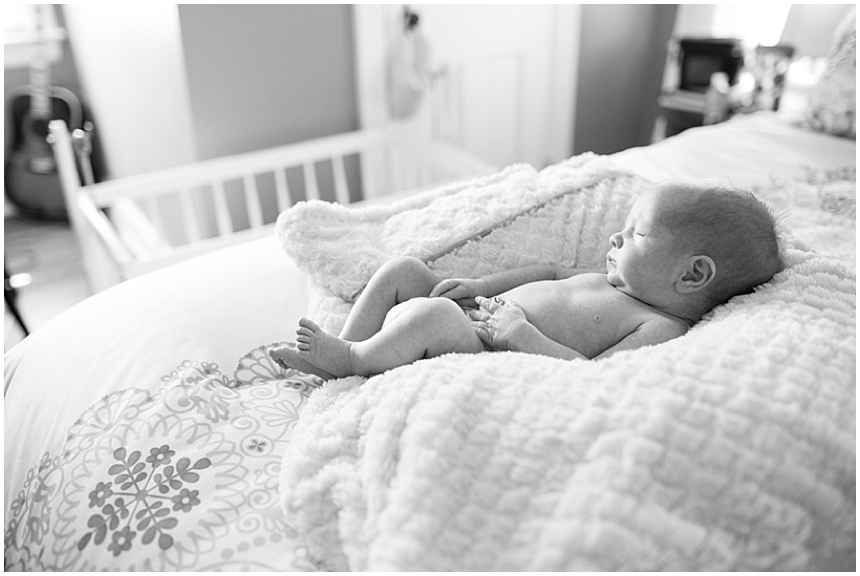 Meet Asher. He is the sweetest little guy! I was so happy to finally be able to meet him last weekend. It's always so special to me when I get to see a family I've gotten to know through photography grow! If you recognize Asher's family it's because they have been on my blog before! Asher's sweet brother Silas is almost two now, which I just can't believe! He is a great big brother! I love this family and feel so blessed to be able to be there for these special moments!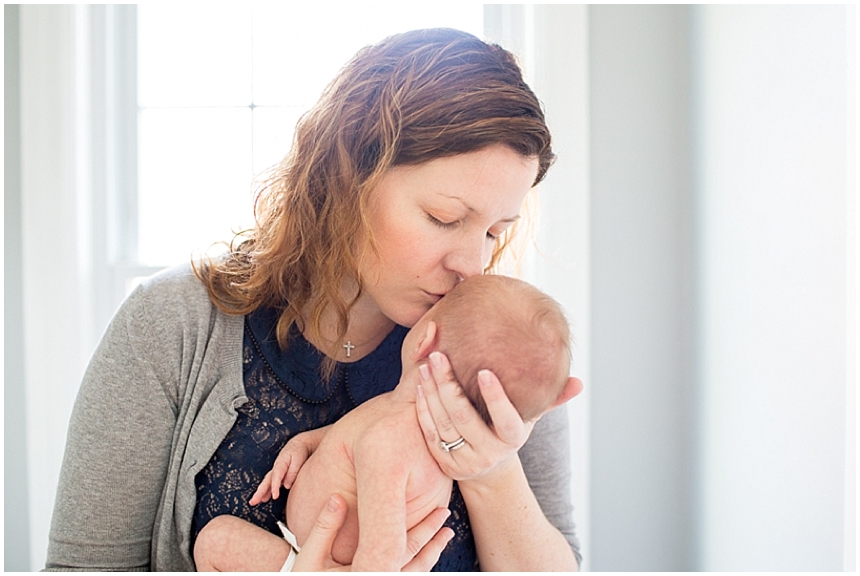 We headed to downtown Staunton to take some birthday pictures for Silas!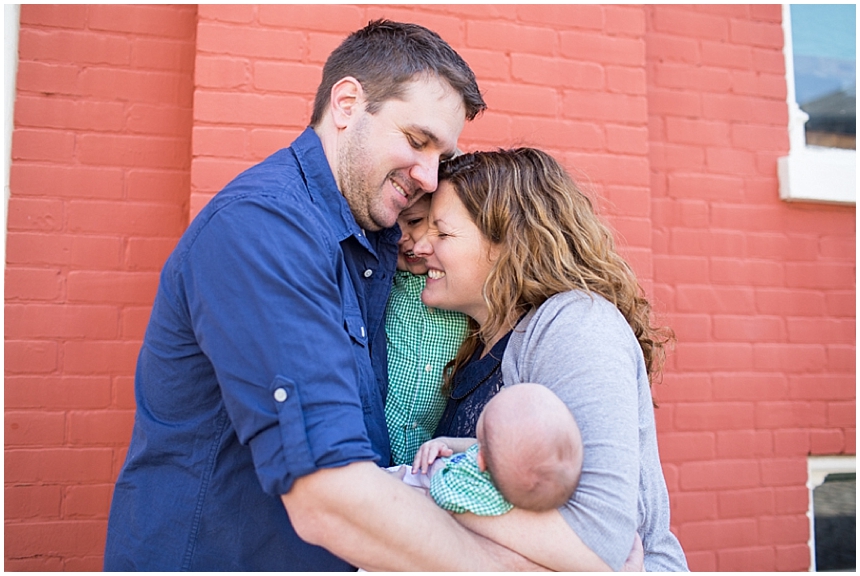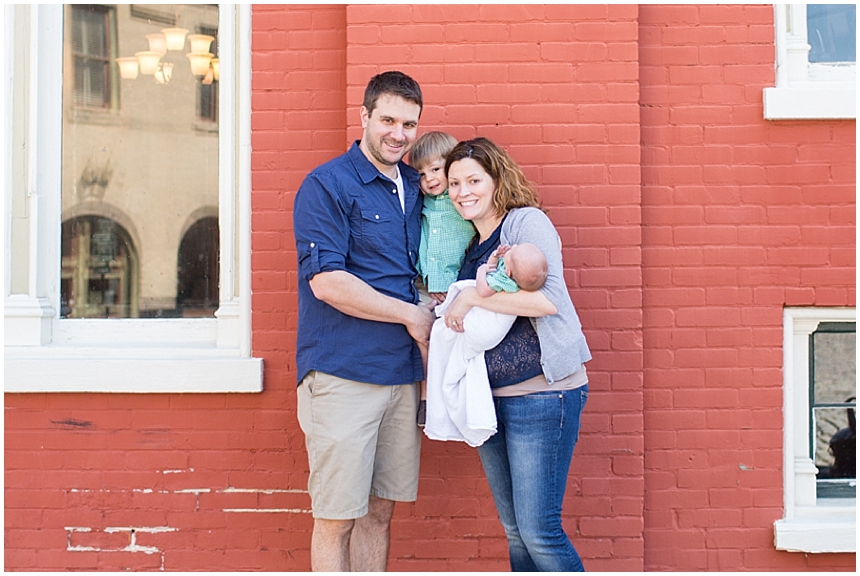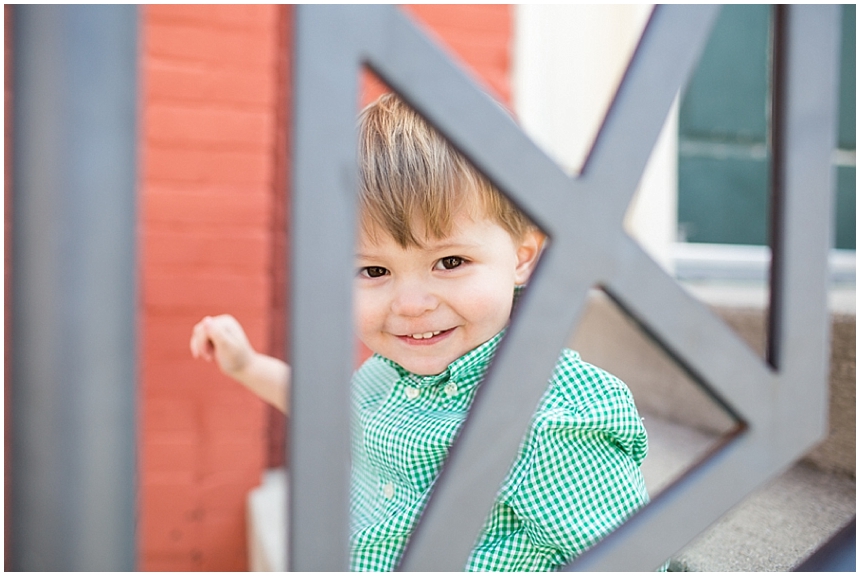 Congratulations on your new addition Cantwell family and Happy Birthday Silas!!!