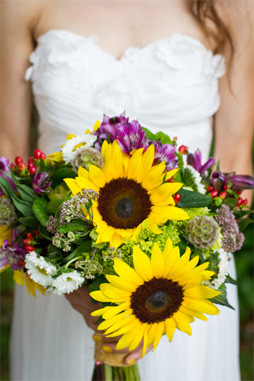 Wedding Packages
Your wedding images should reflect the incredible memories of your big day. Not only showcasing the details you worked so hard on, but also the emotion of marrying the person you love!
2015 Wedding packages start at
$2,500
All wedding photography packages include a complimentary engagement photography session and digital negatives of edited images.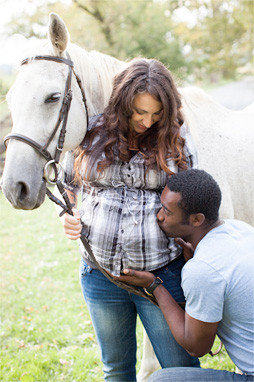 Portrait Packages
Life moves faster than most people realize. That's why it's so important to have your memories and milestones captured in a beautiful way. These moments are truly precious.
2015 Portrait packages start at
$300
All portrait photography packages include digital negatives of edited images.

Please contact me for more detailed information on pricing & packages.