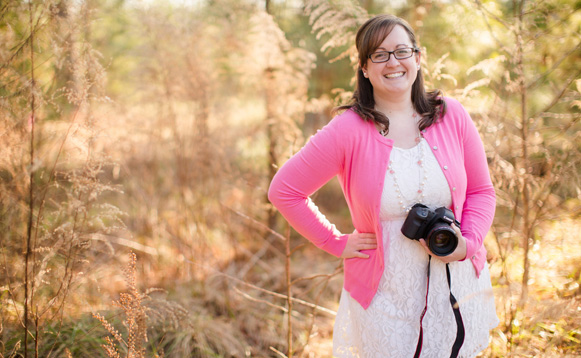 Hi! I'm Erin. I'm a photographer, wife, mother and lover of love stories. I live just outside of Harrisonburg, VA with my husband, two daughters and two dogs. I wouldn't be able to do what I love without my friends, my family and my faith. Whether it's saying your vows or welcoming a sweet new life into your home not much thrills me more than getting behind a camera and capturing the moments that you'll want to cherish forever. I love getting to meet new people so send me a note and we can chat over email, a phone call or even meet for coffee.
Check back often to view my latest work, professionally and personally. To stay updated on what I'm doing, like me on Facebook and follow me on Twitter!
Stay up-to-date with my personal and professional adventures here:
Erin Forehand Photography specializing in wedding photography and portrait photography is based in Harrisonburg, VA.