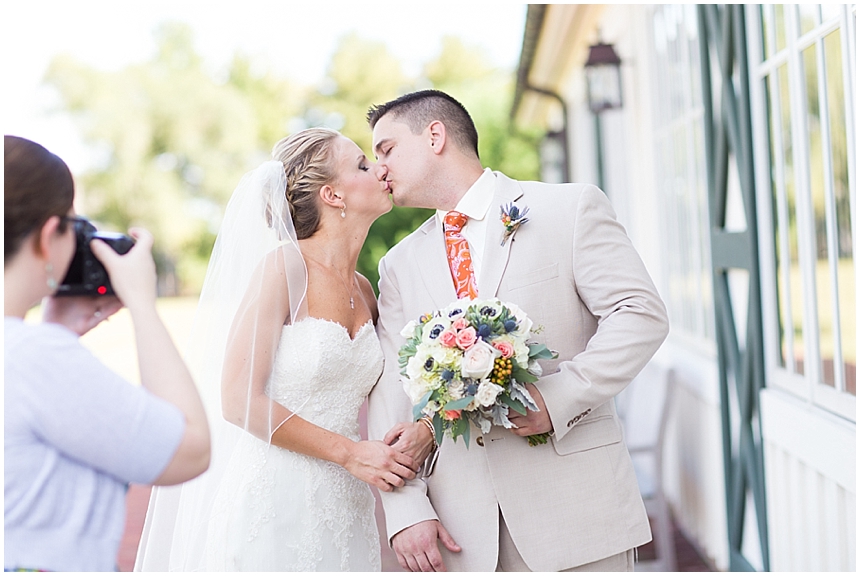 Ah! Guys, it feels like I've been gone from the blog forever! I promise I am still here! Things have been so busy for me lately and it's been refreshing to take a little break. In November we finally moved into our new house (post on that soon to come!) and then the holidays happened… complete with me being sick with the flu! That was worst! 
This is such a fun post to do. 2014 was a fabulous year for Erin Forehand Photography and I wanted to share a little bit of me working behind the scenes! My second shooters always end up getting me in some of their shots. I had the privilege of having some really awesome girls help me out this year. These pictures were all taken by them! (Sarah, Casey, Kendall, Ashley and Alicia… you guys are the best!)
As for 2015… well things are going to be a little different. I have been taking this down time to really think about how I can not only improve my business this year, but also how I can improve the experience for my clients! I am excited about what's ahead and eager to share more with you guys!
I tend to stand in windows…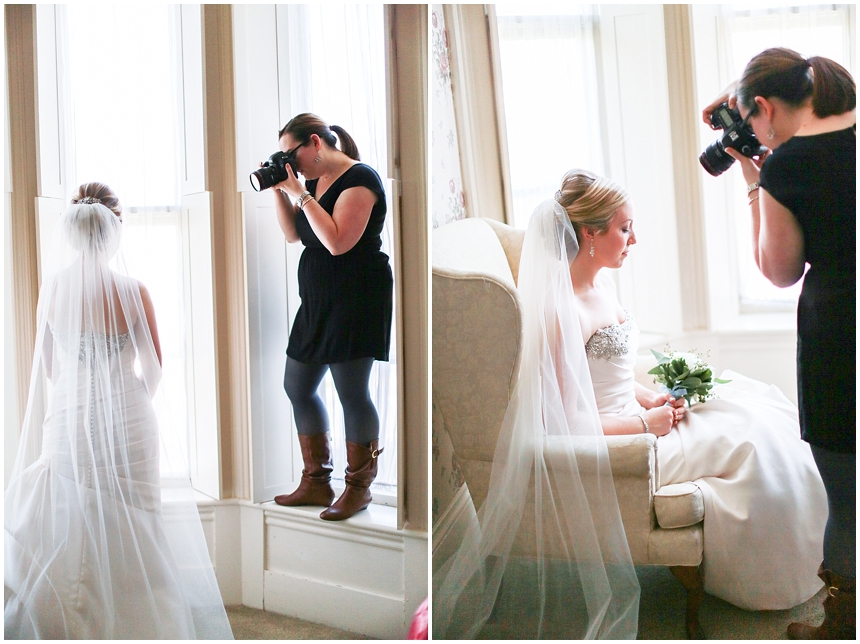 Wow…. the hair frizz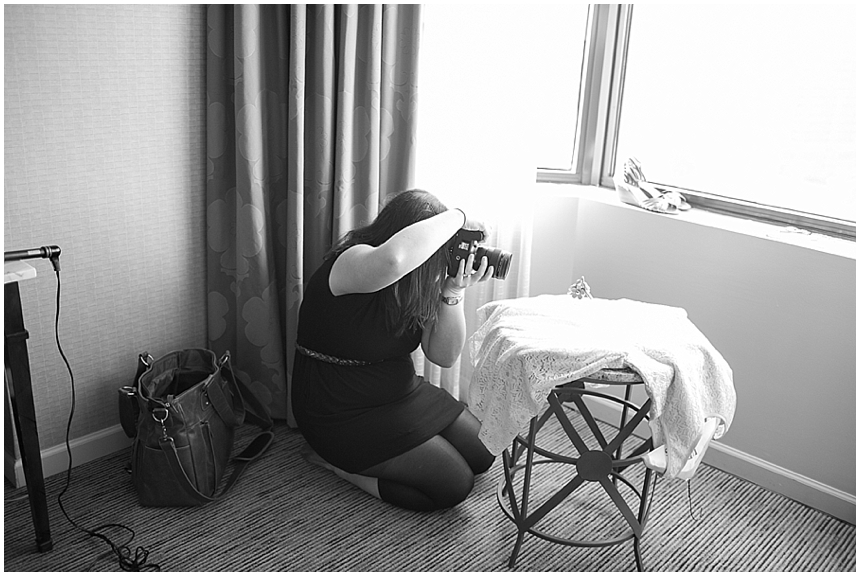 So so frizzy!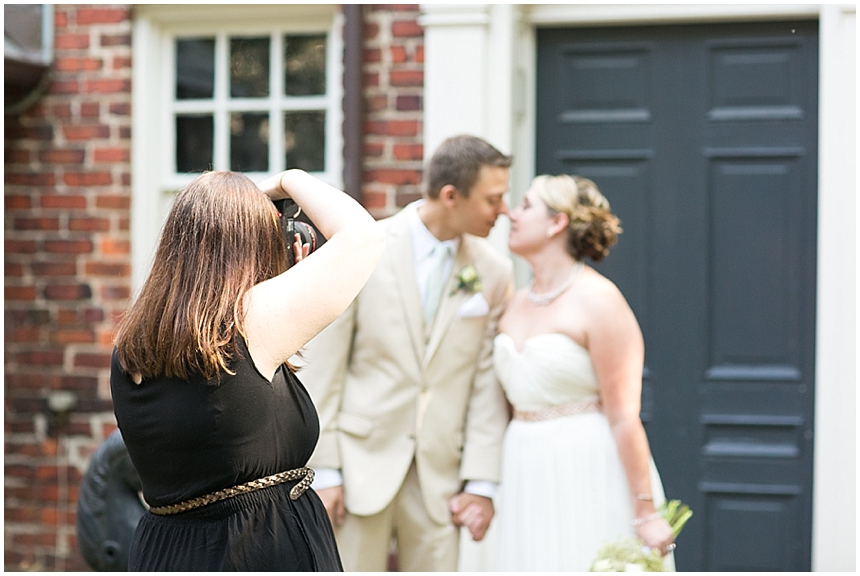 Giving direction… Tom is really learning something here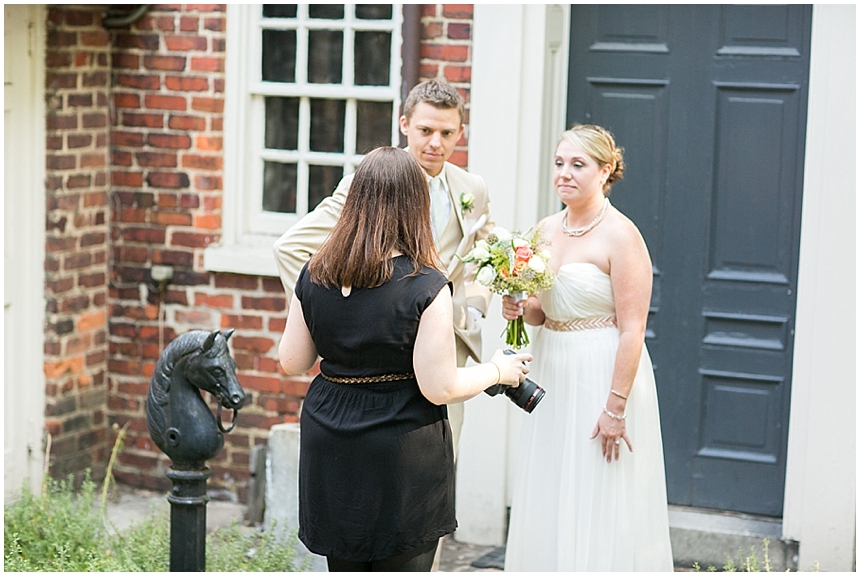 Creeping on this bouquet…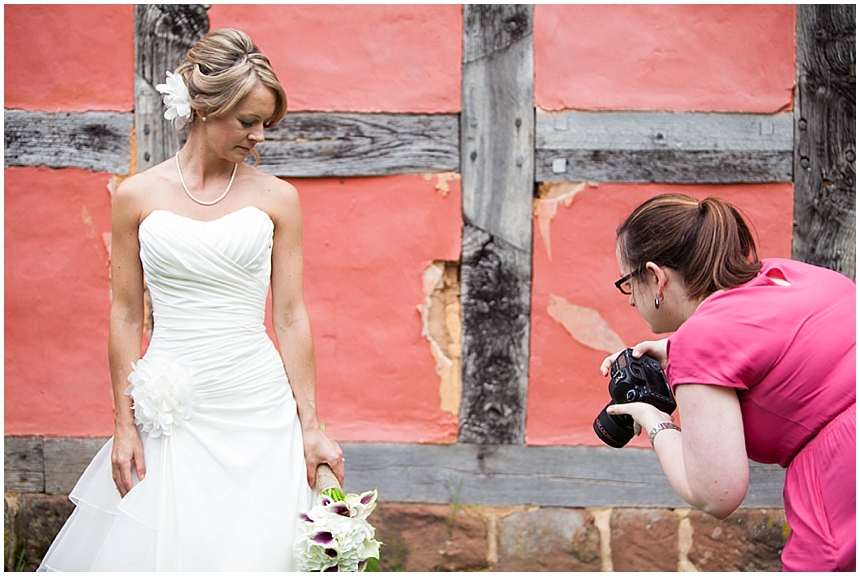 Loved this wedding!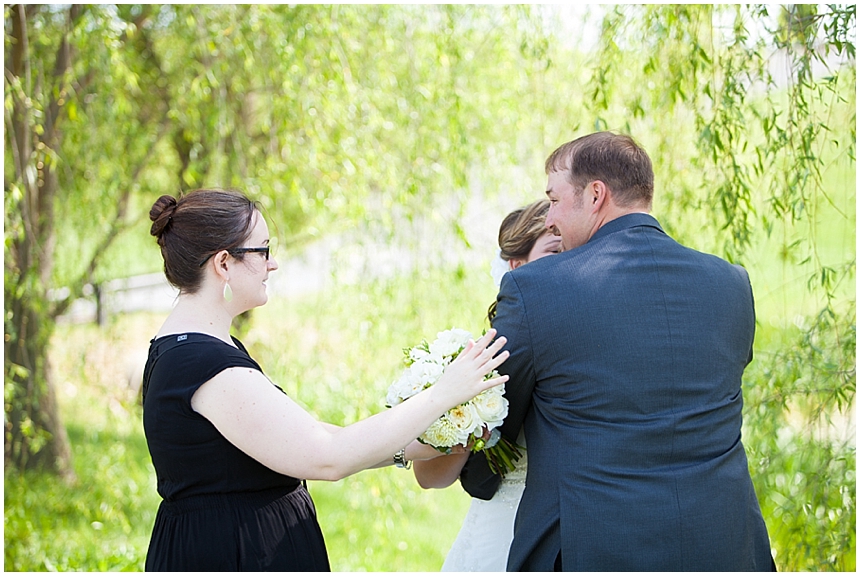 Bridal party time always leads to laughs!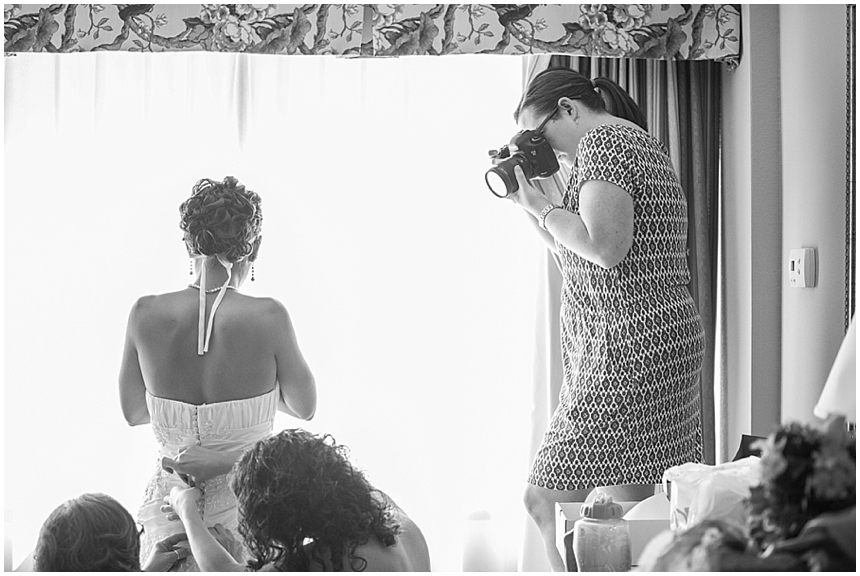 Let me introduce you to my wedding day footless tights… We are BFFs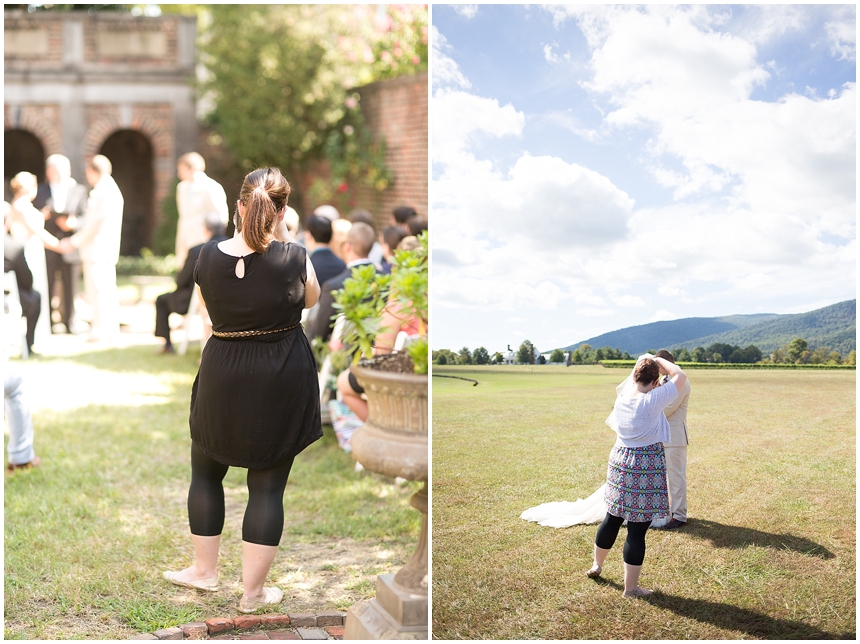 I've become pretty good at bout pinning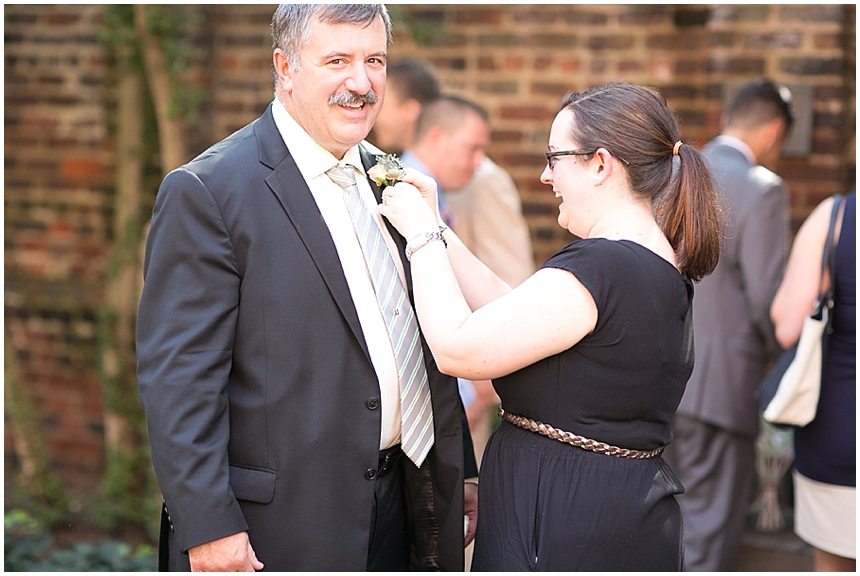 Love these two!!!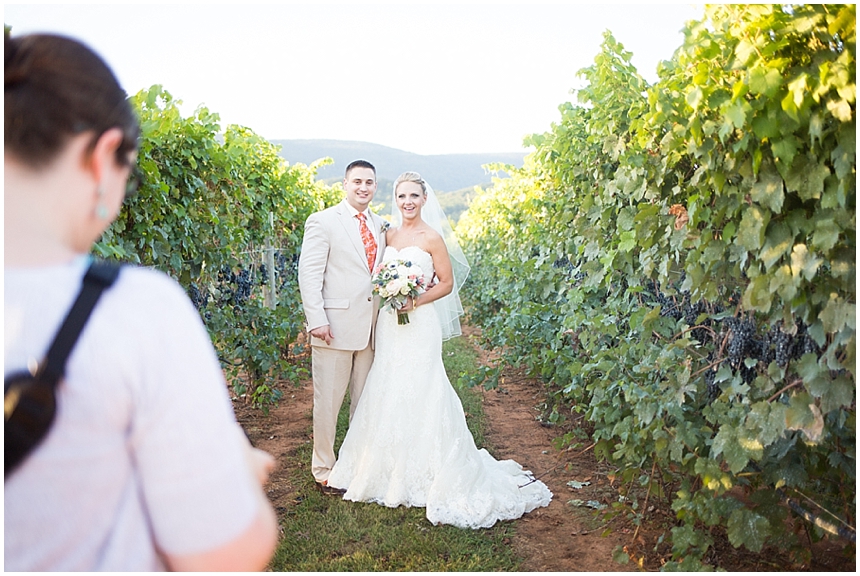 Thank you to all of my 2014 couples and second shooters!!!